The Next Star Trek Movie Is Set To Come Out Sooner Than You Think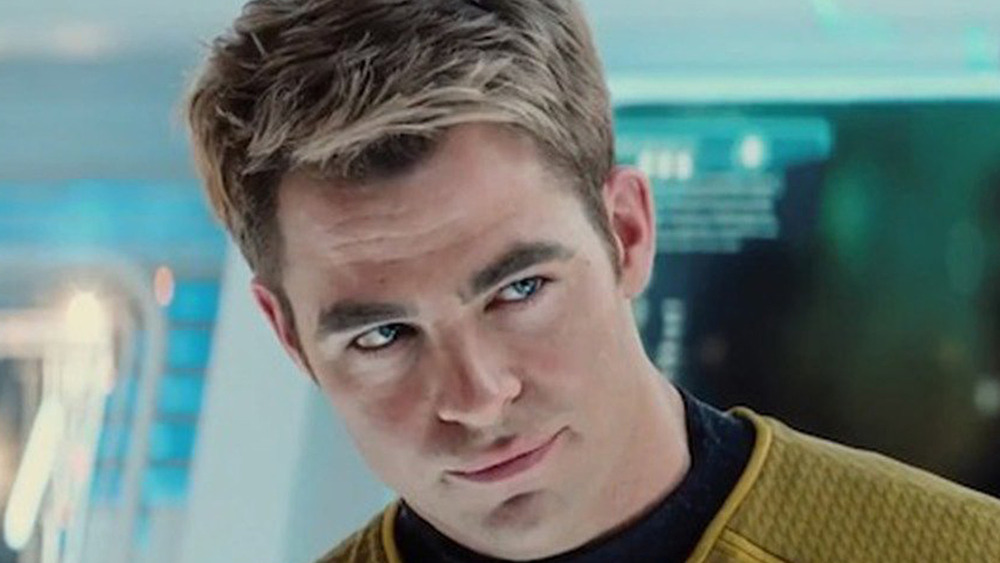 Paramount Pictures
The last few years have been a great time to be a Star Trek fan, at least as far as the small screen is concerned. Currently, Trekkies can check out two live-action TV shows airing new episodes on Star Trek: Discovery and Star Trek: Picard, plus the animated series Star Trek: Lower Decks. Then there's Star Trek: Short Treks, which ended in 2020, and another animated series, the upcoming Star Trek: Prodigies. 
But Star Trek hasn't been quite as bountiful when it comes to movies. The last Star Trek film was 2016's Star Trek Beyond, which was the third installment in the rebooted movie series that began in 2009, aka "the Kelvin timeline." (Or "the one with Chris Pine and Zachary Quinto.") 
So that's why today's news should be exciting. As reported by TrekMovie and many other outlets, Paramount Pictures has announced a brand-new "Star Trek" movie. It doesn't yet have a title, but it does have a release date. Here's what we know.
You can set your phasers to 'Yay!' in just a couple years.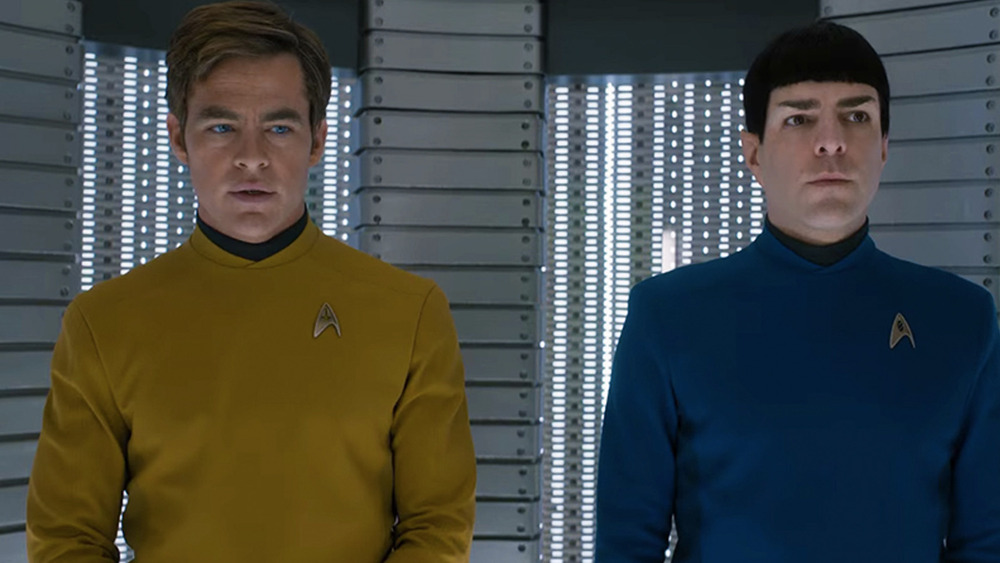 Paramount Pictures
The next Star Trek movie will premiere on June 9, 2023. While plot details haven't yet been released, sources have also shared details on who will be involved in the movie, and who won't be.
The new movie will be produced by J.J. Abrams, who produced all three films in the Kelvin timeline reboot trilogy and directed the first two, Star Trek (2009) and Star Trek Into Darkness (2013). Paramount hasn't indicated whether the new movie will also take place in the Kelvin timeline or whether it will tie into any of the new TV series, which all take place in the "Prime" timeline. That latter timeline includes the original series, The Next Generation, Picard, and pretty much everything except the Kelvin timeline.
As reported by iO9, the new movie will also be based on a script that hasn't been previously reported on. That means it won't be any of the recent Star Trek films that have been in development. In other words, it won't be the script written by Star Trek: Discovery writer-producer Kalinda Vazquez, which was reported in March 2021, nor will it be the scripts written by Quentin Tarantino or Legion's Noah Hawley.
There's really no other news yet beyond the date. But it's likely more than enough to make Trekkies happy.