What The Good Doctor Gets Wrong About Hospital Hierarchy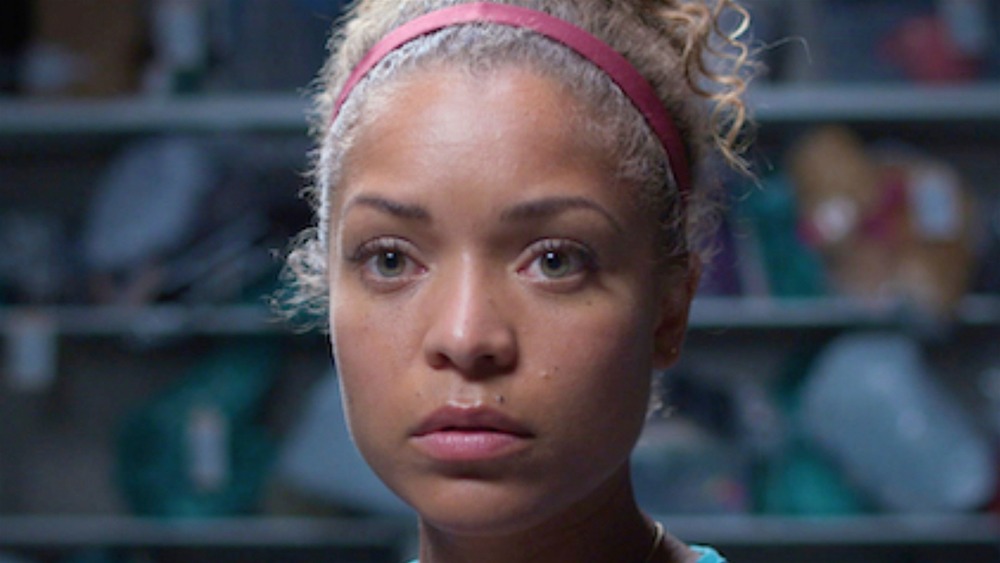 ABC
The ABC series The Good Doctor may, at first glance, appear to be like other hospital procedurals. However, this series, adapted from a South Korean series and produced by Daniel Dae Kim's production company, sets itself apart by having an autistic doctor, Dr. Shaun Murphy, as its central character, played by Freddie Highmore, previously known for playing Norman Bates in Bates Motel. The series follows the trials and tribulations of the medical staff at the fictional St. Bonaventure Hospital in San Jose, with performers like Richard Schiff, Will Yun Lee, and Antonia Thomas among the show's cast.
With David Shore, creator of the famous medical show House, onboard as executive producer, the show has an impressive pedigree behind the scenes. Despite this, however, the series still drops the ball sometimes on key details of what it's like to work in a hospital, and a storyline involving hospital hierarchy in season 2 remains a particularly glaring example of a factual misstep on the writers' part.
Unlike The Good Doctor shows, nobody can hold these two jobs at once
ABC
Among the numerous members of St. Bonaventure's hospital staff that the audience meets at the start of the show are Dr. Marcus Andrews, the Chief of Surgery, as well as Dr. Aaron Glassman, the hospital President. In the season 1 finale, Dr. Glassman reveals that he has a brain tumor, and while Dr. Murphy figures out something that allows him to survive, Dr. Glassman has to step down to focus on his treatment. This leads to Dr. Andrews getting the job, which means that one of his responsibilities is finding a new Chief of Surgery. After facing pressure from Chairwoman Allegra Aoki, Dr. Andrews makes a ruling that he'll pull double duty as both the President and Chief of Surgery.
In reality, however, hospitals would never allow an individual to hold both positions. A hospital President, or hospital CEO, is responsible for the entire hospital (via HealthcareAdministration.com), working with all the departments as well as the board of trustees to ensure the place runs smoothly. The Chief of Surgery, on the other hand, is responsible for the Surgical department, as explained by Salary.com, which is no small task in and of itself. Having to deal with the day to day operations of the entire hospital, as well as the surgical department, would be a major workload that one person couldn't do. In addition, any decisions the individual makes as President pertaining to the surgical department would come under scrutiny, as the chances of said individual abusing their power to help the department would be so high that the hospital board would do everything in their power to prevent even the hint of it.
In the show, of course, Dr. Andrews subsequently loses his position as Chief of Surgery, making his dual role short-lived. As The Good Doctor continues its fourth season, how accurate they remain to real life remains to be seen.