Why Freddie Highmore Almost Turned Down His Role On The Good Doctor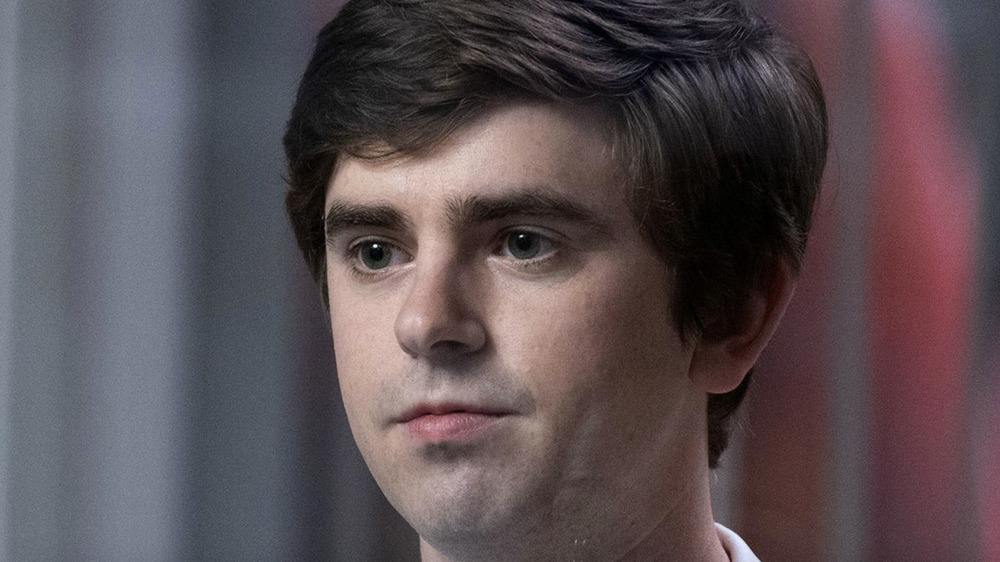 ABC
The Good Doctor has had a strong place on ABC's original scripted series lineup ever since its first season premiered back in 2017.
Based on a South Korean TV series of the same name, The Good Doctor follows Dr. Shaun Murphy, a young man with autism and Savant syndrome who works as a surgeon at a high-profile hospital. Freddie Highmore plays the show's titular role, and has received consistent acclaim and praise for his performance as the character. While the show has focused on a number of different storylines over the years and said goodbye to some of its characters from time-to-time, Highmore's Murphy has remained the steady heart and soul of The Good Doctor across its first four seasons.
All of that is to say that it's hard to imagine anyone else in the role of Shaun Murphy, or what The Good Doctor would be like without Highmore leading it. However, it turns out that the ABC series did, in fact, come close to featuring someone else in the lead role.
The reason Freddie Highmore initially turned down The Good Doctor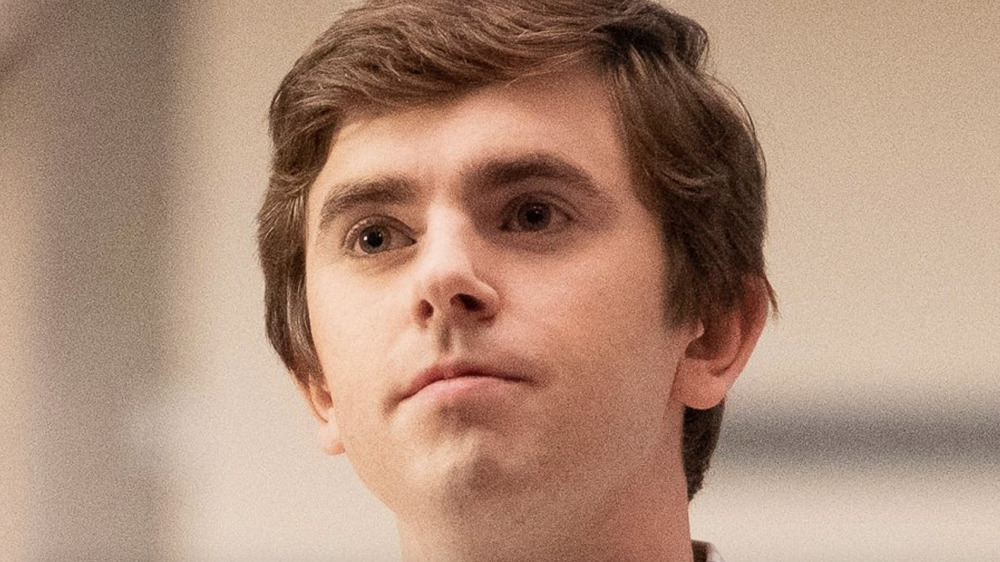 ABC
The Good Doctor fans may be surprised to learn that Freddie Highmore originally turned down the role of Dr. Shaun Murphy in the series. While the actor did eventually accept the role, it seems as though Highmore's initial reluctance was all a product of poor timing. Speaking with Adweek back in 2018 (via '80skids), Highmore revealed that he was offered the role shortly after he had finished his five-season run as Norman Bates on A&E's Bates Motel and was hesitant to sign on to another TV series so quickly.
The actor explained his initial reluctance to take the Good Doctor role. "When you've just finished a show that had been on for five seasons, you're aware of the necessary commitment that is behind it," he said. Fortunately, Highmore ended up changing his mind and agreed to star in The Good Doctor, which has proved to be a hit for the actor, ABC, and everyone involved. Highmore even received a Golden Globe nomination for his performance in the series in 2018, in case there needed to be any more proof that Highmore ultimately made the right decision.