The Inspiration For The Good Doctor Might Surprise You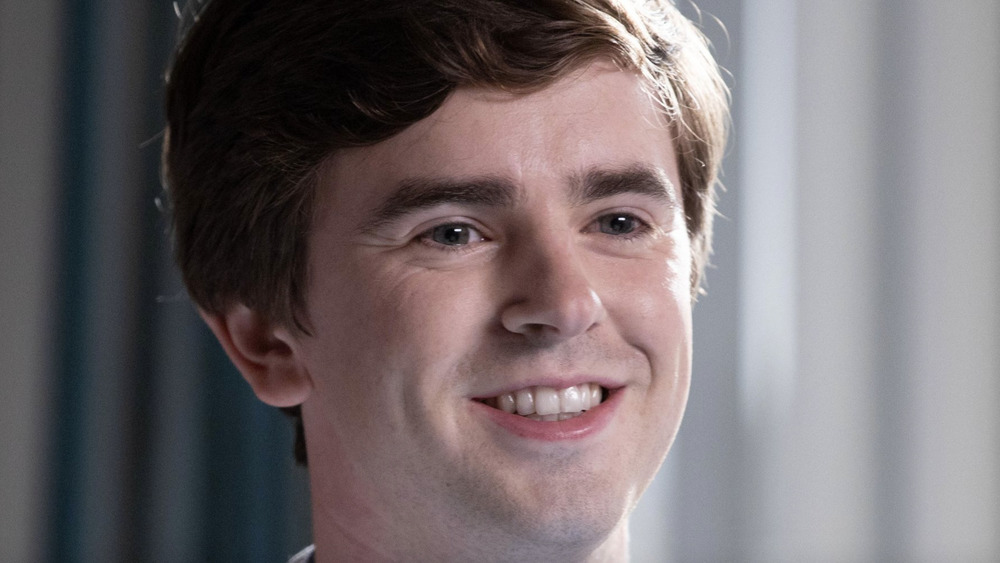 ABC
ABC's medical drama The Good Doctor premiered back in 2017 and has remained a dependable scripted series for the network in the years since. Developed by House creator David Shore, The Good Doctor focuses on a young surgeon with autism and savant syndrome after he is recruited by a hospital to join its surgical unit.
The show features a strong cast of dependable TV performers, including Freddie Highmore, Antonia Thomas, Hill Harper, Richard Schiff, Nicholas Gonzalez, Christina Chang, Paige Spara, and others. Highmore, in particular, has received notable praise for his performance as Dr. Shaun Murphy, the show's titular character. The series has also received attention over the years for its depiction of autism and Savant syndrome, as it has tracked its lead through various professional and personal journeys across its first four seasons.
However, while the show's premise and lead character seem like an interesting and unique combination, fans of The Good Doctor may be surprised to learn that the show itself is actually an adaptation of another TV drama.
The Good Doctor was inspired by another TV series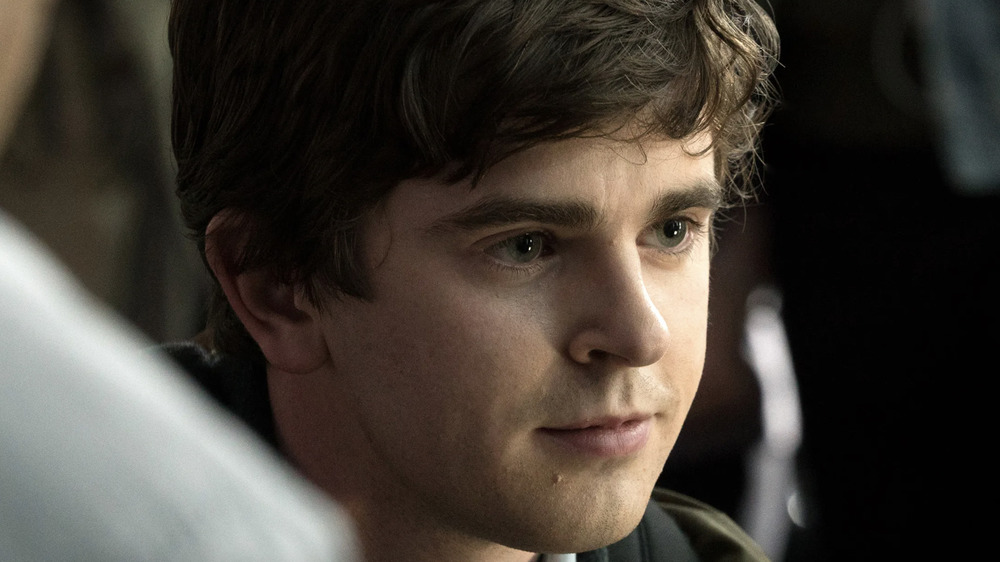 ABC
The Good Doctor is based on a South Korean TV series of the same name. The original iteration of the medical drama — known simply as Good Doctor — aired in South Korea in 2013 and went on to win multiple awards in the country. Like the U.S. version, Good Doctor follows a young autistic man with savant syndrome once he begins working as a surgeon at a hospital.
Unlike the ABC adaptation, South Korea's Good Doctor only aired a total of 20 episodes, starting in August 2013 and ending in October of that same year. The Korean drama's short life span didn't stop it from catching the attention of actor Daniel Dae Kim though, who bought the rights to the series and quickly began developing a U.S. adaptation of it. After failing to get the project off the ground at CBS, Kim eventually partnered with Sony Pictures Television to develop the series, which led to it landing at ABC.
Several years later, The Good Doctor is still going strong on ABC and is currently in the midst of airing its fourth season. That's not bad for a U.S. adaptation of a surprisingly short-lived Korean medical drama.