The Coming-Of-Age British Hidden Gem Series You Can Find On Hulu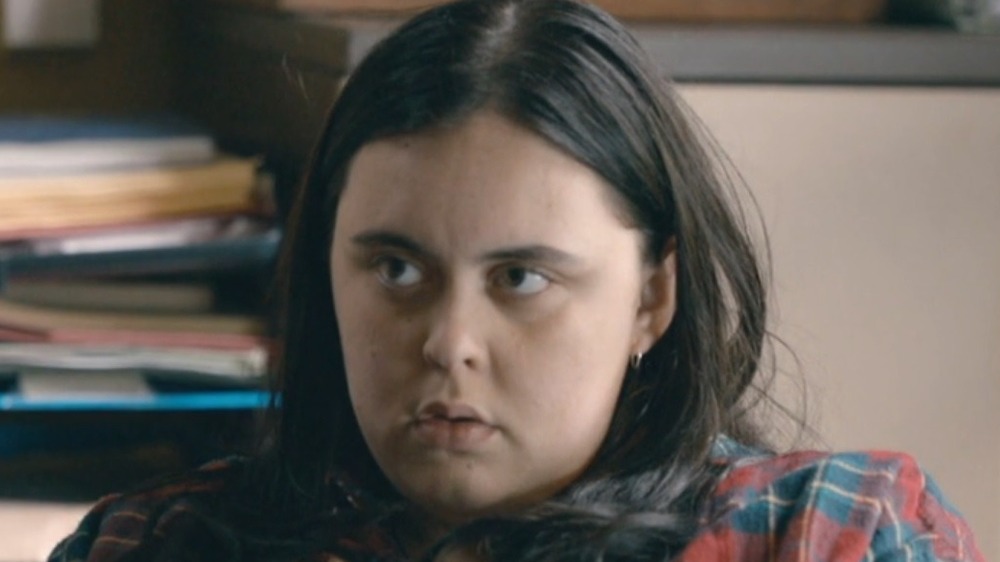 E4
Life in the 1990s wasn't all slamming POGs and trying to make sense of the ending to Twin Peaks. Just ask Rae Earl (Sharon Rooney), the protagonist of the mid-'90s set British coming of age comedy My Mad Fat Diary. As the series begins, the 16 year-old is getting ready to leave the psychiatric hospital she's been in for the last few months and re-enter the real world. However, Rae isn't exactly sure that she's up to the task.
Rae's life outside the hospital is marked by trying to get along with her mom, Linda (Claire Rushbrook), and hiding the details of her mental health issues from Chloe (Killing Eve's Jodie Comer), her childhood friend. Chloe and the new group of pals she's started hanging out with seem like they are living the kind of lives that Rae could only dream of. They're fit, attractive, and effortlessly cool. But Rae soon realizes that she's not the only one dealing with some serious issues.
My Mad Fat Diary was inspired by the memoir of the same name by author Rae Earl and ran for three seasons on British channel E4. For audiences in the US, the whole series is currently available to stream on Hulu. Anyone looking for something to tide them over until Sex Education season 3 should consider giving it a shot, especially as the show has received some serious critical acclaim since it debuted.
My Mad Fat Diary impressed critics with its deft handling of serious issues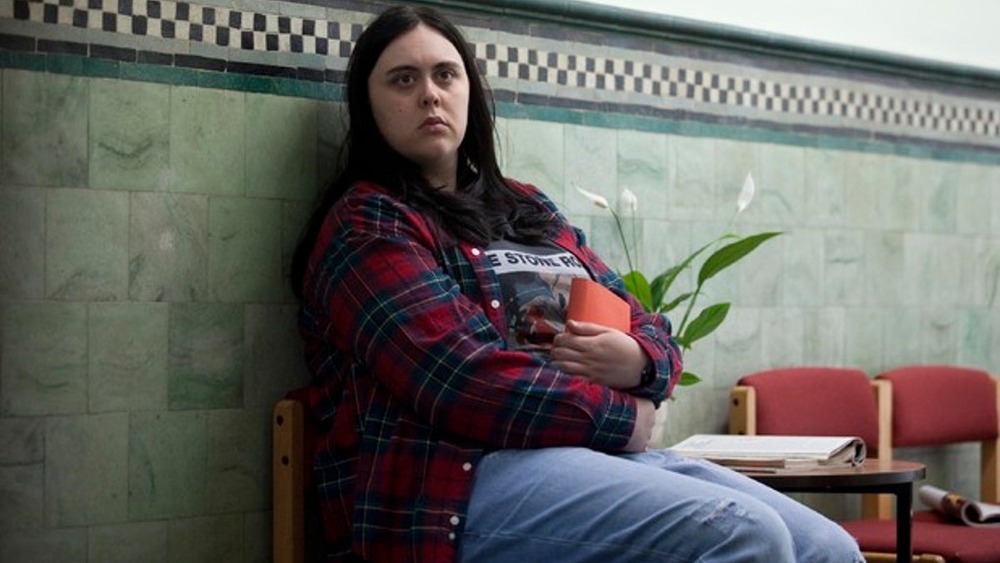 E4
Ever since it first premiered in 2013, My Mad Fat Diary has been receiving praise from critics all over the world. In Great Britain, the show was nominated for a BAFTA award for Best Series, and Glasgow native Rooney won the BAFTA Scotland award for Best Actress – Television in 2015.
In a roundup of their picks for the best TV of 2013, Collider's Allison Keene called the series the "Best Show That Didn't Air in the U.S." In their write-up, Keene declared that My Mad Fat Diary "does an amazing job dealing with difficult themes about body image and mental illness, all wrapped up in a coming of age saga that may be foreign, but whose themes are universal."
Similarly, Hannah J Davies of The Guardian wrote that the series "combines riotous fun with challenging issues..." For them, one of the keys to its success is the way the show portrays Rae's struggles. In their review, Davies said, "One of the greatest strengths of this show is its refusal to pity its protagonist."
Down in Australia, Brad Newsome was similarly bullish on the show's handling of its potentially tricky subject matter. In a capsule review for The Sydney Morning Herald, they called the series "Engrossing, affecting but never saccharine..."
You can see what all the fuss is about by checking out My Mad Fat Diary, which is currently streaming on Hulu.