What Keri Hilson Really Thinks About Taking The Lead — Exclusive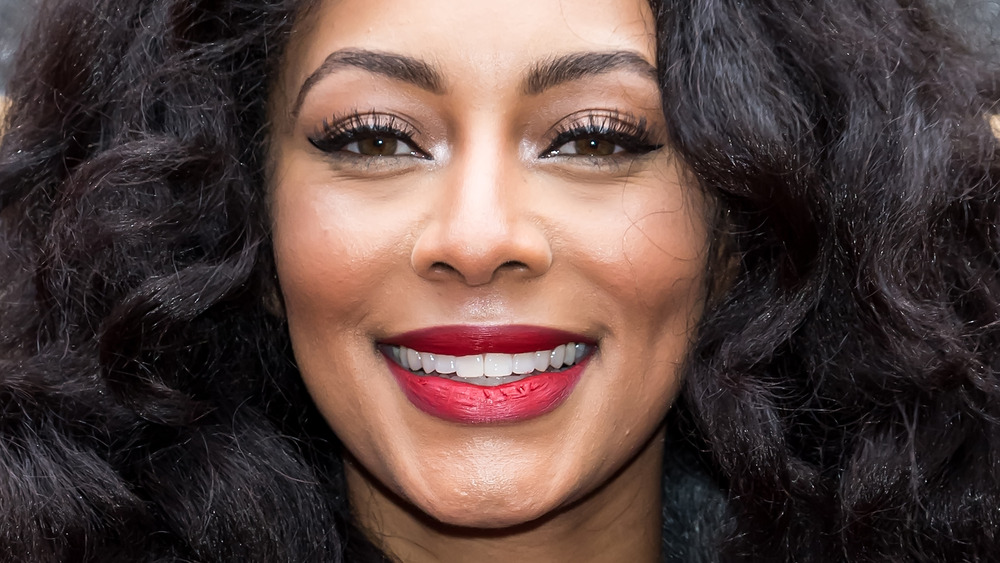 Gilbert Carrasquillo/Getty Images
As multi-talented performer Keri Hilson describes it, her transition from singing and performing in the world of R&B and pop to appearing in the supporting cast of films and ultimately having the opportunity to act in leading roles is just the natural order of things. "2020 taught me, just say yes to the universe because it's trying to provide you opportunity," Hilson told Looper in an exclusive interview. "In some cases, I'm saying yes to the audition, sometimes I'm saying yes to just, try it out. If nothing else, it's great practice. Even if it doesn't even come out ever. That happens sometimes."
Hilson, who stars in the Lifetime Original Lust: A Seven Deadly Sins Story, went on to speak about the collaborative quality of acting in movies, how that relates to her work as a singer and songwriter, what's next for her in the acting department, and what it all means for her life and career.
Keri Hilson on acting, the collaborative spirit, and letting go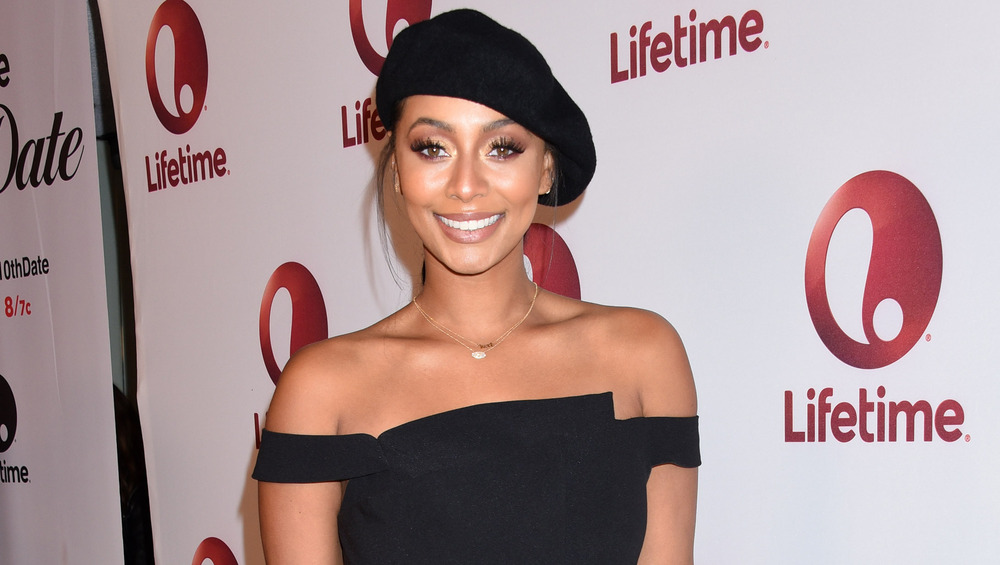 Shutterstock
When it comes to her career, and how it all fits into her place in this world, Keri Hilson stays grounded in the philosophical. "There's so much about life that you will not control even if you wanted to, even if you desire it, and we all do," she told Looper. And to that end, Hilson has relished her lead work in two recent films, Lust: A Seven Deadly Sins Story and 2020's Don't Waste Your Pretty. "It's a collaborative effort. We're all there. We're all creatives. There are some liberties you'll take, and sometimes you have to just trust someone else's expertise," she added.
Hilson also sees parallels between her acting work and the music side of things. "You do what you feel is best for the project that you're working on. And there are times where in music you have that same collaborative spirit." With two more movies on the way — "One is coming out in theaters, and the next one is a short film for BET" — Hilson also says she knows that there's power in letting go, in both life and career. "Not trying to micromanage things, or control them, or manipulate things. It's just you're not going to be able to do that all your life. So I learned that surrendering feels better, it feels freer."
Lust: A Seven Deadly Sins Story premieres on Saturday, April 10, on Lifetime.