The Amazon Prime Series You Didn't Know Featured A Karate Kid Reunion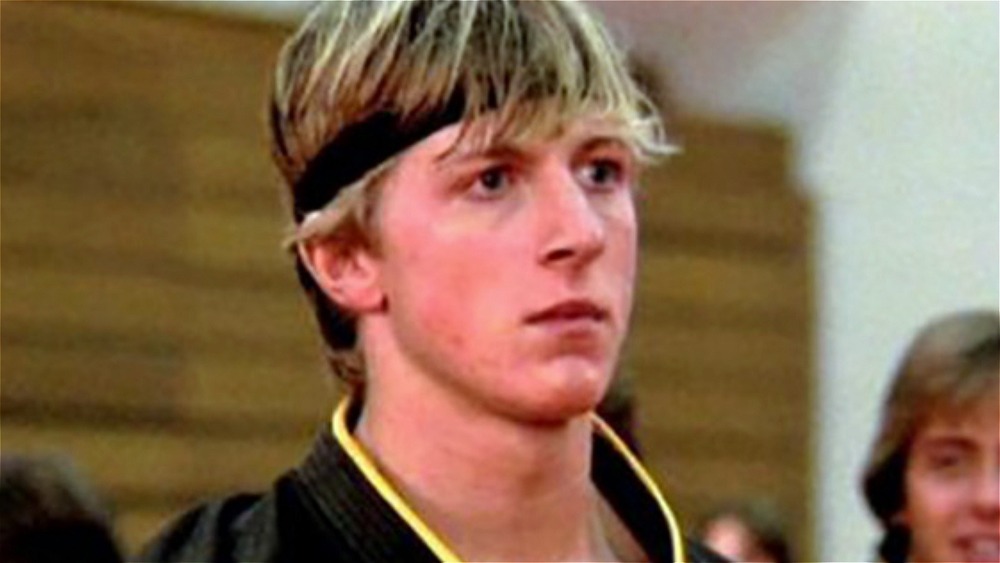 Columbia Pictures
Since its 2018 debut, Cobra Kai has been the series to watch for fans looking to bask in the nostalgia-fueled glow of iconic 1980s movie characters reuniting in the present day. When Daniel LaRusso (Ralph Macchio) and Johnny Lawrence (William Zabka) found themselves engaged in an epic staredown for the first time since the two squared off in The Karate Kid, for example, it hit like a crane kick to the head at the All Valley Karate Tournament.
Over the course of the show's first three seasons, there have been a number of other reunions as well. Most recently, Daniel and Johnny found themselves face to face with their mutual old flame, Ali Mills (Elisabeth Shue). Needless to say, it inspired the same kind of on-screen fireworks that it did when The Karate Kid first hit theaters way back in 1984.
However, fans new and old still have their fingers crossed for other returns and reunions that have yet to occur on Cobra Kai. And The Karate Kid III's Jessica Andrews (Robyn Lively) is one character at or near the top of their lists for a chance meet-up with LaRusso and the rest of the karate crew.
William Zabka & Robyn Lively on Gortimer Gibbon's Life on Normal Street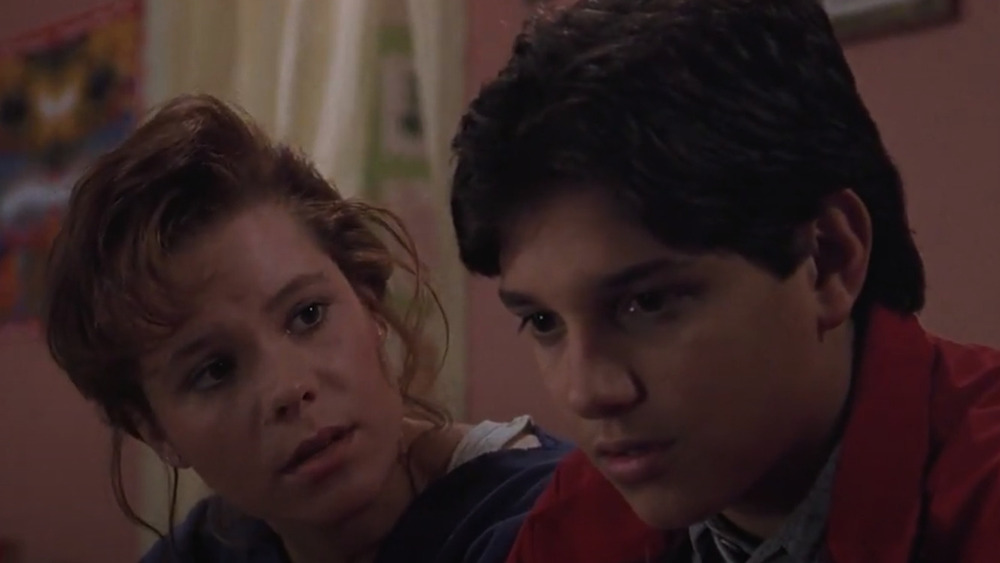 Columbia Pictures
In The Karate Kid III, Jessica and Daniel become BFFs — a relationship that is eventually exploited by the Cobra Kai dojo to draw the latter into a fight. In the film, the two are dancing together on Jessica's last night in town (before she leaves for Ohio) when a person paid to cause trouble by Cobra Kai's Terry Silver (Thomas Ian Griffith) hits on her, prompting Daniel to break the guy's nose. In spite of the incident, Daniel and Jessica part on good terms, but she has yet to pop up again on Cobra Kai outside of appearing in a brief flashback sequence. 
However, she and Zabka did have a reunion of their own during the 2010s when they appeared together on the same karate-themed episode of an Amazon Prime show. During a 2017 interview on the Below the Belt Show podcast, as relayed by Heavy.com, Lively noted that the two had worked together on her show, Gortimer Gibbon's Life on Normal Street. Zabka made a cameo appearance as Sensei Jeff on the season 2 episode "Stanley and the Tattoo of Tall Tales."
Lively noted that the actors "had so much fun" working together on the episode, in which there were a number of references to the Karate Kid film franchise. "We're trying to have these Easter Egg moments like, 'oh my gosh the audience is going to love this,'" she said. "You know, we're in a dojo together."
From Karate Kid III and Gortimer Gibbons to Cobra Kai?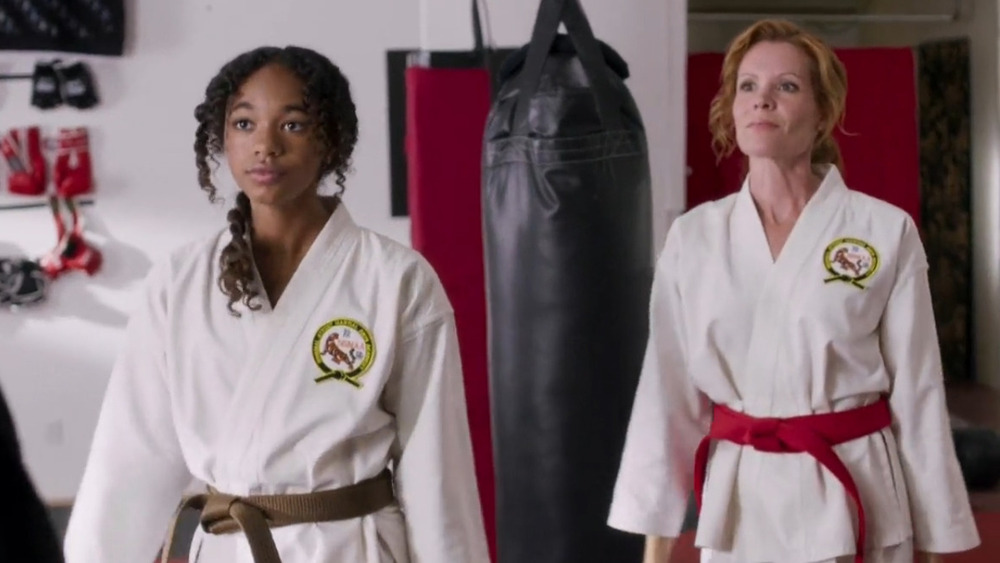 Amazon
Although a proper return to the Karate Kid universe has yet to occur, Lively indicated during the same interview that she would be interested in reprising her role on Cobra Kai.
"We've been texting, and I've been like 'Billy! You know, I need to be on this show,'" she said. "You know it must happen. It has to happen. I think it would be so much fun."
With any luck, the Cobra Kai faithful will see her back in the San Fernando Valley once again sometime during season 4 of their favorite show. Given Daniel and Johnny's penchant for finding trouble, they could probably use another voice of reason like Jessica to help keep them and their respective dojos in line.
Until then, though, she will forever remain the only female lead from the original Karate Kid film trilogy to have resisted Daniel's charms.