Rocky Fans Just Got Some Disappointing News About Creed 3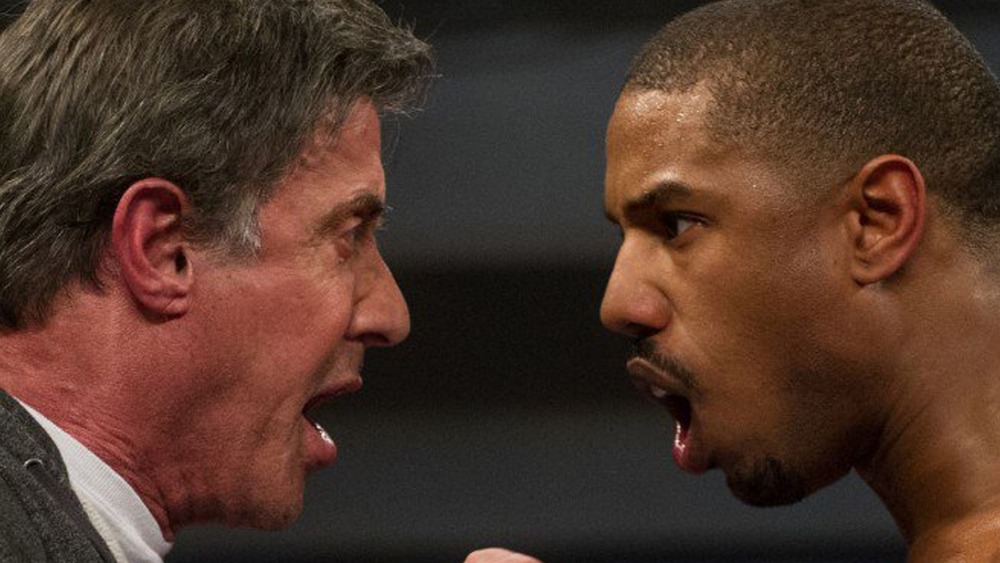 Warner Bros.
Back in 2015, fans of Rocky might have been skeptical about the sequel-spinoff, Creed, even with Rocky star Sylvester Stallone returning to his famous role. However, their concerns were quickly put to rest, as the film was a success both critically and with moviegoers (as its two very high scores on Rotten Tomatoes showcase). The success led to a sequel, Creed II, another hit. Just like that, a next-generation Rocky franchise was born.
The Creed films center on Adonis Johnson Creed (Michael B. Jordan), the son of Rocky character, Apollo Creed (Carl Weathers), Rocky's rival-turned-friend. Adonis, who never knew his late father, seeks out Rocky (Stallone), now retired, to help him train to become a better boxer. Jordan and Stallone both returned for the sequel, in which their mentor relationship continued. Naturally, after the success of two films, a third Creed film was announced last year, but Stallone's possible return has been up in the air ever since. 
The question of his return has now been answered and, unfortunately, it's sure to disappoint.
Sly's throwing in the towel on Creed 3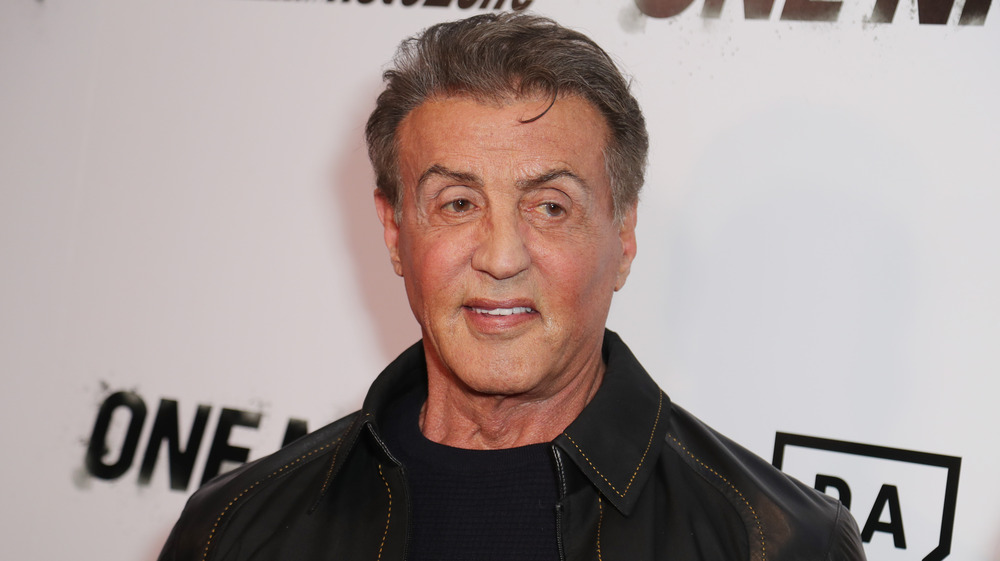 Leon Bennett/Getty Images
Stallone himself has just confirmed that he won't be returning for the third film. As reported by ComicBook.com, after Stallone posted a photo on Instagram, a fan left a comment asking if another Creed film was in the works. Stallone replied to the comment, writing, "It will be done, but I won't be in it. Keep punching." The specific reasoning behind Stallone's departure from the Creed series is unclear.
While Stallone's absence from the upcoming film is disappointing, the other star of Creed, Michael B. Jordan, will not only be returning to star, but also taking on an exciting behind-the-camera role as director (via Deadline). The first film was directed by Ryan Coogler (who may be best known for directing Black Panther), and the second film was directed by Steven Caple Jr. When Jordan takes over for the third film, it'll be his directorial debut. 
Deadline also confirms that the film is set to come out Thanksgiving 2022, though that release timeline is likely subject to change.