The Borderlands Movie Just Revealed A Major Villain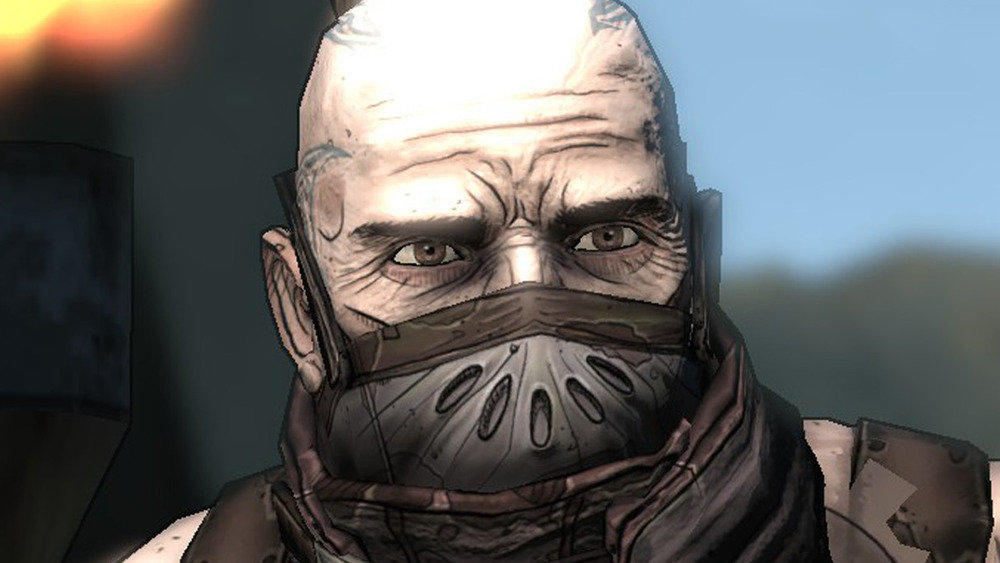 2K Games
Any time a beloved property gets a movie adaptation, one of the biggest questions among fans is: "Which parts of my favorite book or video game or TikTok dance craze will make the cut, and which won't?" That's the stage we're at with the upcoming Borderlands movie. 
The film based on the popular space Western video game franchise was first announced back in 2015, and in February 2020 the production took the big step of hiring its director, Eli Roth. Now the film is currently in the casting phase, and major casting announcements have been breaking at a clip since the New Year. So far, Kevin Hart has been announced Roland, Cate Blanchett will be playing Lilith, Jamie Lee Curtis is confirmed for Dr. Patricia Tannis, and Jack Black is Claptrap. Additionally, there will be Ariana Greenblatt as Tiny Tina, Florian Munteneau as Krieg, and Edgar Ramirez as Atlas.
Well add one more to the IMDb page, because Lionsgate has announced that the role of Krom has been filled, as well. Here's who's playing him.
Meet the Dutch version of the Mountain that Rides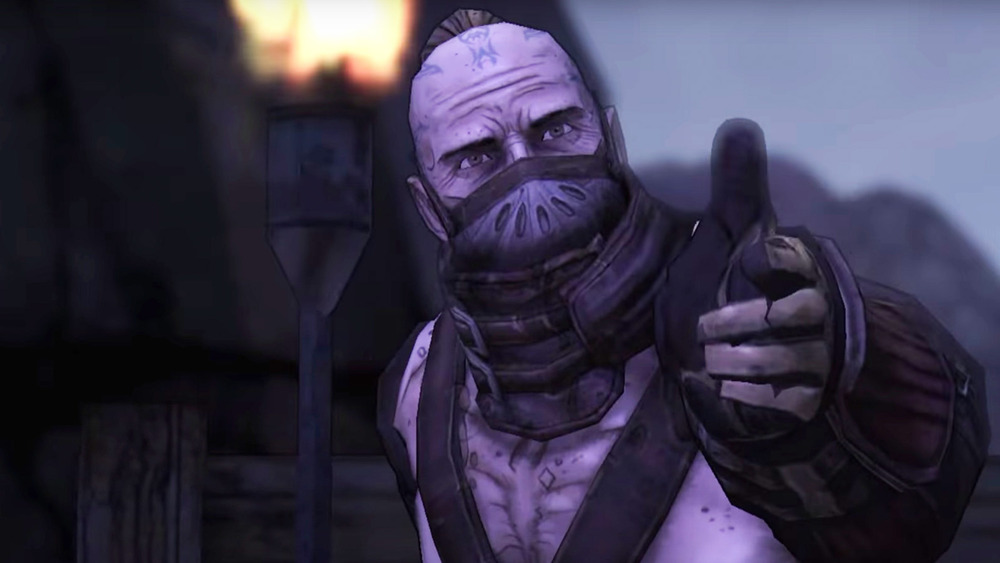 2K Games
Per The Hollywood Reporter, it's Olivier Richters. Richters is relatively new to the world of acting, with his first credit coming in 2018. The Borderlands movie will be one of his first major screen credits, but he's also landed roles in the upcoming films Black Widow, The King's Man, and Louis Wain. Richters is more well known for being literally the world's tallest bodybuilder, at a towering 7'2". By comparison, Game of Thrones' Hafthor "The Mountain" Bjornsson is a mere 6'9". Richters' nickname is "The Dutch Giant."
Richters' hulking physique should make him a good fit for the role of Krom. In the first Borderlands, Krom is both a psychotic bandit leader, as well as one of the game's boss bad guys — he was the one who wielded the minigun turret. Krom will be one of the movie's main villains along with Atlas, an arms manufacturer and one of the most powerful people in Pandora.
Roth and the producers haven't specified how many villains will be in the Borderlands movie, so Richters and Ramirez may be just the start.