Jamie Lee Curtis Lands Awesome Role In The Borderlands Movie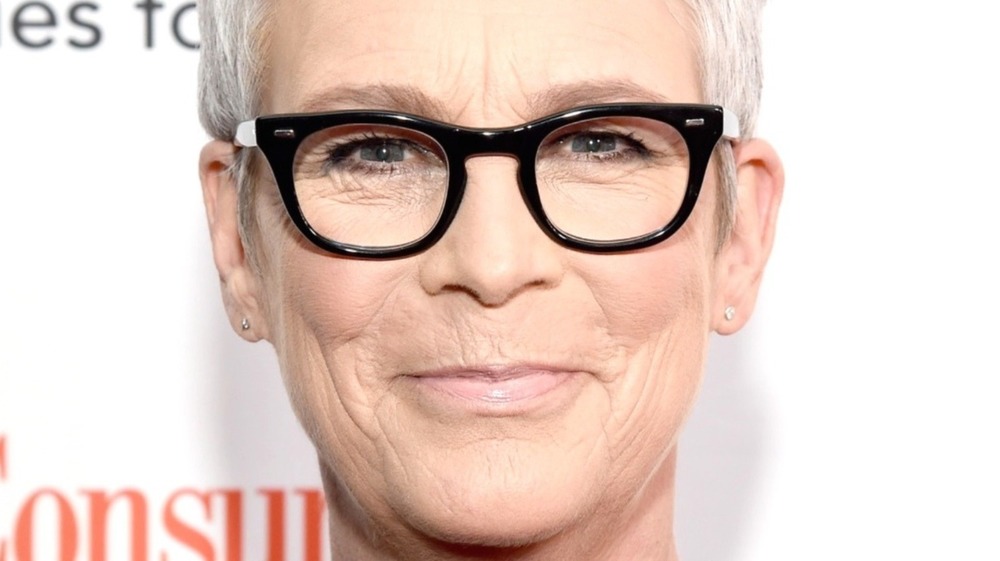 Michael Kovac/Getty Images
The upcoming adaption of the long-running video game series Borderlands seems to be finally coming together. The Lionsgate production was first revealed in 2015 when Variety broke the news that producers Ari and Avi Arad were planning to develop a film based on the franchise. Unfortunately, work on the project seemed stalled after series of screenwriter replacements led to multiple redrafts of the script.
However, with Eli Roth set to direct a script penned by Chernobyl writer Craig Mazin, the film has finally started casting some of its most critical roles. Oscar winner Cate Blanchett is slated to star as the film's main character Lilith, while Kevin Hart has been confirmed to play Crimson Vance soldier Roland. Both of those characters were playable in the original Borderlands, leaving fans to wonder who would appear as some of the memorable non-player characters from the series.
Thankfully, a report from Collider clears up the casting of at least one of those roles. Celebrated actress Jamie Lee Curtis, most recently of Knives Out and the upcoming Halloween Kills, is in talks to play a fan favorite character who appeared in all three Borderlands titles.
Jamie Lee Curtis is in talks to play Dr. Patricia Tannis
If everything works out as Borderlands developer Gearbox says it will, Jamie Lee Curtis will appear alongside Kevin Hart and Cate Blanchett as Dr. Patricia Tannis. Throughout the Borderlands series, Dr. Patricia Tannis appeared as an archeologist on the game's planet Pandora, serving as a key narrative figure in the original and a supporting character in both of the follow-ups.
It isn't just Gearbox getting excited about having Curtis on board. Director Eli Roth told Collider, "Working with the iconic Jamie Lee Curtis has been a life long dream of mine, and I am so excited for her to bring her humor, warmth and brilliance to the role of Tannis." In addition, Lionsgate president Nathan Kahane praised Mazin's script and Roth's vision for the film before adding, "Jamie is unique in that her characters have depth and gravitas, but are also always hugely entertaining — she commands the screen."
For longtime fans of Borderlands who have been waiting patiently for the big-screen adaption to move forward since 2015, the studio's commitment to top-tier talent has to be encouraging. While the film's release date is still unannounced, with this many high-profile stars attached to the project, it shouldn't be too long before fans start to learn details about when Borderlands will arrive in theaters.