Gold Rush's Rick Ness Dishes On That Epic Season 11 Gold Haul - Exclusive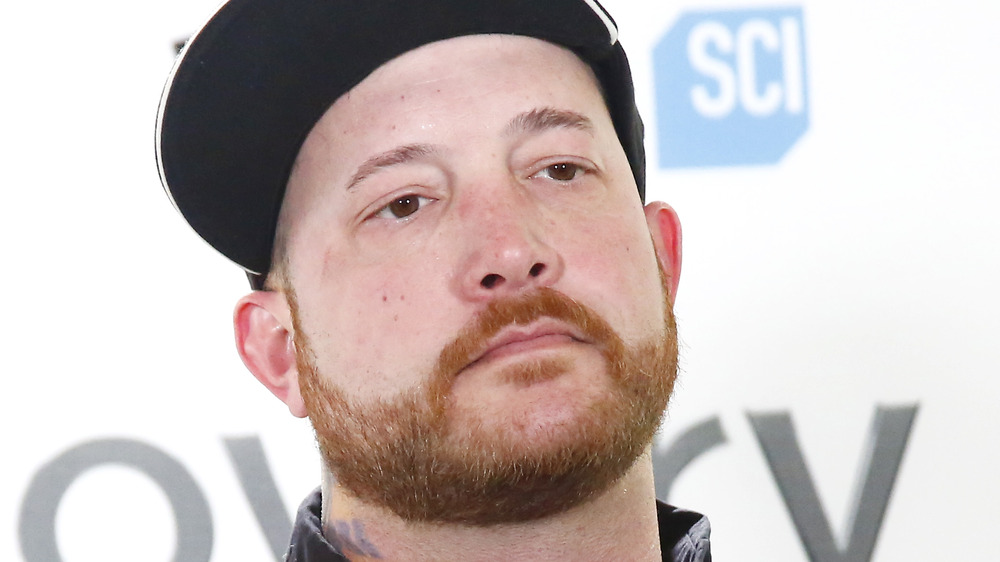 Astrid Stawiarz/Getty Images
High risk is a guarantee in the volatile landscape of the Discovery Channel hit Gold Rush. But high reward isn't — and the mining teams need to use their savvy, skills, and heads for gambling to get at the precious metal buried in the millions of cubic feet of boulders and rock that they regularly displace. In his second season as a mine boss, Rick Ness learned the hard way how fast trouble can hit in the unforgiving environment of the Canadian Yukon. But in Gold Rush season 11, Ness was still prepared to risk everything on the likes of a hunch. Sometimes, that's just how the gold mining business goes.
As Ness told Looper in an exclusive interview, his team's success came despite the challenges of starting late due to COVID-19. "It was one of those [things] that you'd never even considered that could happen — a global pandemic, first of all, and then in a season that short. The fact that anything can make you basically cut off a fifth of our season [is shocking]," Ness told us. "Would you ever prepare for that again? It's just unreal." 
During our conversation, Ness also gave Looper some more insight into his experiences filming Gold Rush season 11, and the gold-plated success he achieved.
Learning from past mistakes helped Rick Ness win big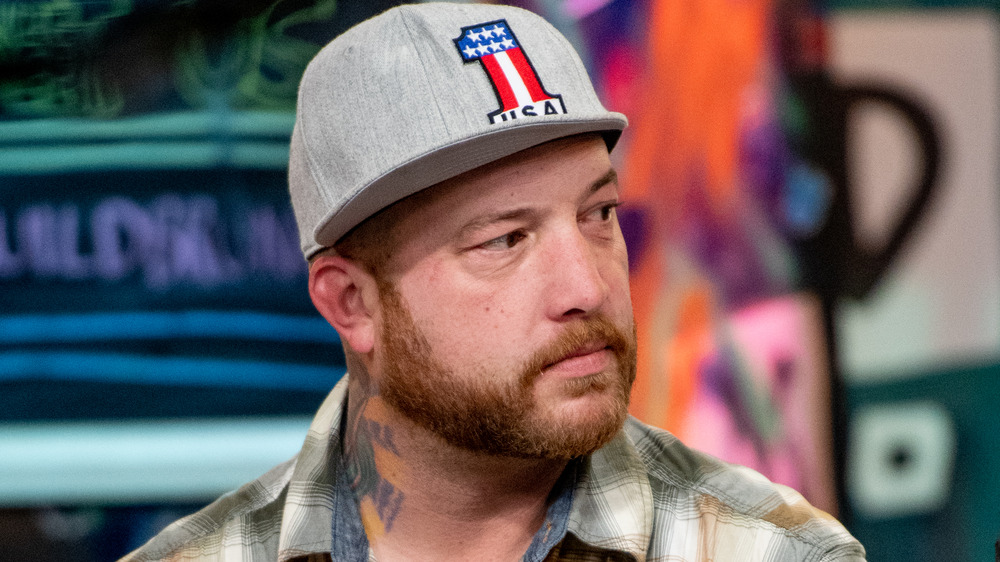 Roy Rochlin/Getty Images
In Gold Rush's 11th season, Rick Ness and his team cleared $2 million in gold — a hard-won recovery from the setbacks that plagued his previous season in the Klondike. Ness said that the experience of being the boss of a mining team has been a roller coaster, but the best and most important thing he's done is learned from his past.
"It's been, up, down, left, right, sideways, and the only reason I'm still here is because I've made a lot of mistakes and I've learned from them," he shared. "That's the only way you can keep going: You make mistakes. And they can kill you, but if you learn from them, it doesn't necessarily have to be a bad thing."
Ness also noted that the adversity he's faced heavily informed his approach to what became his most successful season yet. 
"I got hit with a lot of things coming, and the fact of the matter is that that was no different than any other year up there. I lost my confidence that year. I lost my ability to trust in my decisions," Ness said. "That was a big thing for me to get over as I reflected after that season, to know what the hell happened. When I realized that for some reason I wasn't trusting my gut and my ability to do what needed to be done, I came back the next year and really focused on that — and I think that the results of that show."

Gold Rush is streaming now on Discovery+.