What's The Song In Airbnb's Made Possible By Hosts Commercial?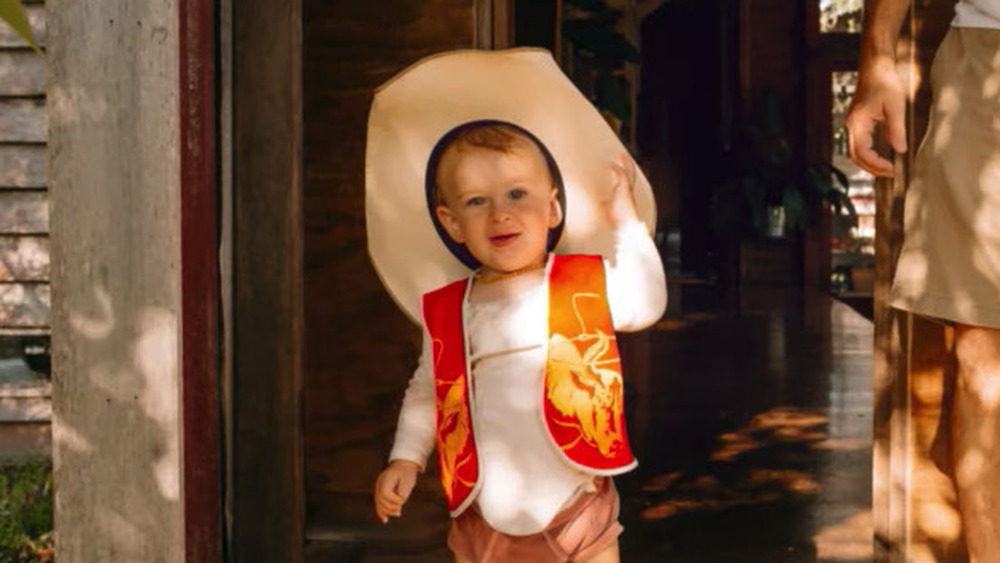 Airbnb
In the world of advertising, companies will do anything to get their commercials recognized. Some ads contain celebrity cameos, while other marketing departments believe elaborate choreography will help get their ads stuck in the public's head. That's not the case with Airbnb. They have gone in the opposite direction for their new "Made Possible by Hosts" commercial. There's no intricate set design or complicated dialogue. Instead, Airbnb stuck to what they knew and used it to their advantage.
Their new commercial features only two things: a series of pictures from a recent vacation and a good song. The images all come from a family's trip to the "Hill House Farm," a 16-acre ranch that served as their temporary home for the weekend. These intimate photos illustrate the home's warmth and the fun from the trip, all while accompanied by a perfect country song that will make even the city folk consider a trip out of town. 
What is this great song that Airbnb used in this 'Made Possible By Hosts' commercial?
Airbnb makes it simple with help from John Denver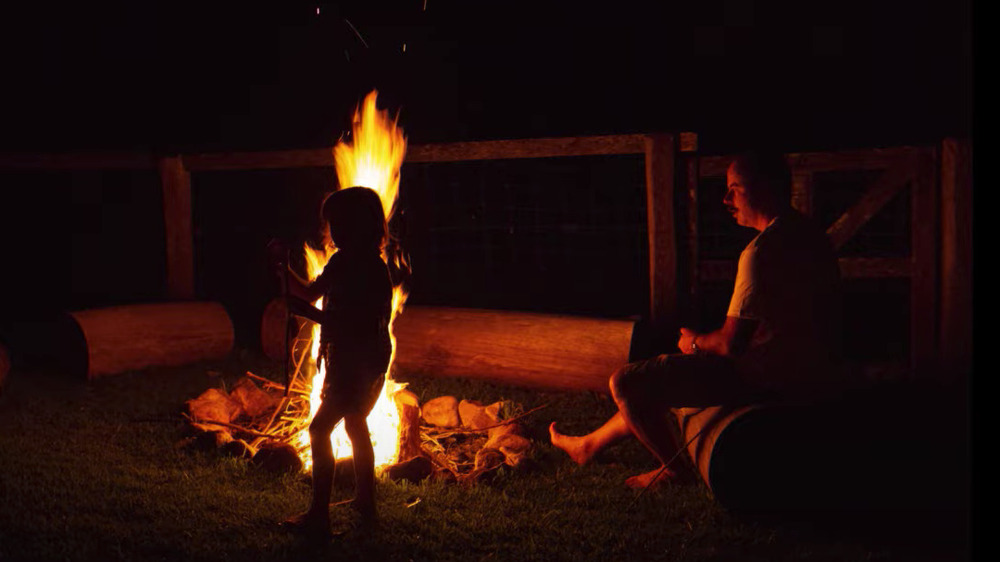 Airbnb
Regardless of your preference for country music, this is one of those songs that everyone can enjoy because of its simplicity. There are no complicated instruments or special effects; it's just a singer and some background claps to keep the beat. The song is none other than "Thank God I'm a Country Boy" by John Denver. This song, originally released in 1974, is perfect for this commercial because it's fun and straightforward, letting the viewer focus on the pictures.
These photos invoke a sense of nostalgia. The first one features two young children walking away from a car after what was probably a long ride. Throughout the commercial, you see pictures of these children playing with their parents while and occupying different rooms of the house. There's even a hand-drawn map of the property where they are staying. You experience their entire vacation through these photos. The photos hit closer to home thanks to the vocals of John Denver.
All of these memories wouldn't have happened if it wasn't for Sarah, who hosted this family at her restored farmhouse Airbnb outside of Eumundi in Queensland, Australia. The combination of John Denver's song and the photographic memories make the viewer want to go on a vacation again, which is exactly what Airbnb wants you to do. Thank God they're a country company.