What Is The Song In The Airbnb 'Stone House' Commercial?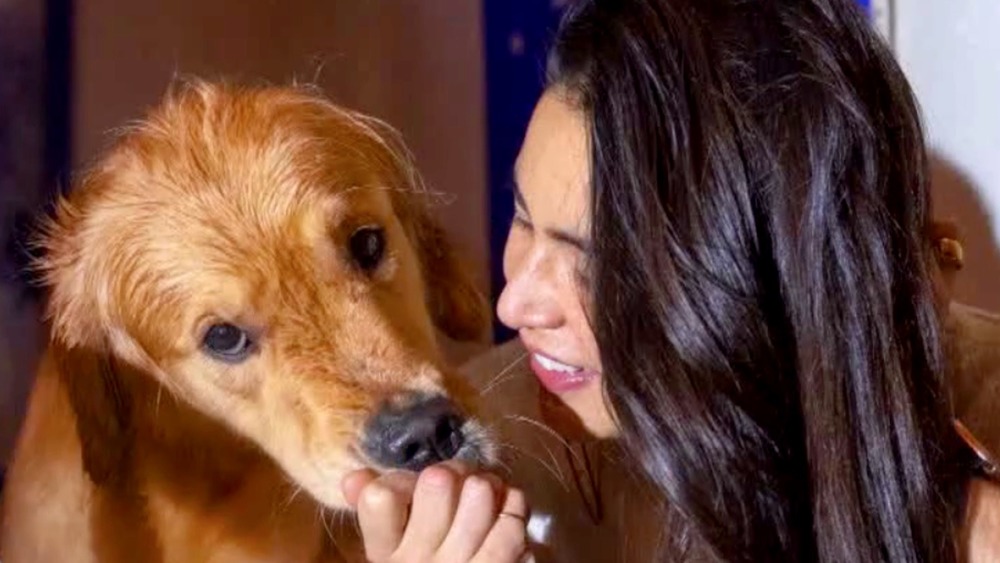 Airbnb
If you've been observing CDC guidelines over the past year, the idea of traveling somewhere and renting an apartment from a stranger for a few nights probably hasn't been high on your list of plans. The COVID-19 pandemic initially hit apartment rental service Airbnb hard. The company had been intending to go public, but according to Forbes, bookings dropped by 70% in the wake of COVID-19, which in turn wiped out half of its valuation price.
In the last few months of 2020, however, Airbnb turned its fortunes around. Ahead of its upcoming initial public offering (IPO), it's been valued at $30 billion (Forbes). With its business straightened out, the company is trying to lure guests back with a series of commercials showing smiling millennials cozily frolicking with friends and family. Wholesome fun plays out to the soundtrack of several classic songs.
One song you might recognize is in the Airbnb "Stone House" commercial, featuring an adorable golden retriever puppy named Miso. The tune is "I Will Always Love You" but no, that is not Whitney Houston, it's Dolly Parton. And no, it's not a cover.
Airbnb seems to have misunderstood the lyrics in the song from the 'Stone House' commercial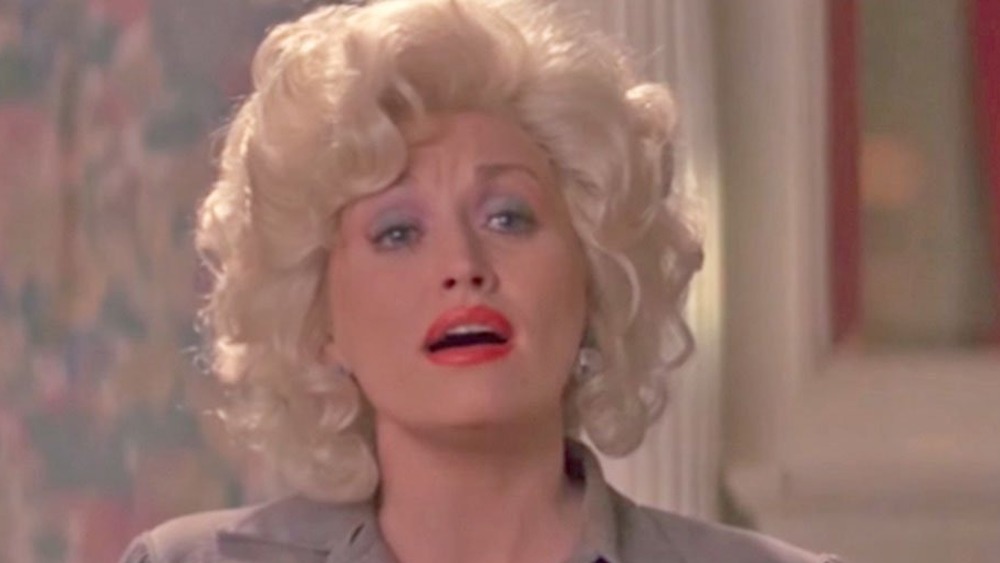 Universal Pictures
Country music legend and vaccine queen Dolly Parton wrote "I Will Always Love You" in 1974. Despite the title, it's actually a breakup song, a fact Airbnb seems not to have noticed: Who could break up with Miso?
Speaking to CMT in 2011, Parton explained that she wrote "I Will Always Love You" because she was frustrated about being tied to a syndicated TV show managed by country singer Porter Wagoner. She felt that it was holding her career back and causing friction in their professional relationship. She said, "We fought a lot... We were both stubborn... he believed he knew what was best for me... and I believed that I knew more what was best for me."
Even though the relationship that inspired the song wasn't romantic, Parton added, "there was a lot of grief and heartache there." However, as the lyrics imply, she still harbored a lot of respect and gratitude toward Wagoner. "It's saying, 'Just because I'm going don't mean I won't love you. I appreciate you and I hope you do great and I appreciate everything you've done, but I'm out of here,'" Parton summarized.
After writing "I Will Always Love You" from "a very emotional place," Parton played it for Wagoner. It hit home: He agreed to let her leave the show, as long as he got to produce the song. Parton agreed, and "I Will Always Love You" became the biggest hit of her career.
You might be more familiar with a cover of the song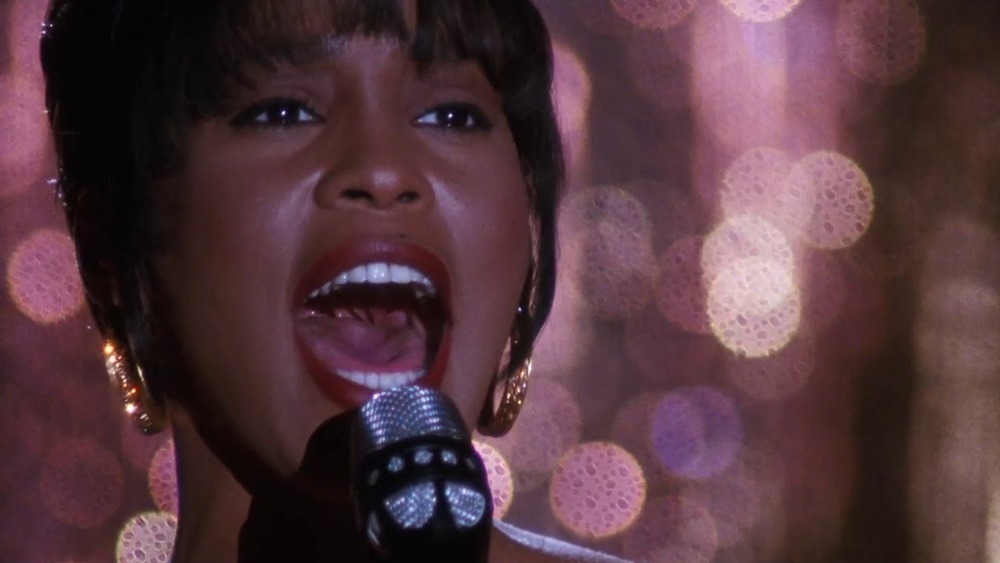 Warner Bros.
If you were born after 1992, you might not be familiar with the version of "I Will Always Love You" played in the Airbnb "Stone House" commercial. Using a remix or cover in commercials is pretty common: For example, the song in the Chevrolet: Bolt EUV commercial and the song in One a Day's One Body commercial are both remixes. But Airbnb has gone back to the original artist, even though another singer put out a more recent cover that was a smash hit.
Parton's original recording of "I Will Always Love You" and another version she recorded in 1982 both hit No. 1 on the country charts. But the most famous rendition of the song is by Whitney Houston. Houston recorded her cover for the 1992 movie The Bodyguard, in which she played a famous singer opposite Kevin Costner as, yes, her bodyguard. The untold truth of The Bodyguard is that the movie's soundtrack — which Houston executive produced — is the best-selling soundtrack of all time, and the single "I Will Always Love You" spent a record-breaking 14 weeks at No. 1 on the Billboard Hot 100 (Billboard). It also earned Houston a Grammy for Best Female Vocal Pop Performance.
It won over Parton, too. She recalled to CMT that after agreeing to let Costner, who also produced The Bodyguard, use the song in the movie, she never heard back. And then one day while she was driving, a song came on the radio that sounded familiar. "They started out with it a cappella... And, then all the sudden, when she started singing, 'I will always love you,' I just about wrecked the car," Parton said. After Houston's death, Parton wrote, "I will always be grateful and in awe of the wonderful performance she did on my song" (Reuters).