Will There Be A Concrete Cowboy 2?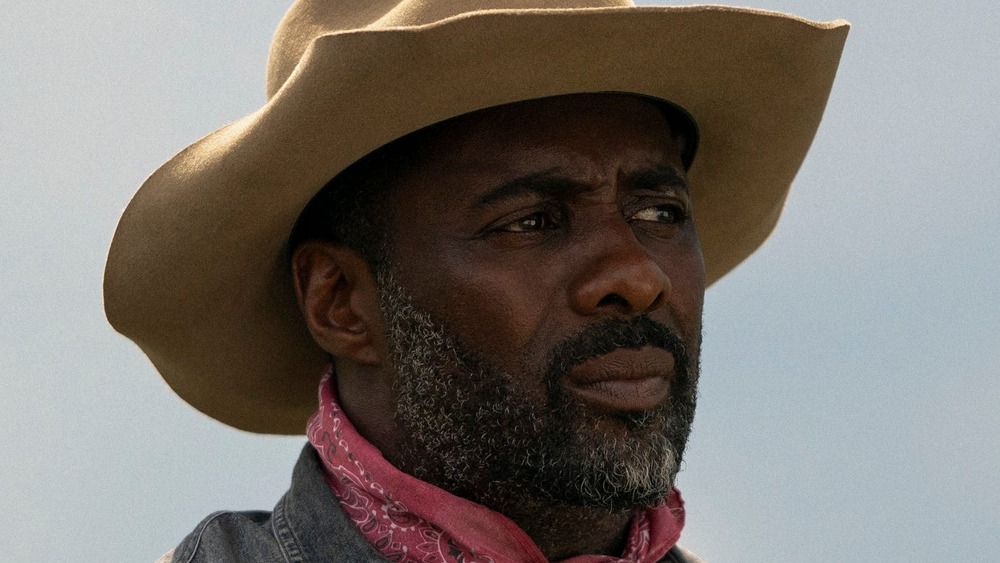 Netflix
With a cast and crew full of incredible talent, it should be no surprise that Concrete Cowboy is a hit. The film stars Caleb McLaughlin (Lucas Sinclair on Stranger Things) as Cole, a teenager from Detroit whose mother sends the troubled 15-year-old to stay with his father Harp (Idris Elba), for the summer in Philadelphia. Based on the 2009 young adult novel Ghetto Cowboy by Greg Neri (under his pen name G. Neri), the film centers on Harp leading the Fletcher Street Stables, a close-knit community of passionate horse riders who take Cole in, as he learns to embrace the life of a cowboy in Philadelphia. 
The film has mostly received praise from those who have viewed it, as it currently holds a 79% from critics and 80% from audiences on Rotten Tomatoes. Richard Roeper of the Chicago Sun Times writes that even though audiences have seen this kind of film before, "the backdrop for this tale is certainly unusual, and pretty special." Concrete Cowboy been such a hit that, as reported by Philly Voice, it has even spawned fundraisers to support the real-life Philadelphia horseback riders on whom the film is based. 
So, at this point, the question is: Will there be a sequel? 
A Concrete Cowboy sequel remains unclear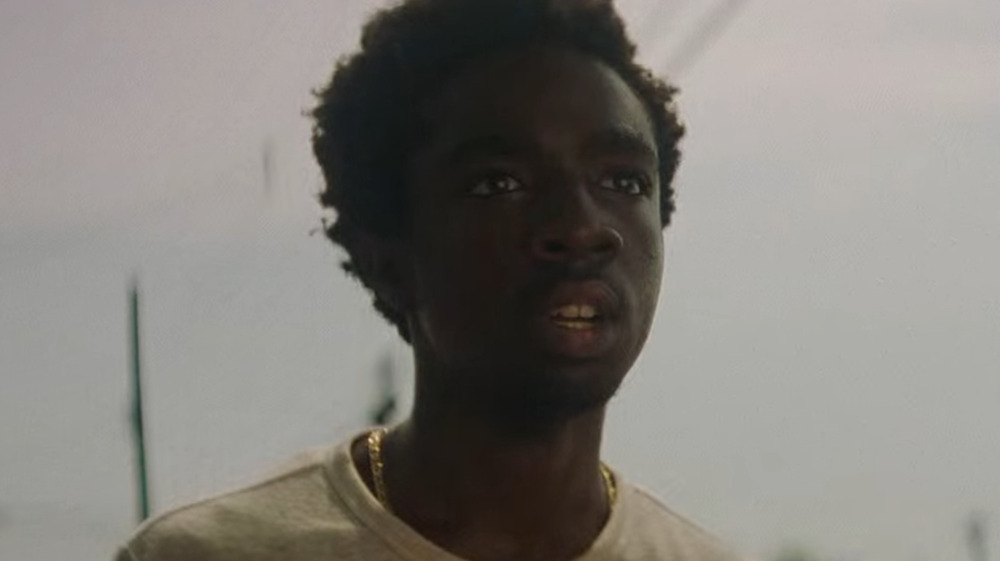 Netflix
At this time of writing, it is currently unclear if there will be if there will ever be a Concrete Cowboy sequel. Since the Netflix release only premiered on April 2, it is, honestly, still too soon to tell if there will be a follow-up film.
If we look to the books for guidance, G. Neri has not written a follow-up novel to Ghetto Cowboy, so there isn't necessarily any existing material from the author that the filmmakers could adapt. That doesn't mean that there won't be a sequel, though — there is, no doubt, endless stories to tell from the real life Philadelphia horse riding community, which could inspire many storylines. On top of that, there's no doubt fans of the film would welcome a sequel. One fan, @davegilmartin, tweeted one scene in particular made him want to see more. "...a sequel based on that Coltrane scene would be something I'd love to see," he wrote.
The stars of the film have not addressed whether they would film a sequel, but both said they enjoyed the work they did. "I'm ready to go and move out to the wild, wild West," Elba said to USA Today. As for McLaughlin, he told CinemaBlend that, "This film was really challenging, it wasn't easy. It really showed my range and my acting abilities." So, based on the positive experiences these two had while filming Concrete Cowboy, we can't fully rule out the possibility of a sequel. For now, stay tuned.