The Character Storyline That Was Never Resolved On Bones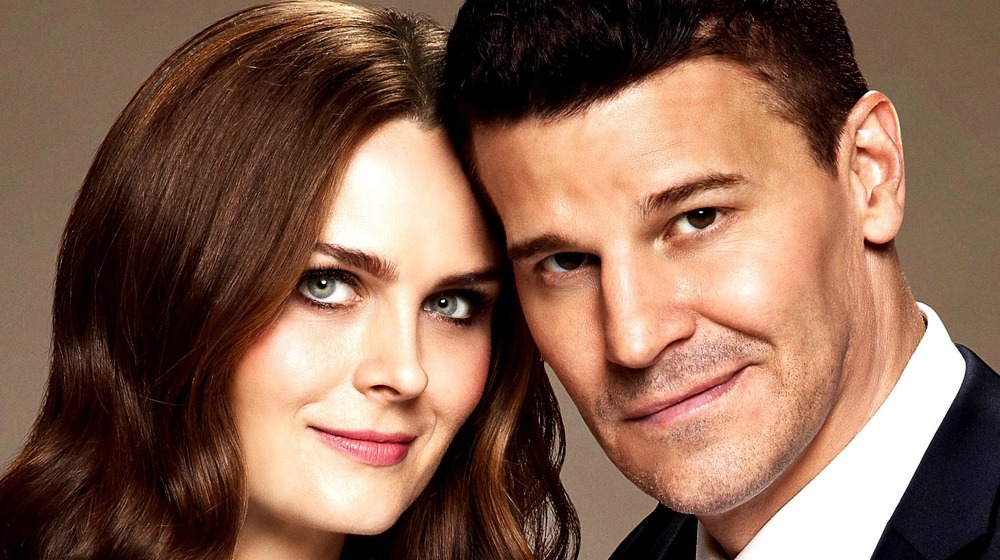 Fox
Television history is filled with unexplained vanishing acts. Family Matters' Judy Winslow went upstairs, but never came back down. Coco cooked for The Golden Girls, but disappeared by the second episode. And Donna from That '70s Show started out with two sisters, only later to be referred to as an only child. Recently, ScreenRant reminded us of another character on the list of the missing: Bones' Dr. Daniel Goodman.
Jonathan Adams played Goodman in the first season of Fox's comedic crime procedural alongside leads Emily Deschanel and David Boreanaz. Billed as a main character, Goodman served as the head of the Jeffersonian's Medico-Legal Lab and offered his experienced insight on matters concerning religious artifacts. The character, with his more unorthodox investigative approach, developed a unique working relationship with the strictly science-focused Dr. Jack Hodgins.
Things seemed to be going well for the happily married father of twins who also served as a deacon in his church community. He helped his team solve numerous cases during the show's inaugural season. Though initially butting heads with Hodgins, the two established a friendly rivalry as they worked cases. Then, at the end of the first season, Goodman went on sabbatical... never to be seen again.
A never-ending sabbatical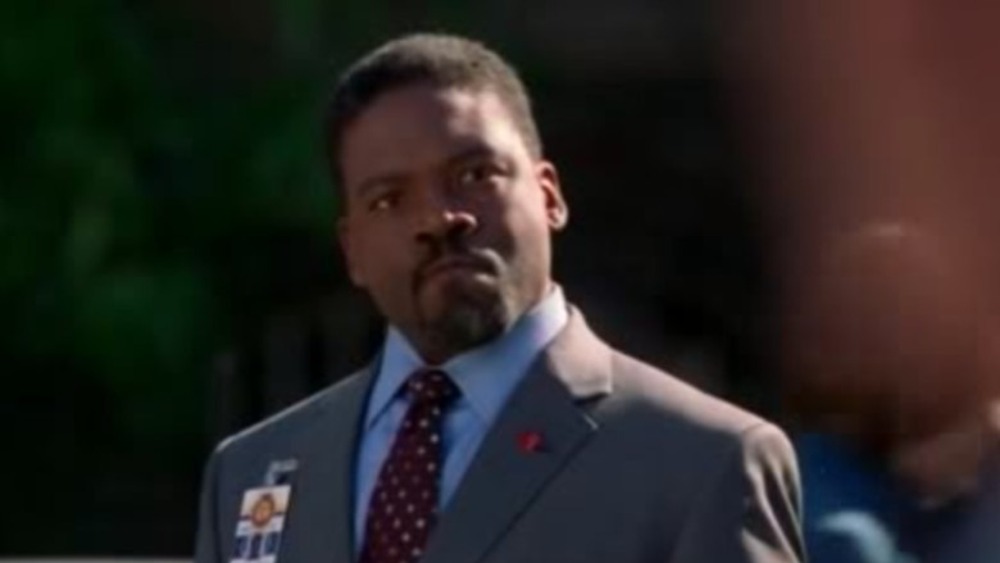 Fox
When season 2 premiered, fans expected to see Goodman back at the Jeffersonian, likely well rested after his two-month absence (which was perfectly timed to fit the show's break between the first two seasons). Instead, the series introduced Tamara Taylor's Dr. Camille "Cam" Saroyan as the head of the Jeffersonian's new Forensic Division. Cam would stay with the team through the series' remaining 11 seasons.
The series' never provided an in-story explanation for Goodman's disappearance and subsequent replacement. Show execs, however, did explain that the recasting was due to Cam's personality fitting better with the other characters.
As for Jonathan Adams, he would go on to appear in numerous shows, including landing the recurring role of Chuck Larabee on Last Man Standing before being promoted to the main cast in season 4.
Perhaps we need a Without a Trace reboot that can track down Daniel Goodman and the other TV characters who disappeared.