The Real Reason Judy Disappeared On Family Matters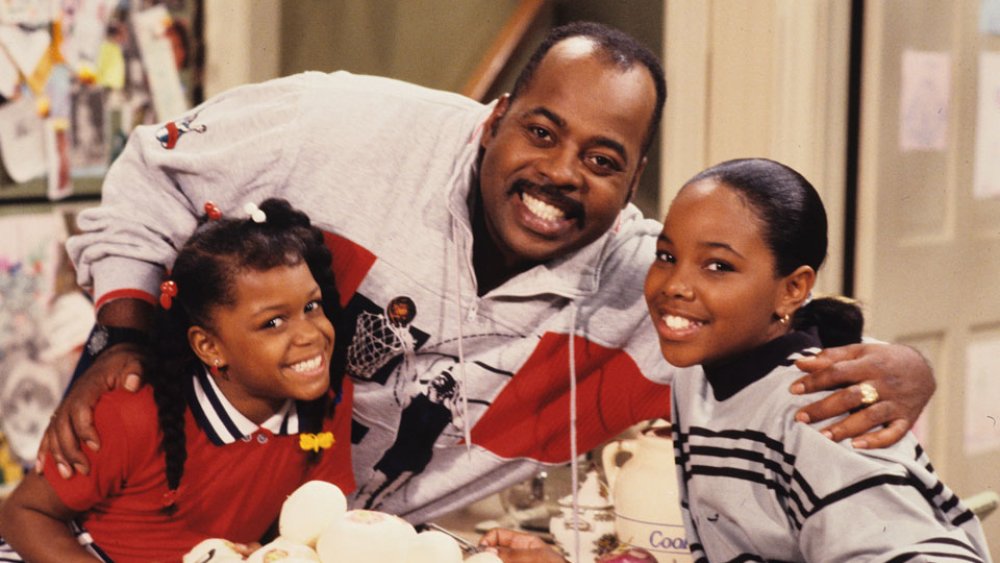 Warner Bros.
Between 1989 and 1993, Jaimee Foxworth appeared on the classic sitcom Family Matters as tween Judy Winslow. Then, with the airing of the episode "Mama's Wedding" in the latter half of the show's fourth season, Judy infamously was sent to her room as a punishment, never to be seen or even so much as mentioned on the show ever again. 
It was such a strange and almost haunting kind of formative pop culture event that many ask why it happened to this day. As the youngest member of the family, her character had been endearing and relatable to younger audiences, while her siblings Laura (Kellie Shanygne Williams) and Eddie (Darius McCrary) served as models of how to grow into high school.
Judy, though, became an odd hanging chad of unanswered questions in the pre-internet sitcom era. Where did she go, and why? Did the actress die? Why no gracious write-off for her character? A stunt like that today just couldn't go over like it did then, with the proliferation of fan forums, hashtags, and simultaneous social media reaction to broadcasts. Here's why Judy up and vanished from Family Matters all those years ago.
Jaimee Foxworth's disappearance from Family Matters came down to budget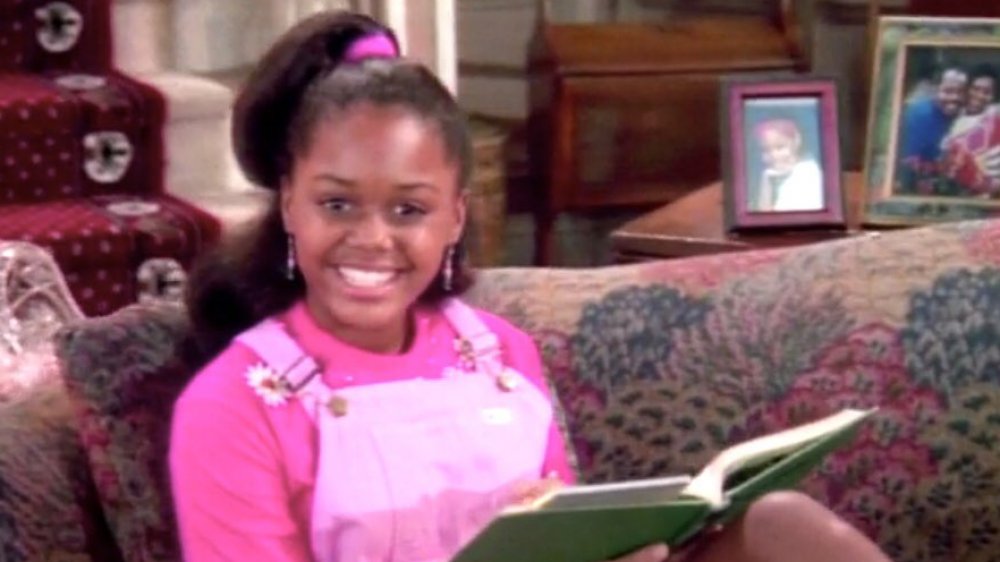 Warner Bros.
The character everyone remembers best from Family Matters is, of course, the inimitable Steve Urkel (Jaleel White), with his nerdy, suspender-y look and nasally-spoken catchphrases. The character had a soft introduction in the first half of the first season, but his presence on the show proved so popular that, to keep up ratings, Urkel was promoted to a main member of the cast in season 2, and ultimately became pretty much the primary focus of the show. 
Broadcast television, especially sitcoms, is a brutal business behind the scenes, and Jaimee Foxworth's place on Family Matters was something of a victim of this shoestring economy. With Urkel taking up so much bandwidth, it was decided that part of increasing his presence meant decreasing others' involvement for budgetary reasons, and that played out most extremely by cutting Judy out of the show entirely with zero warning for the young actress. 
"The producers felt that they could do it and no one would notice. They'd done it with previous shows they had. They figured no one would really care. My fans took notice of it," Foxworth explained to The Root back in 2017. "They figured they could just throw me away, no explanation at all. Some of my cast members knew before I did." 
She went on to describe her confusion when, during her last day on set, Reginald VelJohnson (who played father Carl Winslow) came up to her and lavished compliments upon her for seemingly no reason, which is heartbreaking to hear considering she was all of 13 at the time. "It affected my self-esteem as an actress. And I started feeling like I wasn't good at my job." 
Today, however, she's primarily focused on her family and raising her young son — and she's put the angst surrounding her boot from Family Matters aside just fine.