Who NCIS Fans Really Want To See On Team Gibbs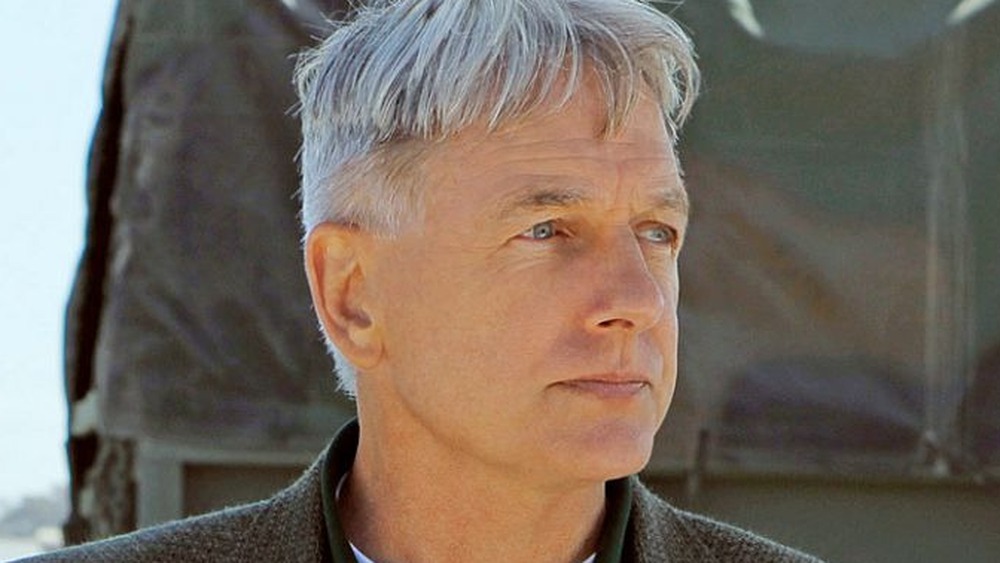 CBS
Whether you've been a fan of how Supervisory Special Agent Leroy Jethro Gibbs (Mark Harmon) has led his team of investigators since the hit CBS show NCIS started airing in 2003, or you're only vaguely familiar with the character's tough-as-nails leadership style, you're likely aware that he commands the admiration and respect of his entire team. However, while Gibbs has continuously provided a steady hand at the wheel, he's had to say goodbye to some beloved team members and integrate new ones over the years. Let's just say fans have always had strong feelings about who becomes an official part of "Team Gibbs."
In fact, Redditor u/m_1511 posed the very question of which character (dead or alive) fans would like to see become a regular member of Team Gibbs, whether the character was a regular, had a recurring role, or only appeared once or twice on the show. This particular Redditor voiced their preference, writing, "I would have to choose either Dorneget or Agent Borin. Dorneget definitely deserved better he wanted to be on the team so bad [...] and Agent Borin is one of the few outsiders team Gibbs will work with willingly because they actually all like her, and unlike a lot of the other non-regular female characters, she isn't portrayed as stupid or stuck-up."
With that in mind, we've done the legwork to find out who dedicated NCIS fans really want to see on Team Gibbs for the long haul.
NCIS fans want Borin on Team Gibbs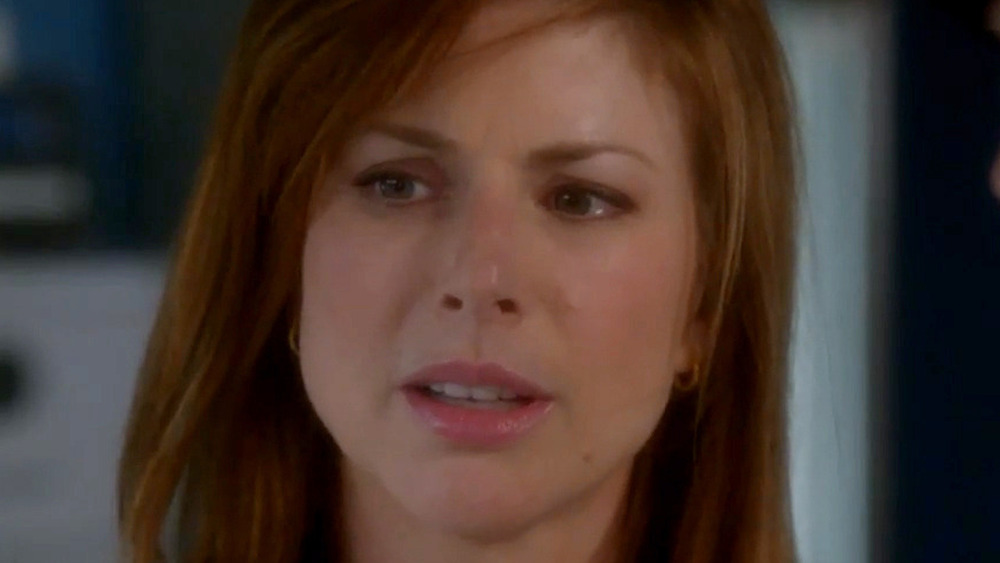 CBS
While only one other Redditor, u/Northsidebill1, agreed that Agent Ned Dorneget (Matt L. Jones) should be on Gibbs' team on a regular basis, several others seconded the suggestion that Agent Abigail Borin (Diane Neal) should be the past cast member that's brought back to join Team Gibbs.
In case you need a refresher, Borin was a Special Agent of the Coast Guard Investigative Service (CGIS), and she first appeared during the show's seventh season. Borin continued to make appearances as a guest investigator with Gibbs and his team through the show's twelfth season before she had a short stint on a spin-off series, NCIS: New Orleans. Her character's similarities to Gibbs, primarily her no-nonsense attitude and the way she interacts with the core team, are a big reason why NCIS fans want to see her join the cast on a permanent basis.
For instance, Reddit user u/Wozopeg wrote, "Borin. She was an equal partner to Gibbs." Another fan, u/tmstms, said, "Absolutely loved Borin! There were IRL issues, otherwise maybe she would have joined." And Borin isn't just on the short list of fans over on Reddit. CinemaBlend also lists Borin as one of the eight NCIS characters they'd like to see come back to the show. CBS even has a 19-point breakdown on how Borin is the female version of Gibbs, so it seems like she's a perfect fit to join the team.