Haunted: Latin America Season 2 - What We Know So Far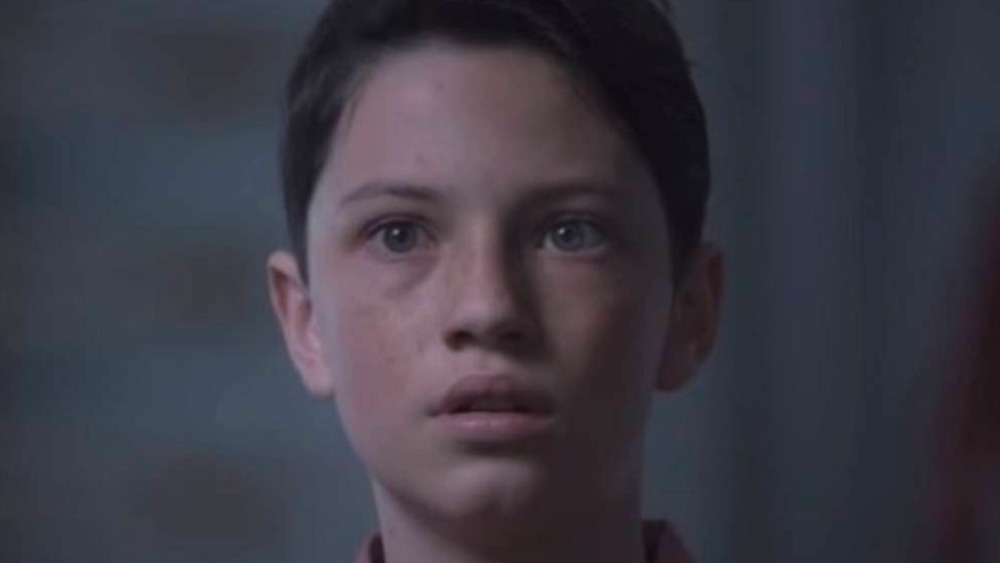 Netflix
There's nothing scarier than watching a horror show only to be told that it's "Based on a true story." Netflix took this concept and ran with it to great effect with its anthology series Haunted. The series combines documentary-style storytelling with reenactments where a person will describe their own paranormal encounters to the camera while actors put it on display to send chills down viewers' bones. How real the people's stories are may be thrown into question, but there's no doubt it's an effective framing device to scare up some viewers. 
Haunted was such a success with its first two seasons that it seems Netflix wanted to branch out to see what kind of scary stories people from other cultures have. In 2021, the streaming platform came out with five episodes for the first season of a new spin-off – Haunted: Latin America. It offers a glimpse into the beliefs and scary stories people from other cultures hold dear, making it not only terrifying but educational. Given the success of the show's predecessor and the brevity of the first season, it's only natural for audiences to wonder when more spooky tales will come to our screens. Here's what we know about Haunted: Latin America season 2 right now.
What's the release date for Haunted: Latin America season 2?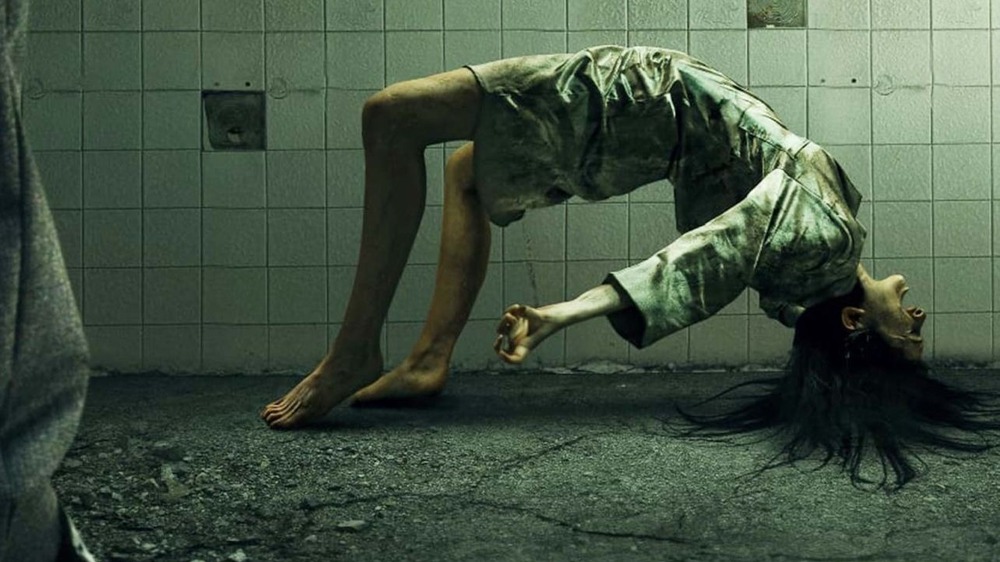 Netflix
There's no official release date for season 2 of Haunted: Latin America yet. There hasn't even been an official notice of whether Netflix has even renewed the series for another season, but if more episodes are pursued, it would make the most amount of sense for them to come out about a year after the first one. 
The original Haunted series debuted on October 19, 2018. The second season followed that up pretty much a year later, with more episodes coming out on October 11, 2019. There weren't any more installments of Haunted in 2020, but that can likely be attributed to the COVID-19 pandemic making it difficult for productions to film throughout most of the year. 
Given the fact season 1 of Haunted: Latin America came out on March 31, 2021, we would assume season 2 would be released a year later. As it stands, viewers probably shouldn't expect more episodes until roughly the spring of 2022. 
Who could be in the cast for Haunted: Latin America season 2?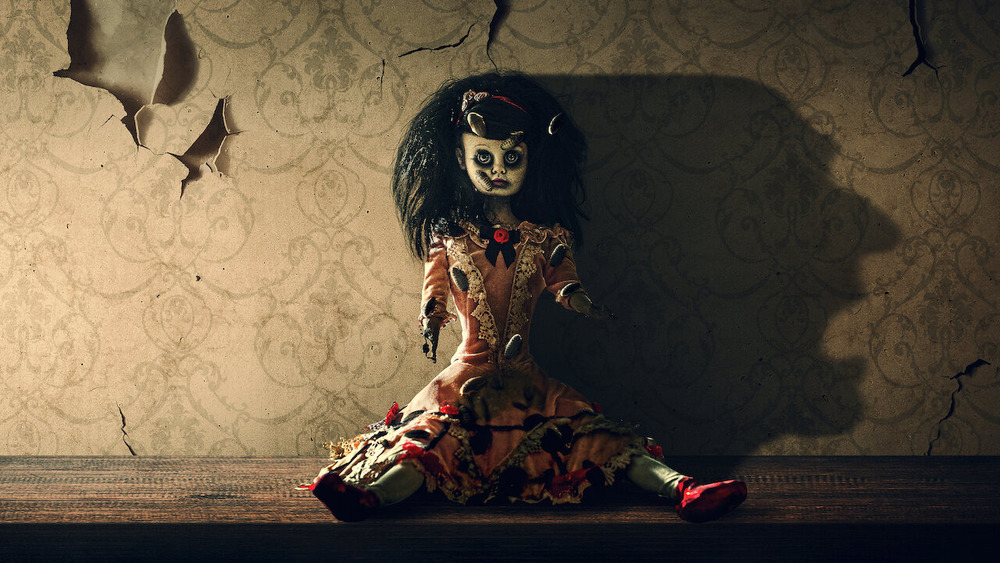 Netflix
Both Haunted series make use of unknowns to effectively tell these ghost stories. The people telling their tales to the camera are billed as "real" individuals who have experienced precisely what they're describing. There are also the actors who are part of the reenactments, but again, you aren't going to find any big, recognizable names with this series. 
We'd expect Haunted: Latin America season 2 to continue with this formula of immersing viewers in these sinister worlds without getting big-name guest stars. Granted, it would be pretty interesting if the series managed to snag a celebrity who claims to have had an otherworldly encounter. From Kate Hudson to Dan Aykroyd, plenty of celebrities claim to have witnessed supernatural activity, and considering how the franchise has more name recognition now than ever, it would definitely be cool to see someone famous take center stage to talk about it to the masses.
How many episodes will be in Haunted: Latin America season 2?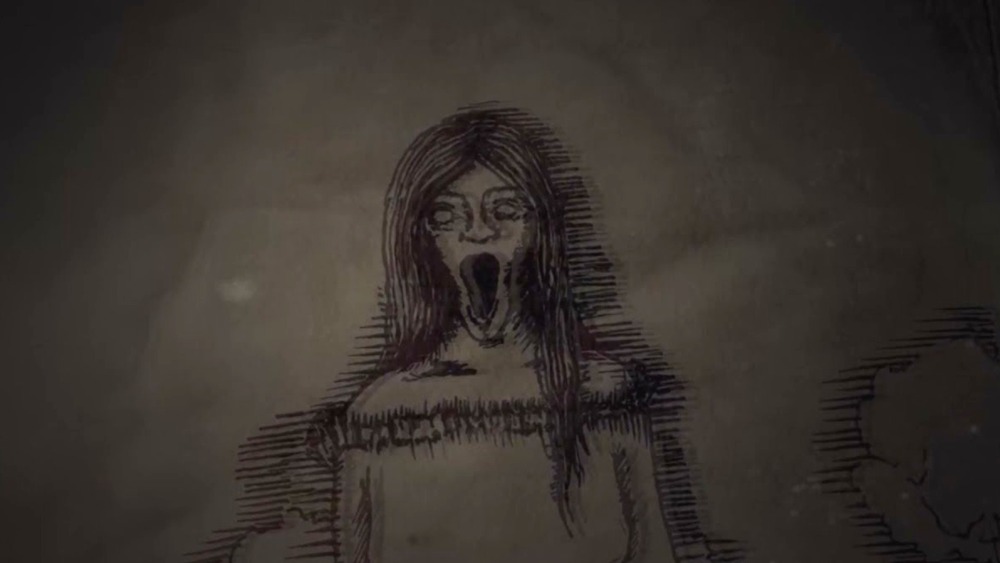 Netflix
In the event Haunted: Latin America gets picked up for a second season, we would assume it would contain as many episodes as the first, namely five. It's always possible if the demand is there, more episodes could follow, but judging from the original series, that's unlikely to happen. On Haunted, both the first and second seasons have six episodes each, so it looks like this is one series where Netflix is taking a "less is more" approach.
It's worth remembering that this is all just speculation on our part. Without an official confirmation, all we can do is guess about the future of the show. In the meantime, if you need something to quench your thirst for bite-sized horror stories, then there are plenty of options out there, from Two Sentence Horror Stories to Love, Death and Robots, the latter of which has been picked up for season 2.