The Terrifying Ghost Story Series Everyone Can't Stop Binging On Netflix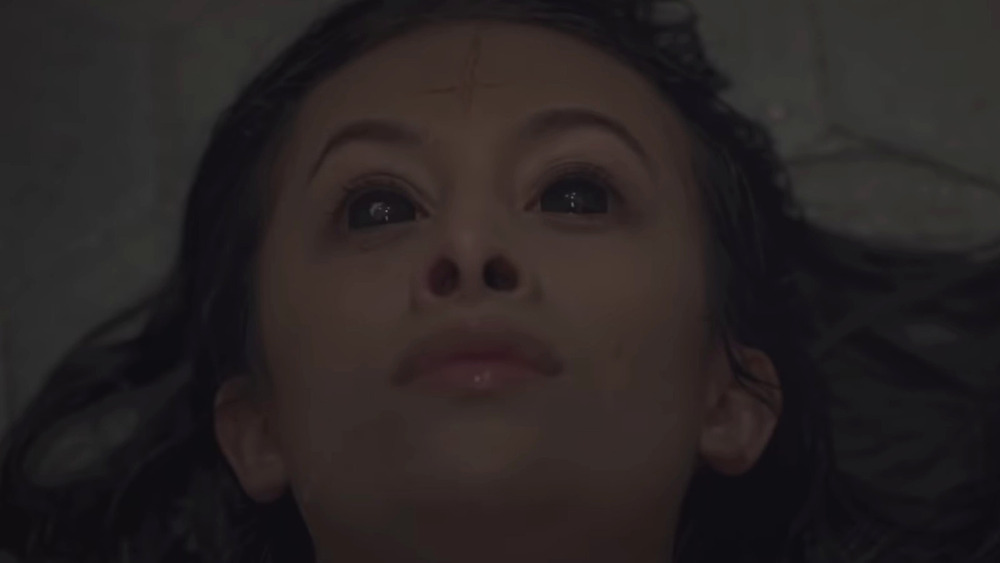 Netflix
Most audiences enjoy a good horror anthology. What's not to love about a collection of bite-sized, self-contained stories designed to scare the pants off viewers? You don't have to worry about ongoing plots or character arcs; just watch one episode, hide behind the covers when something scary inevitably happens, then watch the next one — or go to bed and pray you don't have nightmares. The horror anthology genre is great for streaming, which is why such properties are taking off on Netflix.
Netflix has a generous selection of curated anthologies that cater to different tastes. Want a collection of diverse stories that cover a variety of horror genres? There's Two Sentence Horror Stories. What about quick horror shorts from South Korea? Goedam will leave a lasting impression. But, what if you are looking for an anthology that deals with the supernatural but has one foot firmly planted in reality? Well, you're in luck, because Netflix has that exact show, and it's one of the most popular programs currently available on the platform.
Haunted: Latin America is sure to scare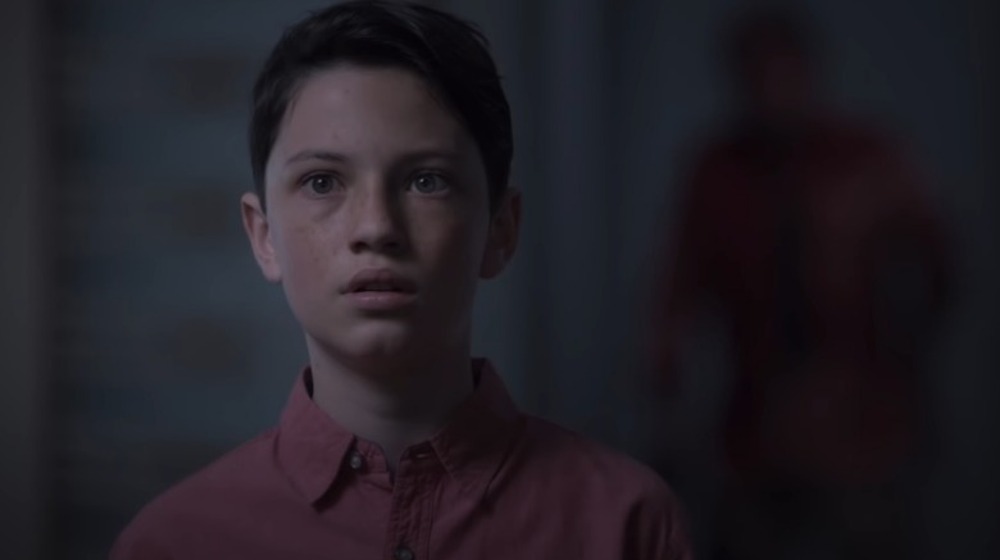 Netflix
No matter where you go, there's a ghost story. Every nation has its own terrifying urban legends of ghosts, goblins, and gorgons, as well as people who claim to have met these creatures. Whether or not the tales are true is beside the point, because these encounters were real to their narrators, which is possibly why Haunted: Latin America is blowing up on Netflix. The series, as the name suggests, is a collection of purportedly real-life encounters with supernatural forces in the titular region. As a sister series to another Netflix horror anthology, Haunted, the Latin America version features "real people" regaling audiences with their harrowing tales of haunted houses, possessed dolls, and every evil spirit under the blood moon.
According to sites such as Flix Patrol, as well as Netflix's proprietary tracking programs, Haunted: Latin America is now the ninth most popular show on Netflix, right between Sky Rojo and DOTA: Dragon's Blood. October might be half a year away, but Haunted: Latin America's popularity demonstrates that a good scare is always in season.