The CW's Powerpuff Just Cast Nicholas Podany As This Villain's Son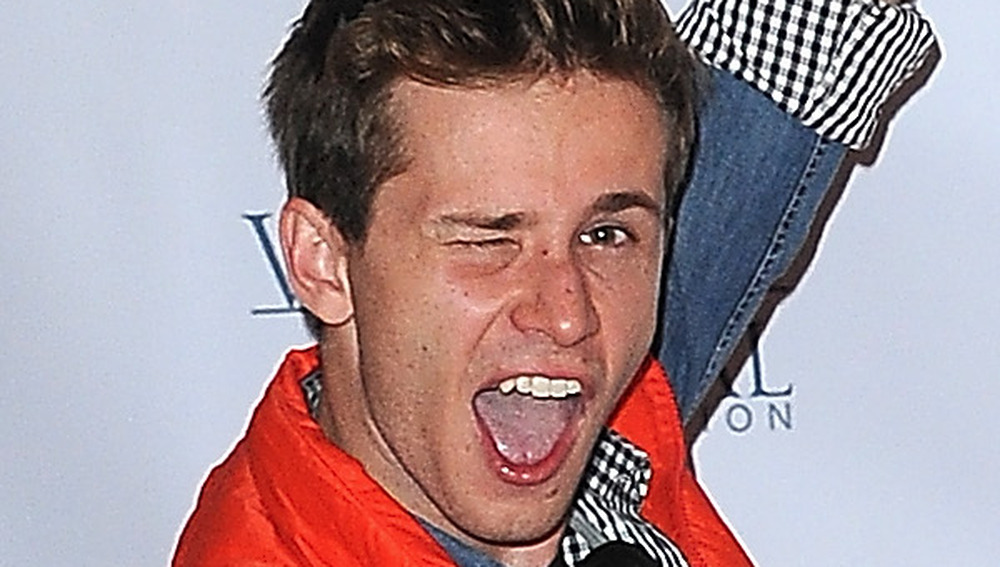 Albert L. Ortega/Getty Images
Not that long ago, the whole "let's do a gritty reboot of [insert beloved childhood character]" thing was a gag. It was like "that's a great name for a band" or "that's what she said." Socially anxious people could say it and get someone to chuckle. Then The CW ran with the concept, and now we're two spin-offs deep in a shared Riverdale universe where Ms. Grundy hooks up with her students and then gets strangled to death by a serial killer.
In short, the bleak, Lynchian toothpaste is out of the tube. If that's your bailiwick, then we have good news: The CW is moving full speed ahead with Powerpuff, their grim live-action reimagining of the classic '90s Cartoon Network series The Powerpuff Girls. Casting announcements have been coming in hot for the past few weeks, with Chloe Bennet, Dove Cameron, and Yana Perrault signing on as the show's leads and Donald Faison joining in the role of Professor Utonium, the trio's Doctor Frankenstein-slash-dad.
And the hits just keep on coming, as Variety is now reporting that Nicholas Podany has been cast in Powerpuff playing the son of the heroes' old frenemesis, Mojo Jojo.
Powerpuff just got its Jojo Jr.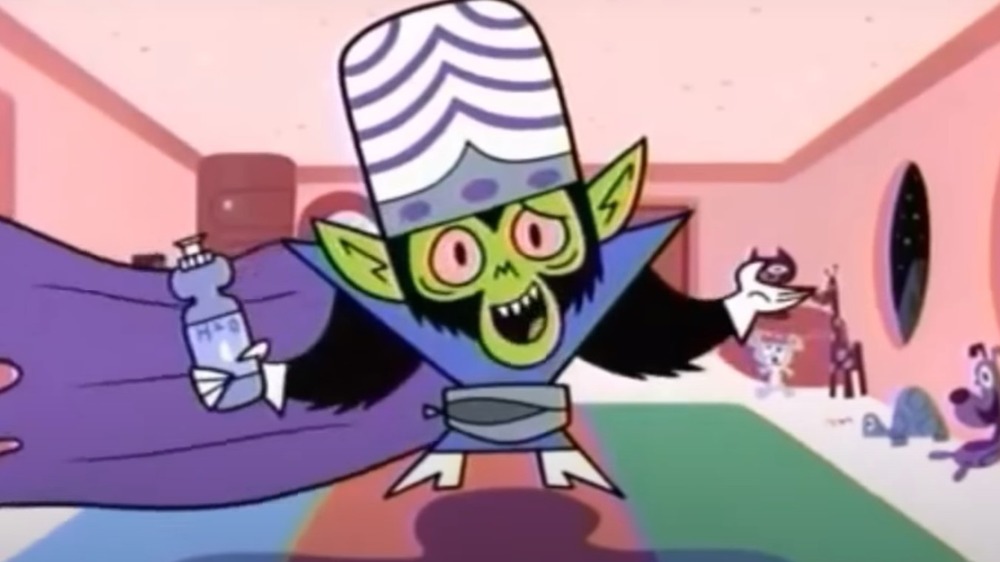 Cartoon Network
Yes, Nicholas Podany, a graduate of Julliard who broke out with his work on Broadway playing Albus Potter in the Tony award-winning Harry Potter and the Cursed Child, has joined Powerpuff as a brand new character: Joseph "Jojo" Mondel Jr. Heavily implied to be the son of Mojo Jojo, the simian archnemesis to the Powerpuff Girls from the original cartoon series, he's described as "nerdy, power hungry," and "insecure," working to find that elusive balance between supervillainous rage and candy-coated sweetness. Podany has been keeping busy since his career-cementing stage role, appearing in the 2019 film Summertime Dropouts and landing roles in upcoming episodes of Archive 81 and Panic.
All of which is burying the lede. The real story here is that Mojo Jojo was, entirely noticeably, a chimpanzee. Mutated by the same explosion that resulted in the creation of the Powerpuff Girls themselves, he found himself with green skin and a brain too large to fit in his skull. Whether these traits are congenital is a matter we're all buzzing to see resolved. Powerpuff's pilot is being written by Jennifer's Body scribe Diablo Cody and Heather Regnier of Fox's Sleepy Hollow, so there's sure to be plenty of room for weirdness.