Great News Dropped For The Live-Action Powerpuff Girls Series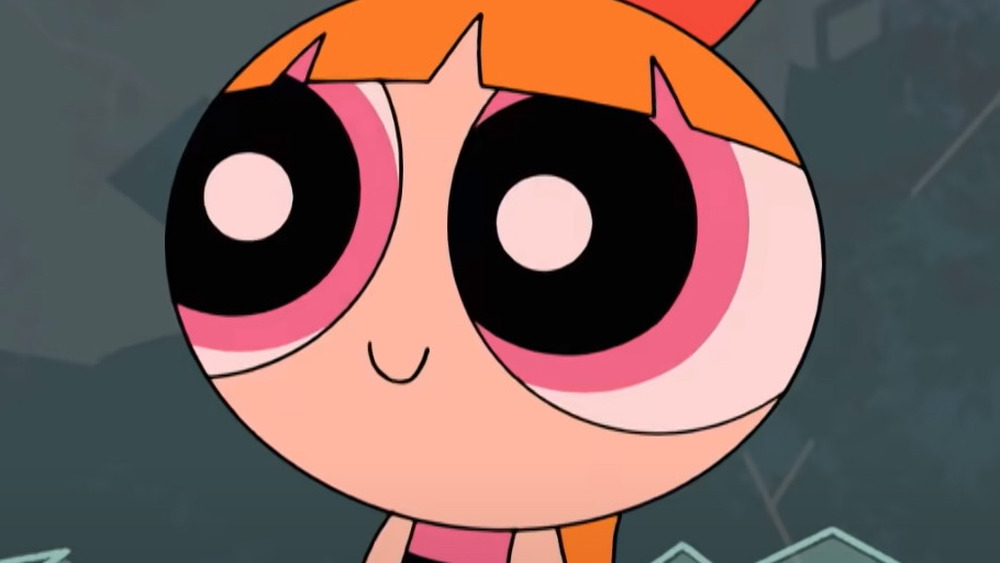 Cartoon Network
In August of 2019, Variety shared a first look at a Powerpuff Girls live-action series supposedly "in the works." Since then, there's been silence out of The CW regarding the project — until now. Per Variety once again, a live-action Powerpuff Girls pilot is officially a go.
Though details about the show are currently scarce, its premise positions it as something of a sequel series to its Cartoon Network source material. In the live-action Powerpuff Girls, the familiar trio of Blossom, Bubbles, and Buttercup are now in their 20s, and no longer actively fighting crime. The show's story will explore their disillusionment with their superpowered past, as they weigh whether or not to return to the profession that made them famous.
The CW has yet to reveal a cast list for its Powerpuff Girls show. However, its production team includes one marquee name: Diablo Cody, the screenwriter of essential coming-of-age film Juno. Cody will serve alongside Heather Regnier as a writer and executive producer. The new Powerpuff Girls will essentially build on two tropes with which The CW has found prior success. On one hand, the network has been home to the Arrowverse, the shared universe in which a number of shows based on DC Comics properties take place. On the other hand, The CW's programming includes Riverdale, which is essentially an edgier, relatively mature adaptation of Archie, a cartoony series for children.
With those two precedents in mind, a mature Powerpuff Girls in the third dimension makes some sense.
The live-action Powerpuff Girls can pull from extensive source material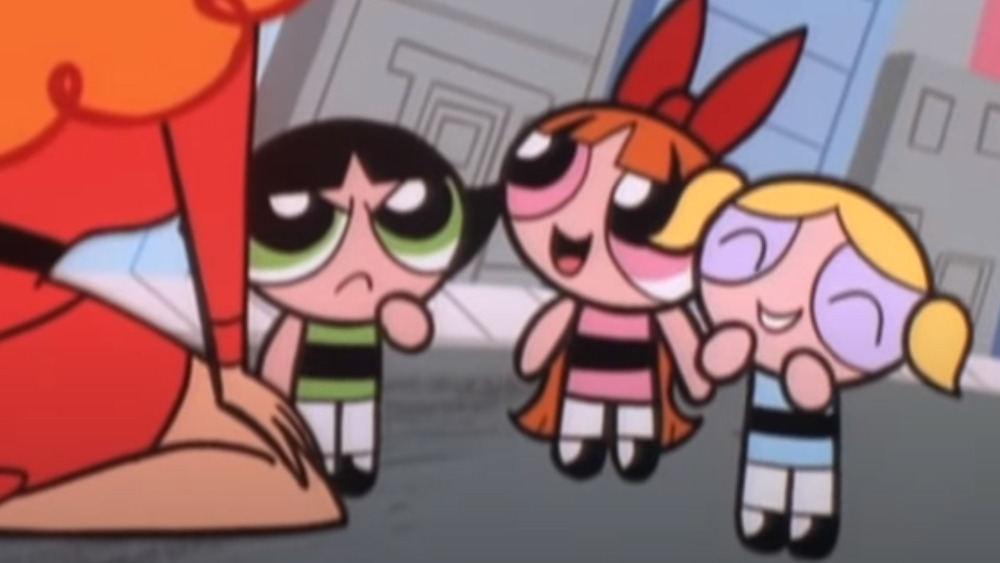 Cartoon Network
If Riverdale is to serve as a template, the kid-friendliness of The Powerpuff Girls in its original incarnation will most likely be left by the wayside in its CW run. That its central characters will now be in their 20s seems to suggest that a change in tone will follow the change in network and style.
That said, the original Powerpuff Girls isn't without material from which its updated version can pull directly. Like many cartoons before and after it, the Powerpuff Girls included its fair share of humor intended not for its primary audience of children, but for the adults inevitably watching with them. Plus, darker implications can be extrapolated from the central premise of the series, described succinctly in its opening. Blossom, Bubbles, and Buttercup essentially had no say in their turn as crimefighters. Rather, they were engineered in a lab such that they were ideal superpowered crimefighters at birth. The premise for The CW's Powerpuff Girls describes them as questioning that role, implying that what were once implicit truths of the Powerpuff Girls universe may now be fair game for more penetrating interrogation. 
Now that The CW has announced its official order of a Powerpuff Girls pilot, these and other questions from fans of the original series are one step closer to being answered. We'll keep you posted as the series advances along in production.