Stephen Lang On Not Playing Cable And The Superhero Role He Really Wants – Exclusive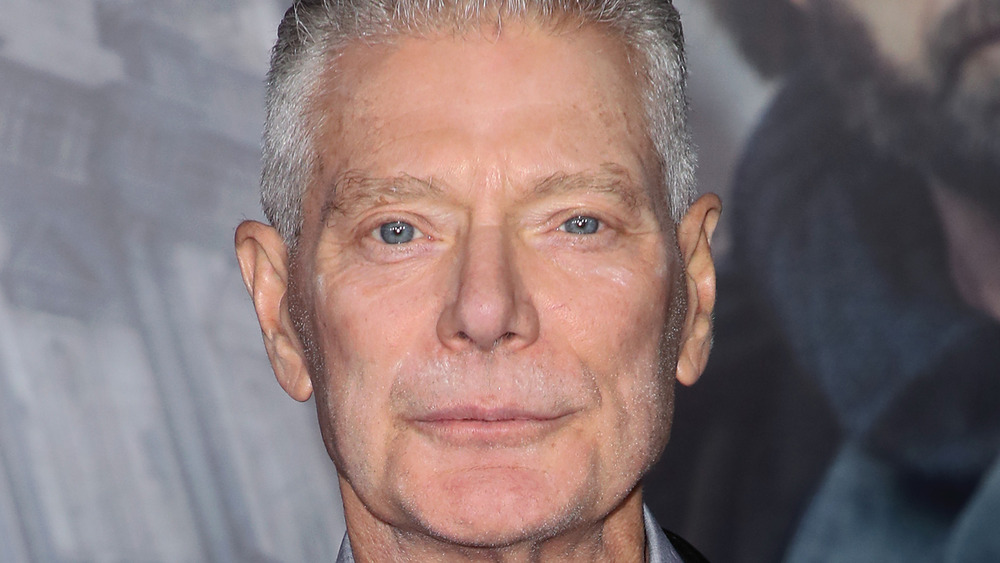 David Livingston/Getty Images
Back in 2016, with a single tweet, Stephen Lang threw down the gauntlet and let it be known that he thought he was the right choice to play the time-traveling cybernetic mutant soldier Cable in Deadpool 2. But despite numerous entertainment news outlets picking up the story and running with it, the role went to Josh Brolin (The Goonies, Avengers). But don't feel bad for Lang; he has a plethora of high-profile roles stacking his IMDB page. Although best known for playing Colonel Miles Quaritch in James Cameron's 2009 blockbuster Avatar, which has four sequels on the way starting in 2022, he has also starred in Gettysburg, Tombstone, Public Enemies, Don't Breathe, and Mortal Engines. In 2021, he appeared in the horror film The Seventh Day alongside Guy Pearce (Memento, Iron Man 3), which is out now in theaters and on demand.
But just how disappointed was Lang that he didn't get cast as Cable and which other superhero roles might he have his eye on? Looper caught up with the actor for an exclusive interview in which he shared his thoughts.
Stephen Lang thinks he would have been perfect to play Nick Fury
Walt Disney Studios Motion Pictures
When asked about lobbying for the role of Cable in Deadpool 2 on Twitter, Lang is quick on the draw. "It always strikes me as funny that I 'lobbied' because I tweeted one time about it because I kept reading that I should play the part, and then I tweeted, I said, 'Yes, you're right. I should play the part,'" says Lang. "And that became: 'He's lobbying for the role.' But [I lost] to that pesky pipsqueak Josh Brolin, who is a superb actor and a great guy as well."
So, is there another villain or superhero Lang thinks he's perfect to play? It turns out Lang is not picky. "I always thought I should have been Sergeant Fury and his Howling Commandos, but he's not really a superhero. Then, of course, he became Nick Fury, Agent of S.H.I.E.L.D.," says Lang. "So, I don't know. Maybe something in the Asgard Universe. I think I could do an old god or something like that. But I'm available. I don't care, Marvel, DC, anybody. I'll come do it."
Lang's latest film, The Seventh Day, is out now in theaters and on demand.