Game Of Thrones Final Season Might Be Longer Than We Thought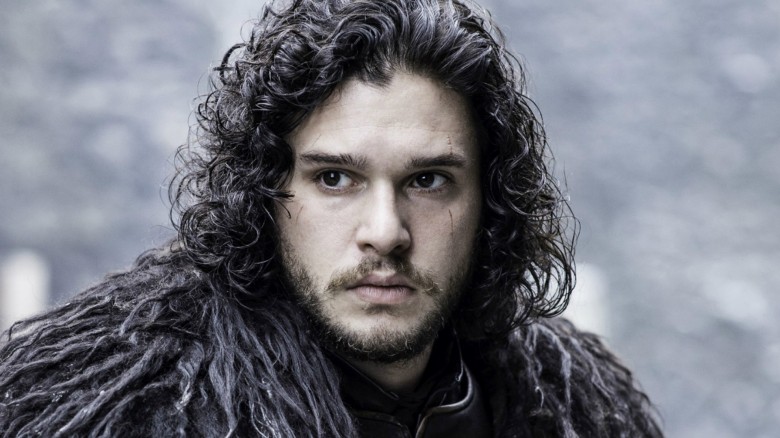 HBO
Although Game of Thrones will come to an end in 2018, there's a chance we might get a few more episodes than was previously hinted.
Showrunners David Benioff and D.B. Weiss have said they want the show to end with seven episodes in the upcoming seventh season and six in Season 8. But Entertainment Weekly reports that HBO programming president Casey Bloys said they're still deciding how many episodes will air during the final season.
"They're still figuring out the shape of the season, what they want to do," Bloys said. "I'll take as many as they want to do. If they give me eight, I'll want 10. But it's really up to them. They'll let me know."
Meanwhile, HBO is also talking to writers about a potential Game of Thrones prequel series. "It's such a big property we would be foolish not to explore it, but it's a pretty high bar," Bloys said. "We'll take some shots at it. I'm not going to do it just to do it. It has to feel very special. I would rather have no sequel and leave it as-is then have something we rushed out."
Bloys also pointed out that a prequel seems more likely than a spin-off based on existing characters. "A prequel feels like it has less pressure on it [than a spin-off]," he said. "[Author George R.R. Martin's history of Westeros] gives you areas in which to say to a writer, 'If you were going to do this, then go flesh it out,' and we'll see what comes back. But I don't feel any pressure that we have to have something."
In the meantime, we'll have to wait a little longer than usual for Season 7, which will return this summer instead of in the spring. That means the show won't be eligible for Emmy nominations in 2017 after winning 12 in 2016. Check out everything we know about Season 7 so far.