This Is How The Disney Expert On Pawn Stars Finds His Best Items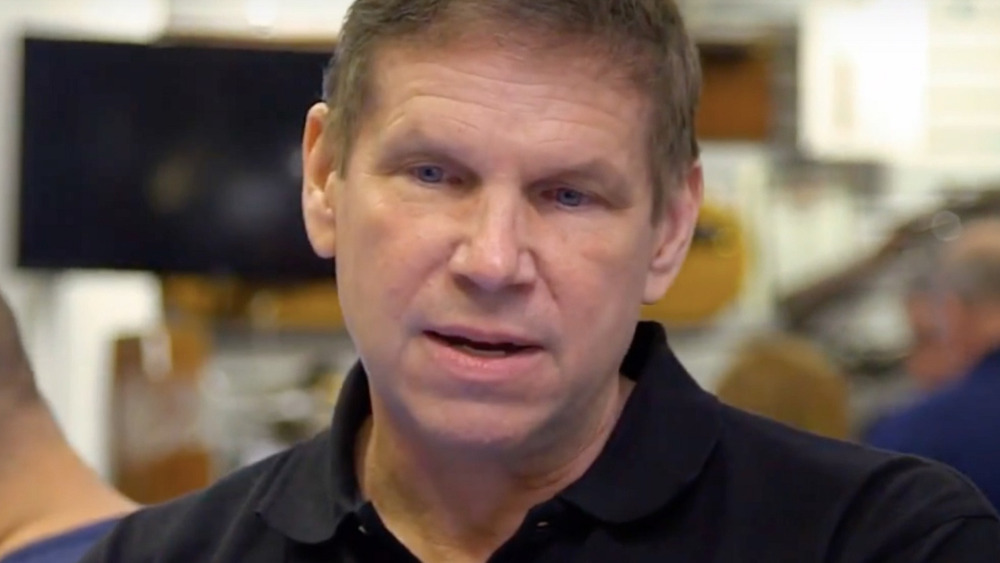 History
If you've watched the History Channel's hit reality series Pawn Stars then you've probably been introduced to one of "the experts." See, even though Rick Harrison and his family have owned and operated World-Famous Gold & Silver Pawn Shop for years, the Pawn Stars cast can't be experts on every item that customers bring to them. The store's fame naturally attracts many rare, niche items that few people could reliably appraise. If both Rick and the seller are looking to cut a fair deal, then they need to call in an expert.
Enter Joel Magee, aka "The Toy Scout," Pawn Stars' go-to expert whenever they encounter something related to Disney memorabilia (via Toyscout.com). Magee has built his entire career collecting and selling rare and interesting toys from a variety of brands. This makes him one of the few people qualified enough to judge the price of many items on Pawn Stars.
But how does a toy collector find the rarest items? It's easy enough to start collecting toys without caring about their rarity. It's another game entirely to find and collect toys with only a few existing models in circulation.
How this Disney expert gets the coolest collectibles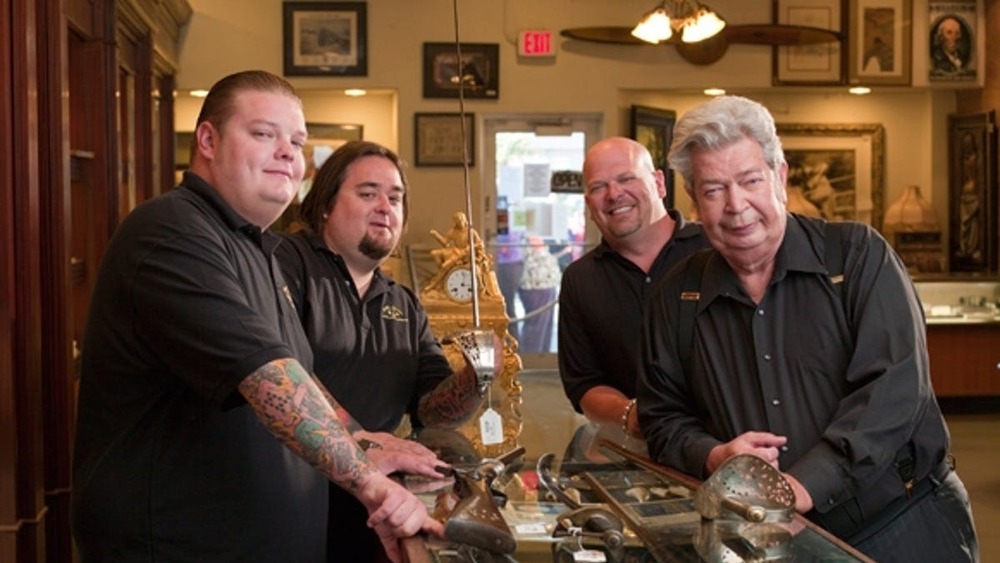 History
This may not be a huge surprise, but toy collecting as a hobby is nowhere near as rare as some of the toys themselves. There's a whole culture surrounding the practice, and it's through this community of fellow collectors that Magee's never-ending search for the rarest toys is facilitated.
According to Tulsa World, a common way for Magee to acquire new toys is to go to toy buying shows. Much like gun shows and car shows, toy collectors gather with each other from all over the world to buy and sell items. Magee travels to these events with the promise of appraising and buying people's toys right then and there for cold, hard cash.
Magee has gone on record saying that "the types of toys and memorabilia that people dust off and bring to the show are too diverse to list." With that diversity in mind, it's only a matter of time before someone brings him something rare.
And these events happen all over the world (via The Toy Association). On top of that, Magee has been collecting for over 40 years. As a result, he's never had a shortage of ways to add to his collection.