Here's What Jennifer Grey Has Been Up To Since Dirty Dancing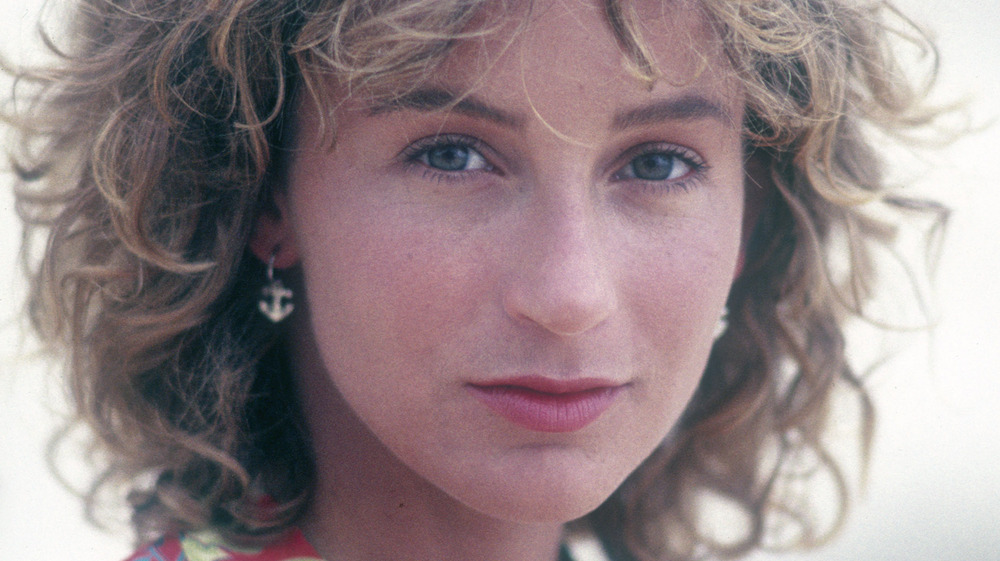 Peter Carrette Archive/Getty Images
Jennifer Grey will forever be known for her role as Frances "Baby" Houseman in the iconic 1987 movie Dirty Dancing. The film, which co-starred Patrick Swayze, skyrocketed the young actress to superstardom, but then she disappeared. Or did she?
Grey actually did continue to act, but fans didn't always realize it. She was unrecognizable in a 1995 appearance on Friends, where she played Mindy, the former best friend of Jennifer Aniston's Rachel Green. One of the reason fans didn't recognize Grey is because she underwent a rhinoplasty procedure in the early 1990s which greatly changed her appearance. She has since called it "the nose job from hell,"  telling The Mirror she "went in the operating room a celebrity and came out anonymous."
Even though she felt that she lost her celebrity status with the loss of her more distinctive nose, Grey never stopped reinventing herself both personally and professionally. In 2021, she divorced her husband, Iron Man actor Clark Gregg, after sharing nearly 20 years of marriage and one child, a daughter named Stella. In a court judgment obtained by People, it was revealed that Grey, now 61, retained all of her the residuals from Dirty Dancing and its 2004 sequel, Dirty Dancing: Havana Nights, in her divorce settlement.
Jennifer Grey has enjoyed a slow and steady acting career since Dirty Dancing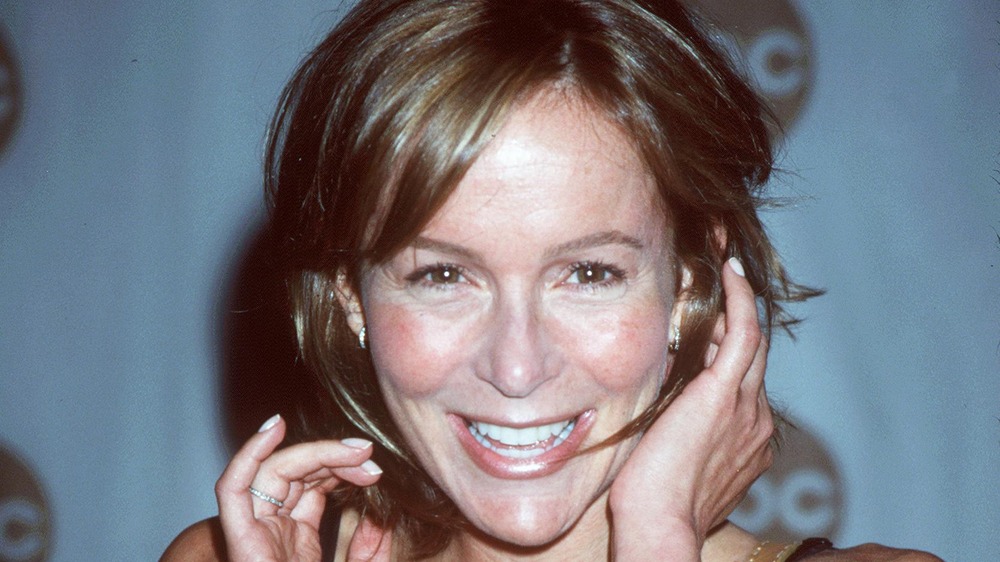 Brenda Chase/Getty Images
After Dirty Dancing, Jennifer Grey went on to star in a string of TV movies. In 1999, she decided to put her changed appearance front and center in the sitcom It's Like, You Know. In the short-lived ABC comedy, Grey played herself — and poked fun at how she was having trouble getting acting jobs because no one recognized her anymore.
The show was canceled after two seasons, but Grey subsequently appeared in a number guest roles on popular shows including House and The New Adventures of Old Christine, according to her IMDB page. She also lent her voice to the animated Disney kiddie series Phineas and Ferb, landed a starring role in Red Oaks, and scored a three-episode stint on the long-running medical drama Grey's Anatomy. Most recently, Grey appeared with her then-husband Clark Gregg in two episodes of ABC's The Conners, where they played a married couple looking for a "thrupple." (Hello, Jackie!)
Next up, Grey will appear in the recently announced Dirty Dancing movie sequel. Not only will she reprise her role as Baby Houseman for the long-awaited follow-up film, but she will also serve as an executive producer for the project, according to Deadline.
Jennifer Grey is also a Dancing with the Stars mirrorball champion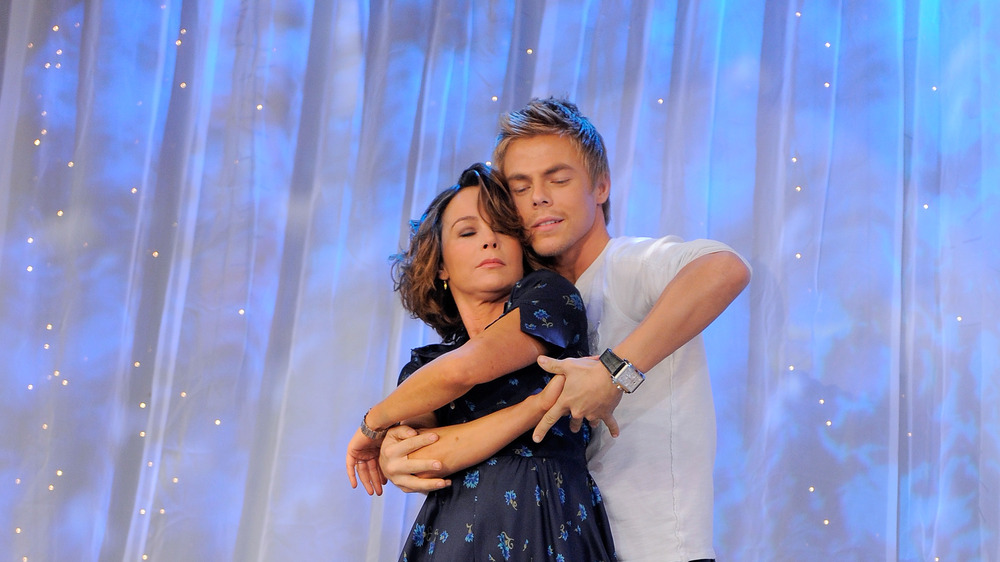 Jemal Countess/Getty Images
In addition to her acting career, in 2010, Jennifer Grey competed on the 11th season of ABC's blinged-out dance-off, Dancing with the Stars. The actress was paired with mirrorball golden boy Derek Hough on the celebrity ballroom competition. At age 50, Grey was one of the oldest celebrity contestants on the show that season, but that didn't stop her from beating out youngsters such as Disney star Kyle Massey and The Hills alum Audrina Patridge for the coveted DWTS trophy. Before the finale, Grey even ruptured a disc, but she postponed surgery and still came though on finale night.
And for those who felt she had an advantage due to her Dirty Dancing past, Grey told Good Morning America that her DWTS experience was "much more difficult" than Dirty Dancing, where she "learned basically one dance over the course of months" for the movie. "It was a completely different level of dancing," she said.
Today, Grey remains the oldest female winner of Dancing with the Stars, which is headed into its 30th season in 2021.