Dirty Dancing 2 - What We Know So Far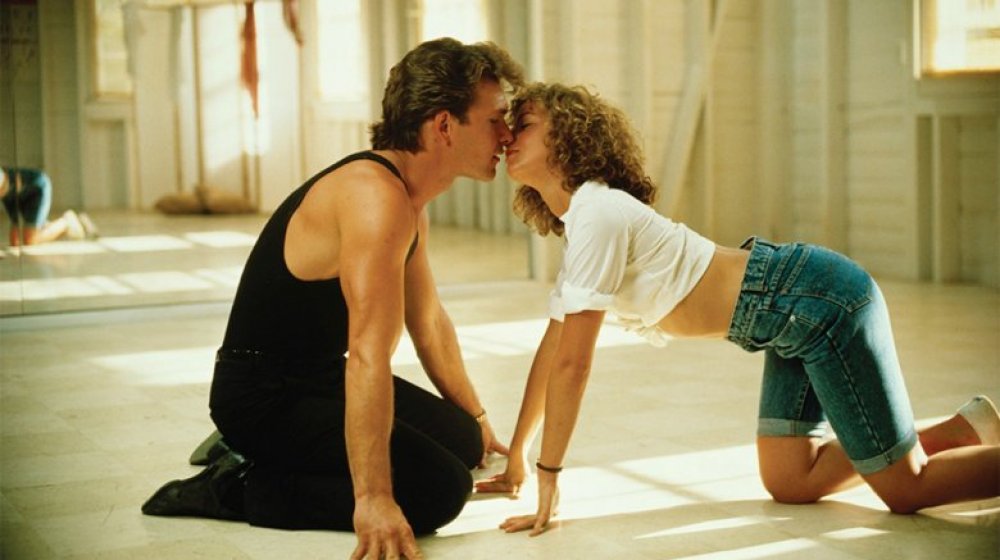 Lionsgate
When Dirty Dancing hit theaters in 1987, it became an instant sensation, and over the years, it has turned into one of the most beloved and iconic films of its generation. Now, more than 30 years after the fact, it looks like Dirty Dancing is getting a real sequel. 
In August of 2020, Lionsgate CEO Jon Feltheimer confirmed to CNN that a sequel to the classic romantic comedy is officially on the way, delighting fans who have had Dirty Dancing on repeat for over three decades. Though there have been some spin-offs of the original Dirty Dancing — including a short-lived television show, a stage production, and even a prequel — the movie has never gotten a proper sequel. Apparently, Lionsgate has decided that the time is right for a brand new Dirty Dancing story.
There's still a lot of information yet to come about the Dirty Dancing sequel (including a full title), but as of this writing, we do have some early details. Here's everything you need to know so far about Dirty Dancing 2.
What's the release date for Dirty Dancing 2?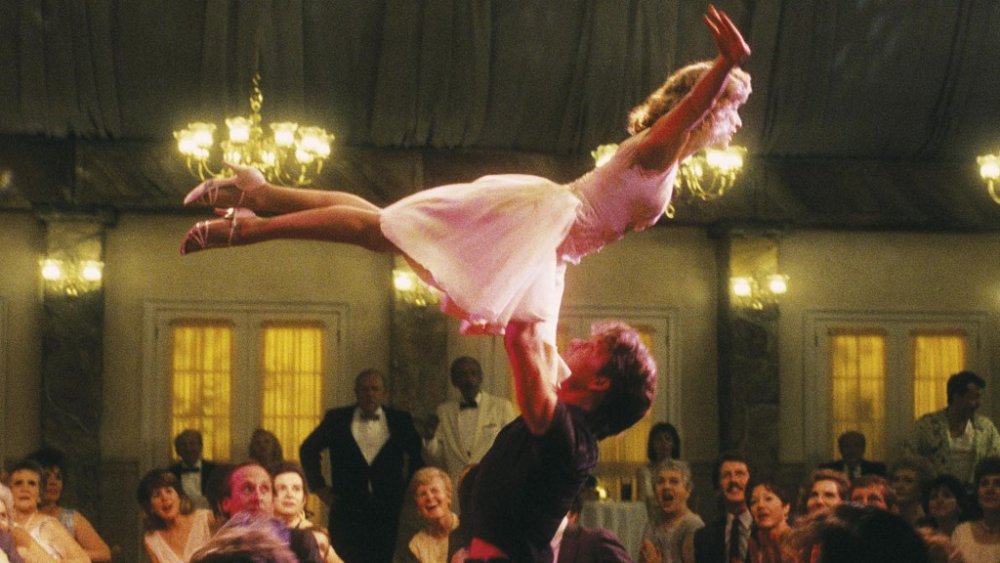 Lionsgate
As of this writing, there's no release date just yet for Dirty Dancing 2; in fact, we're not even sure when this exciting new project will start production. With the movie industry remaining under at least some degree of shutdown for the foreseeable future, it may be quite a while until the next part of this beloved story hits the screen.
When COVID-19 hit the United States hard in March of 2020, film sets shut down en masse as people stayed home for months and self-isolated in an attempt to "flatten the curve." To make matters more difficult, social distancing and masks are the new normal for the time being, and filming anything in the United States will require actors to wear face coverings and stay six feet apart, which doesn't seem like it could possibly work for a movie like Dirty Dancing 2.
Of course, as we hopefully get closer to discovering a vaccine, filming will eventually be able to resume, so here's hoping that Dirty Dancing 2 is able to lift off the ground sooner rather than later.
Who's in the cast of Dirty Dancing 2?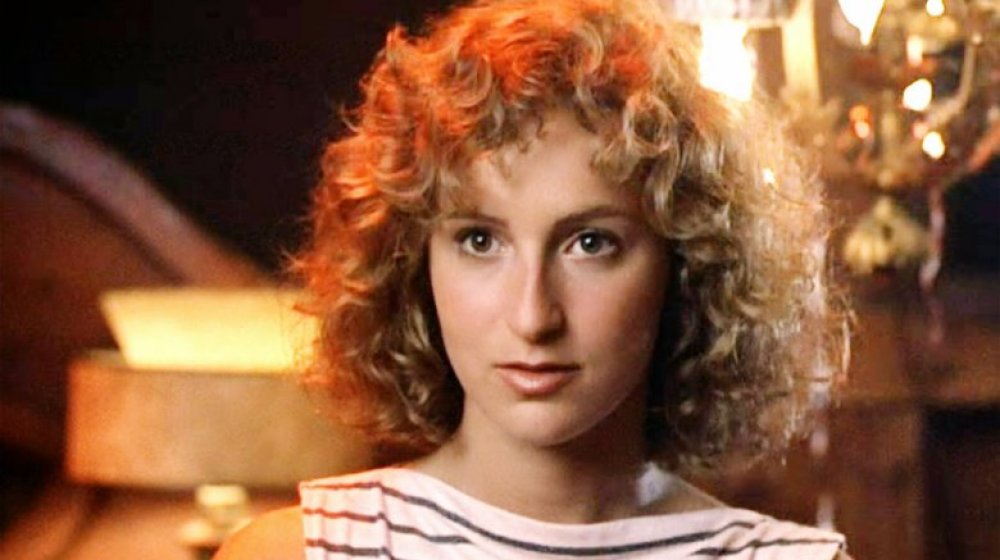 Lionsgate
Perhaps the most exciting part of the Dirty Dancing 2 announcement is the fact that Jennifer Grey, who originated the iconic role of Frances "Baby" Houseman back in the late 1980s, will return for the sequel. Beyond that, Grey will also serve as an executive producer.  
There's no other casting news yet, but unfortunately, two other major original cast members have passed away since the original film. Jerry Orbach, who played Baby's strict yet loving father Jake Houseman, passed away in 2004. Most tragically, Patrick Swayze, who played Baby's dance teacher and lover Johnny Castle, lost his battle with cancer in 2009 at the age of 57.
Beyond that, Kelly Bishop — who played Baby's mother Marjorie and recently played the long-running role of Emily Gilmore on both the original series and revival of Gilmore Girls — and Jane Brucker, who played Baby's sister Lisa, could possibly return. However, nothing's confirmed just yet, except for the fact that Grey will definitely be there in some capacity to continue Baby's story.
What's the plot of Dirty Dancing 2?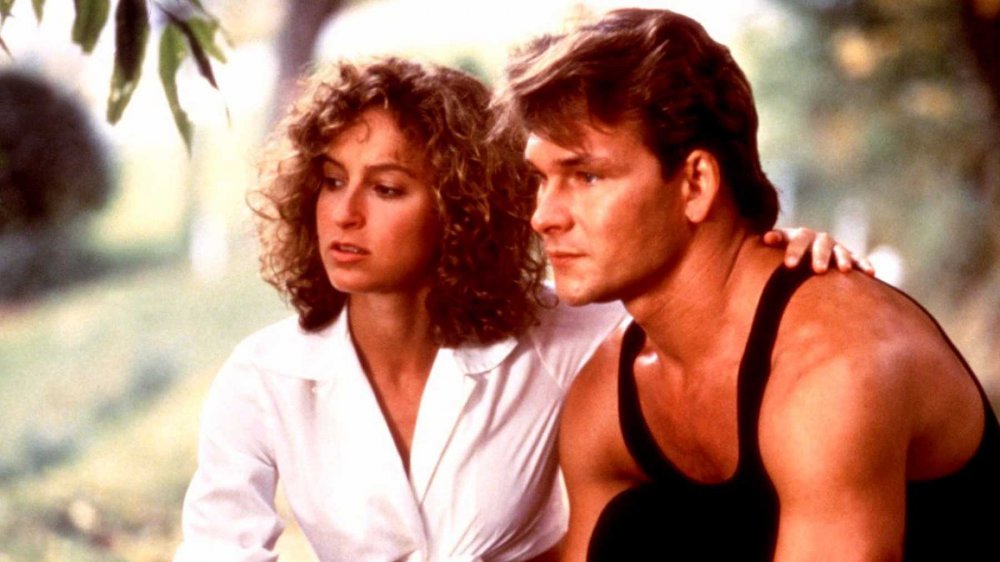 Lionsgate
With Grey returning as Baby, we can imagine that Dirty Dancing 2 will reveal what happened to her character after the original events of the film, whether she pursued a career in dance or moved on with her life. It's also possible that the movie will explore Baby's grief process after losing Johnny, if the film decides to work Swayze's passing into the narrative.
One thing does feel sure: Dirty Dancing 2 won't be related to any of the less successful spin-off projects that surfaced throughout the years. After a 1988 music concert tour and television adaptation (the latter of which was canceled after only a few episodes), Dirty Dancing got its own stage adaptation in the early 2000s, where it ran in Canada, London's West End, and Chicago, among other locations. In 2004, Dirty Dancing: Havana Nights, a prequel about a young girl rediscovering dance in Cuba, was released, but beyond a brief appearance from Swayze (in a role that technically wasn't even Johnny), it had little to do with the original film. In 2017, there was also a made-for-television remake produced for ABC, which starred Abigail Breslin as Baby.
All in all, it remains to be seen what Dirty Dancing 2 will be about, but one thing is for sure: with Grey back in front of the camera, it will be exciting to see what Baby's been up to after all these years.