What Raya And The Last Dragon's Raya Looks Like In Real Life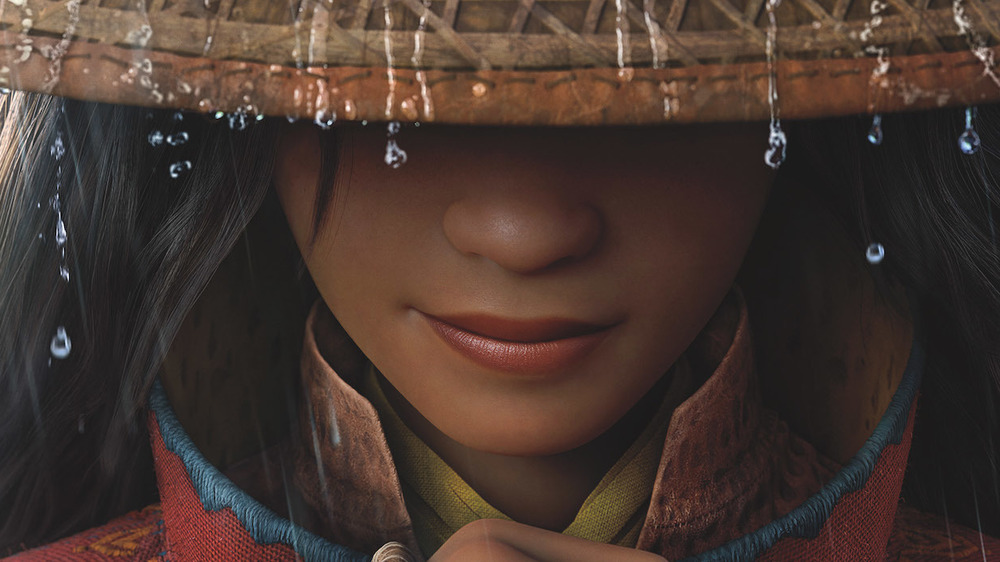 Disney
Raya and the Last Dragon fans may recognize some of the voices in the animated film from a few other fandoms. Hawaii Five-0 fans can rejoice as Daniel Dae Kim joins the list of Disney dads as Chief Benja, and MCU die-hards will recognize Captain Marvel's Minn-Erva as the voice of Namaari, Raya's closest thing to a frenemy. Crazy Rich Asians multi-hyphenate star Awkwafina also joins the all-Asian cast, bringing her signature chatterbox style to voice water dragon Sisu.
Disney dipped into two other franchises for the film's titular warrior princess Raya. In an interview with The Hollywood Reporter, the directors shared that they referenced Chris Pratt's Star-Lord from Guardians of the Galaxy as a comparison for the type of "swagger" they envisioned for the Guardian of the Dragon Gem. To cast the perfect voice, directors Carlos Lopez Estrada and Don Hall ended up finding their Raya in a galaxy far, far away.
The actress who voiced Raya was also in Star Wars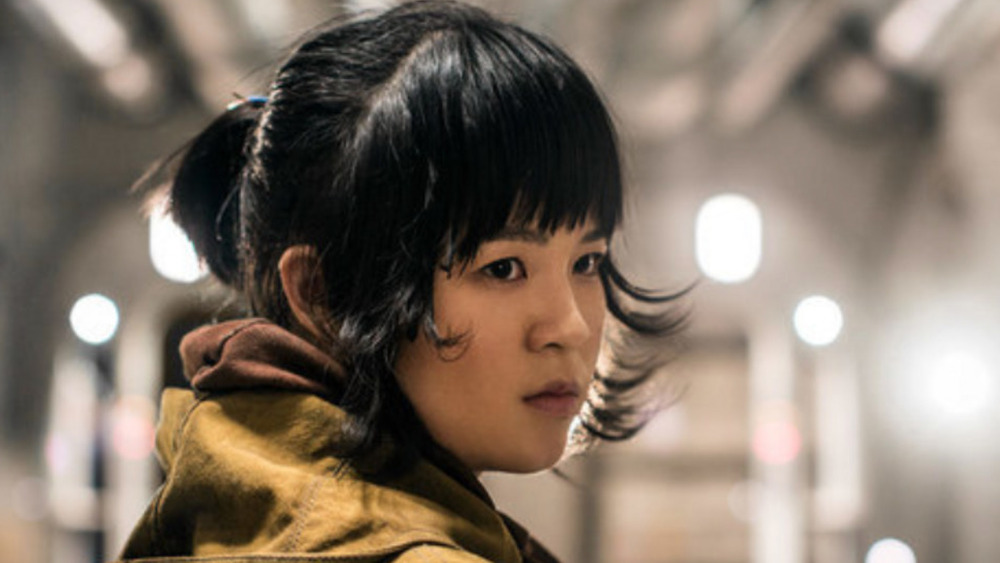 Disney/Lucasfilm
The plucky warrior princess needed an earnest voice to match. At first, creators considered Degrassi: The Next Generation actress Cassie Steele for the part, but as creative direction shifted, Kelly Marie Tran's name was thrown into the mix. The directors divulged to THR that as the character of Raya started to take shape, Tran seemed like the perfect fit. She had spunk evidenced by her character in Star Wars: The Last Jedi and Star Wars: Rise of Skywalker as mechanic Rose Tico. Because of her relatability as Rose, Lopez said the directors were confident in Tran's "improvisational comedic gifts, lightness and buoyancy, but also badassery" for the role of Raya.
Tran didn't have too much trouble seeing herself in the scorned guardian, and she is said to have improvised lines as early as her first recording session. Tran had found a way to relate to Raya through her own experience of public betrayal — when she made her Star Wars debut, she faced a barrage of online harassment from internet trolls. She told the Washington Post that she used her own personal experience to help her identify with Raya's struggle for Raya and The Last Dragon.
Kelly Marie Tran doesn't look like Raya in real life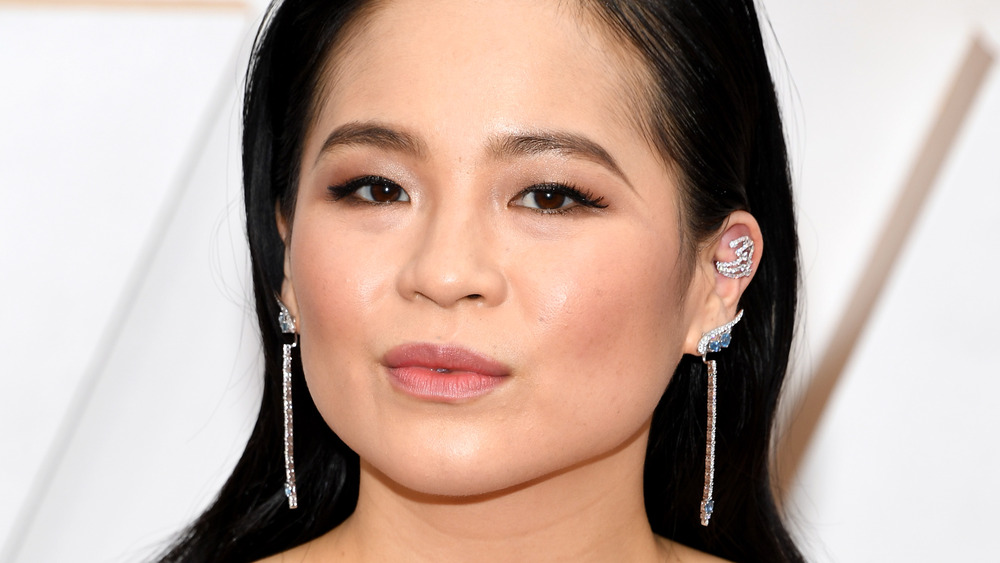 Kevin Mazur/Getty Images
The Asian-American actress didn't look much like the final character of Raya, but as a child of Vietnamese refugees, Kelly Marie Tran identified with the film, which pulled from a number of Southeast Asian cultures for the fictional land of Kumandra. She may prefer it that way, because back in 2018 she told GQ that she doesn't normally get recognized for her role as Rose Tico, preferring to remain under the radar to preserve what she calls her "ability to observe human nature and be a part of that experience."
Tran also hopes to continue driving diverse stories forward. When speaking to Variety, she recalled her childhood, and the importance of seeing herself represented in film and television. She acknowledged her part in diverse representation as both "an honor and a responsibility."
Tran will also voice Val Little in Disney's Monster At Work and has executive produced the documentary Lily Topples The World, about Asian descendant Lily Havesh, the world's sole female domino toppler. The documentary will premiere as part of the 2021 SXSW Film Festival.