Why Morgan Edge From Superman And Lois Looks Familiar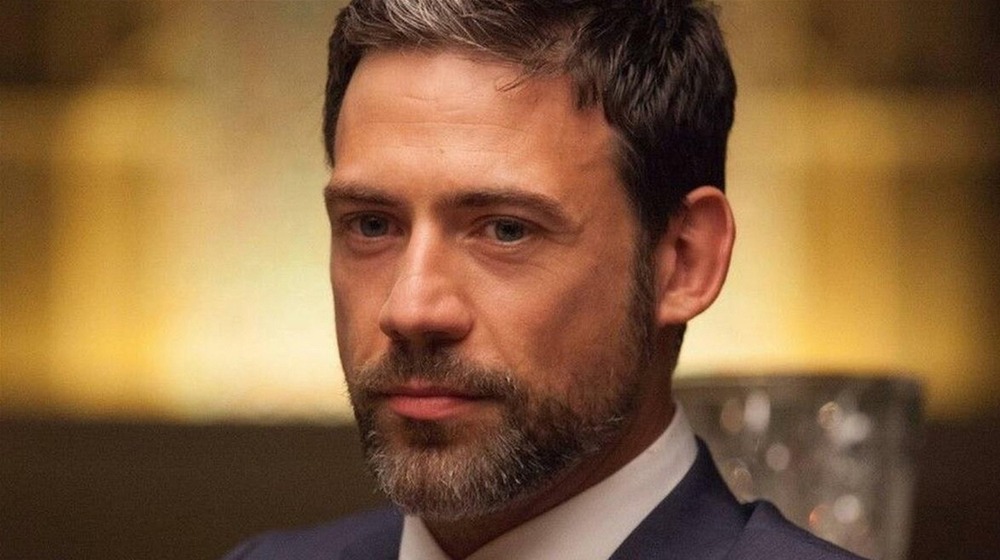 The CW
The most recent CW show in the Arrowverse is Superman & Lois, which premiered in February 2021. The series stars Tyler Hoechlin as Clark Kent, aka Superman, and Elizabeth Tulloch as Lois Lane returning to Smallville as a couple with their two sons, Jonathan (Jordan Elsass) and Jordan (Alex Garfin). The show also features Emmanuelle Chriqui as Lana Lang and Erik Valdez as her husband, Kyle Cushing.
Another main character on the show is Morgan Edge, who is portrayed by Adam Rayner. Morgan recently bought out The Daily Planet, the newspaper where Lois works as a journalist. Before taking on the role of Morgan in Superman & Lois, Rayner had plenty of acting credits to his name. He's been showing up in film and television since the early 2000s and has definitely had some roles that may make him familiar to fans of Superman & Lois. Here's a breakdown of Rayner's most notable roles over the years.
Long before Superman & Lois, Rayner got his start on TV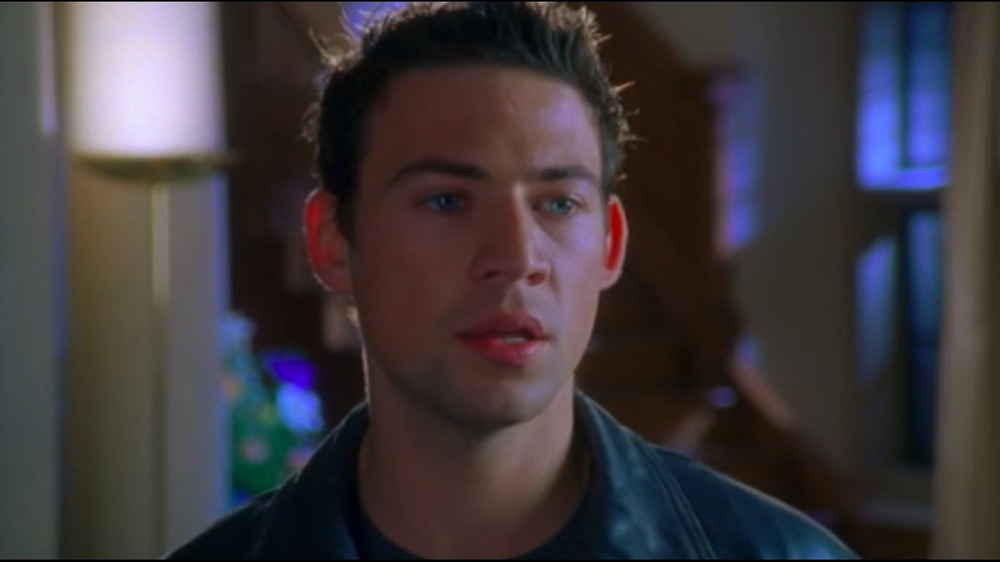 ITV
Adam Rayner's first acting credit was for the British comedy-drama show At Home with the Braithwaites, which ran for four seasons from 2000 to 2003. The series follows the titular Braithwaite family, who live in Leeds, UK, as their lives change exponentially when mother Alison (Amanda Redman) wins the lottery. Rayner appeared in six episodes of the fourth season as Nick Bottomley, Alison's gardener with whom she begins an affair while in the midst of divorce proceedings with her estranged husband.
Following At Home with the Braithwaites, most of Rayner's subsequent TV roles were one-episode guest appearances on various series throughout the early 2000s. From 2005-2008, he appeared on shows such as Vincent, The Line of Beauty, and Doctor Who during one of David Tennant's seasons as The Doctor. Around this same time, he had a three-episode arc on Sensitive Skin, a drama show starring Joanna Lumley.
Rayner's first major lead roles were for some TV dramas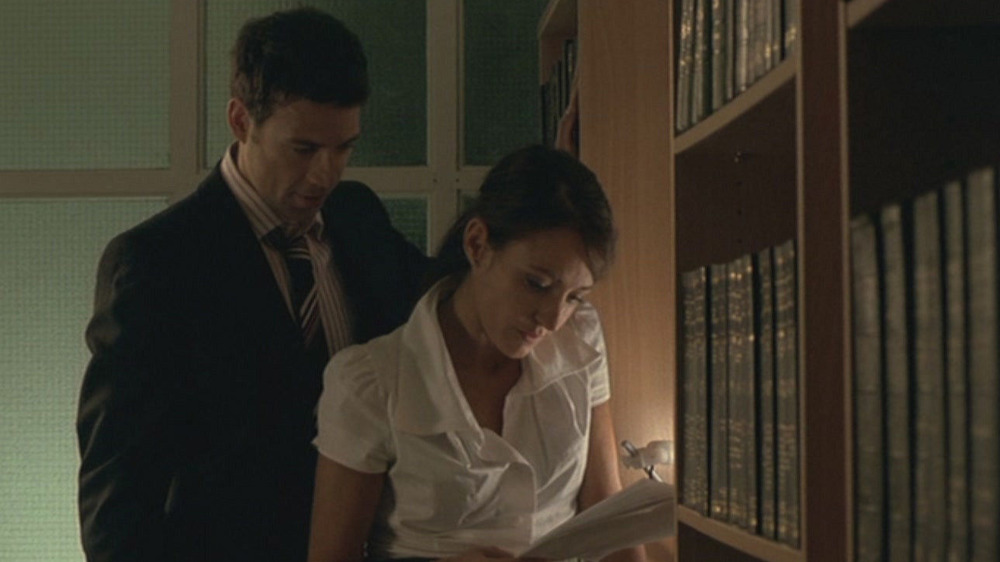 BBC One
Beginning in 2008, Adam Rayner appeared as a main cast member on the BBC One show Mistresses. The drama show followed the love lives of four women, all of whom often participated in affairs or other illicit relationships. Rayner played Dominic, a colleague of Siobhan Dillon (Orla Brady), one of the central four women. Siobhan is married but soon begins an affair with Dominic that results in a pregnancy. After confessing to her husband, the couple tries to make it work but he ultimately leaves her. Before the end of the series, Siobhan and Dominic, who have stayed friends since their affair, get back together.
In 2010, Rayner began his arc on the TNT medical drama Hawthorne, starring Jada Pinkett Smith as Catherine Hawthorne, the chief nursing officer at a hospital in Virginia. Rayner's character, Dr. Steve Shaw, is introduced in season 2 and remains a regular for the rest of the series. One major plot for Steve is his relationship with Nurse Bobbie (Suleka Mathew).
Leading roles have just kept coming
FX
Adam Rayner's career only picked up after that. On the FX political drama Tyrant, which aired for three seasons beginning in 2014, Rayner played the lead role of Bassam "Barry" Al-Fayeed, the son of a tyrant in the fictional Middle Eastern country Abuddin. Barry moves to the U.S. to escape his family and marries an American woman with whom he now has children, but he reluctantly returns to his home country for his nephew's wedding. While there, he becomes involved in a political crisis after his father dies during a revolution against the ruling family.
After Tyrant ended in 2016, Rayner quickly pivoted to a role on Notorious that same year. Notorious, which only lasted one season, centered on a television producer, Julia George (Piper Perabo), and a defense attorney, Jake Gregorian (Daniel Sunjata), who begin working together to control how the media presents a high-profile event. Rayner played another lawyer, Max Gilford.
Finally, in his last television role before Superman & Lois, Rayner had a lead role in The Fix, which also only lasted for one season. Robin Tunney stars as Maya Travis, who moves from LA to Washington after losing a major murder trial. Eight years later, the murderer kills again and Maya reopens her investigation of him. Rayner plays Matthew Collier, an assistant DA who used to work with Maya and appoints her the lead of the new investigation.