Whatever Happened To Marty From Home Improvement?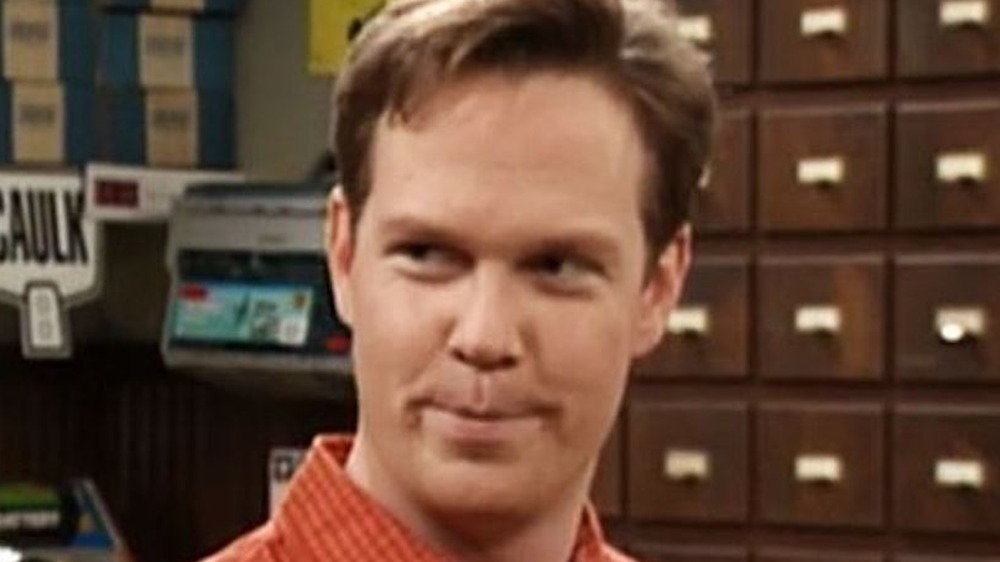 ABC
The sitcom Home Improvement ran for eight seasons from 1991 to 1999 with a total of over 200 episodes. The show starred Tim Allen as Tim Taylor, a dad and husband who also co-hosts a home improvement show with his friend Al Borland (Richard Karn). The show chronicles Tim's everyday activities, including his home life with his wife, Jill (Patricia Richardson), and his three sons, Brad (Zachery Ty Bryan), Randy (Jonathan Taylor Thomas), and Mark (Taran Noah Smith).
One of the show's major recurring characters was Martin "Marty" Taylor, one of Tim's younger brothers, who was portrayed by William O'Leary for a total of 30 episodes. Marty is also a family man, with a wife and two daughters. He also has a close relationship with his brothers, although they often pick on him for being the youngest.
Fans who found O'Leary endearing or memorable in the role may be wondering what he's been up to since his time on Home Improvement. Here's a breakdown of his most notable projects in the years since then.
William O'Leary has done mostly guest work on TV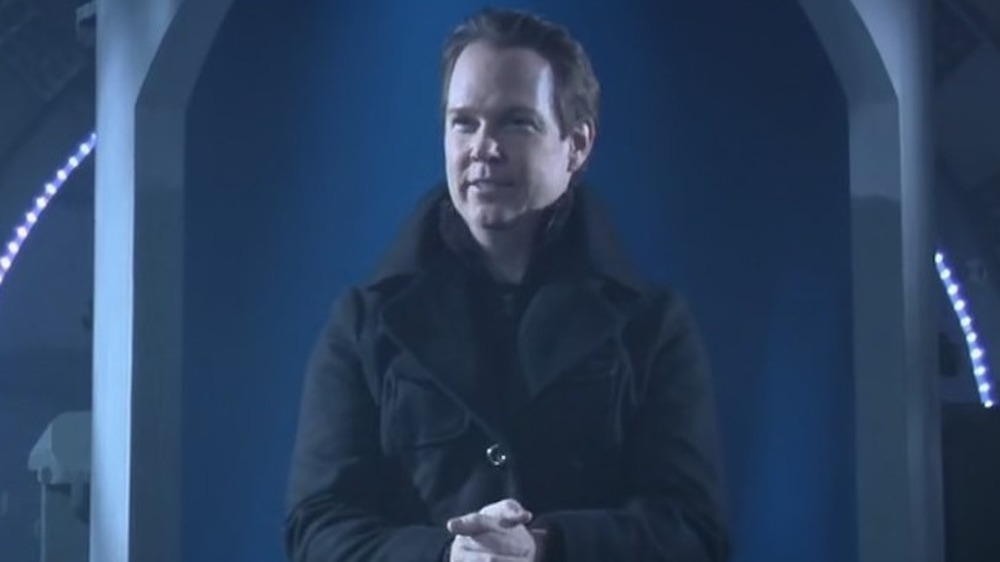 The CW
For the most part, O'Leary has stuck to television in his post-Home Improvement acting career. The bulk of these guest appearances have been one-off roles, including those for popular shows such as Sabrina the Teenage Witch, Numb3rs, The West Wing, and Law & Order: LA.
In a more extensive guest role in 2003, he had a five-episode arc playing Phil Kavanagh on Karen Sisco, a crime drama about the life and work of the titular character (Carla Gugino), a U.S. Marshal living in Miami. More recently, in 2020, he had a three-episode arc as Sgt. Rucker on the Showtime comedy-drama Shameless.
His most extensive TV arc after Home Improvement, however, was on Kamen Rider: Dragon Knight, the show about a parallel dimension called Ventara where young warriors fight the evil alien, General Xaviax. O'Leary played none other than Xaviax himself, appearing in 34 of the 43 episodes.
He's also made a few film appearances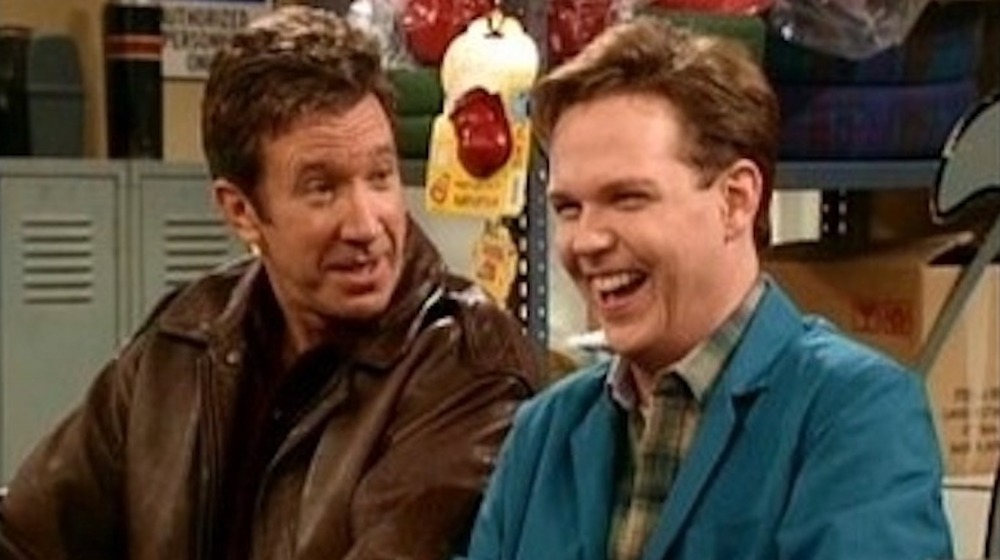 ABC
While most of O'Leary's acting work has been in television, he has appeared in a few films throughout his career, albeit mostly in minor roles. In 2003, he appeared in Terminator 3: Rise of the Machines as Mr. Smith and, in a very different genre, in 2005's Miss Congeniality 2: Armed and Fabulous as Agent Jenkins.
In 2011, O'Leary had a supporting role in In My Pocket, a drama about a man named Stephen (Gregory Smith), whose drug addiction continues to spiral out of control. And in 2016, he was in Is That a Gun in Your Pocket?, about the residents of a pro-gun town in Texas that rethinks their stance on the matter after a serious incident; the women, especially distressed by the incident, begin a movement to withhold sex from their husbands until they get the men to reassess their gun obsessions.
Along with these feature films, O'Leary has appeared in some short films, including 2018's The Faceless Man, in which he played the lead, and 2020's Roomie.