The One Chicago Character Exit That Stunned Fans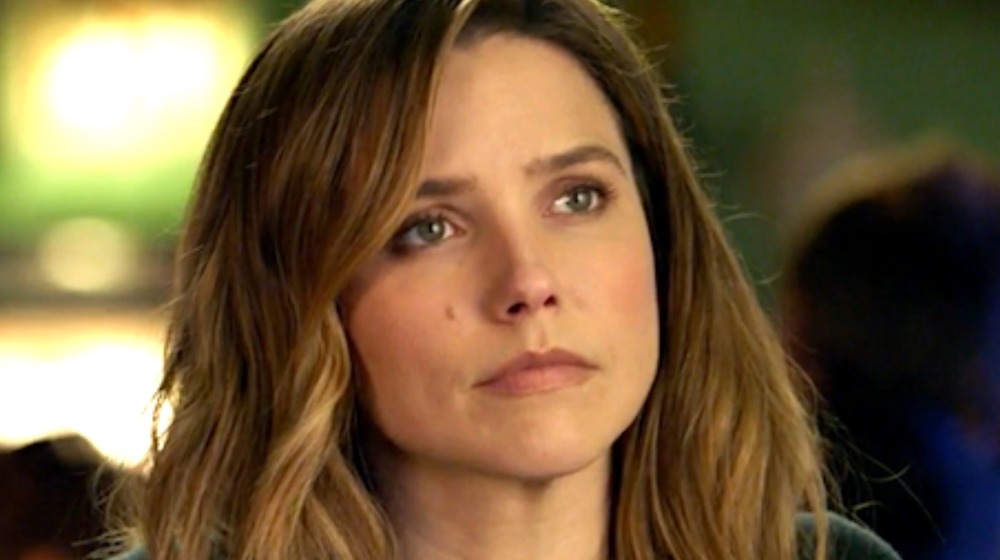 NBC
Despite the success of NBC's One Chicago franchise of shows, fans have had to endure a number of plot shake-ups and character exits. For instance, fans were stunned during Chicago P.D.'s first season finale when the character Sheldon Jin, played by Archie Kao, was killed off during a cliffhanger. As co-creator and former showrunner Matt Olmstead explained to TV Guide, the decision for one of the main character's exits from the show so early was a creative decision to keep the audience on their toes.
Other exits like that of Detective Erin Lindsey, played by Sophia Bush, were rooted in controversy. While the character Detective Lindsey ultimately left for the New York FBI on the show, Bush explained on Dax Shepard's podcast, Armchair Expert, that her decision to leave was based on extreme working conditions on set and allegations of abusive harassment from a cast member many allegedly believed was Jason Beghe.
Yet perhaps one of Chicago P.D.'s stunning character exits came to fans through actor Jon Seda, who played a major Chicago P.D. character, Antonio Dawson. Via Deadline, Seda left the show at the end of season 6 of Chicago P.D. as writers on the show felt that the character had run his course, and it was time for him to go.
Seda was graceful with his departure, going so far as to thank the cast and fans through his Twitter account. Many fans were floored and reacted to Seda's post. "My jaw dropped. First Olinsky now you," one viewer tweeted.
Yet, the way his character left the show simply shocked everyone.
Antonio's exit mostly happened offscreen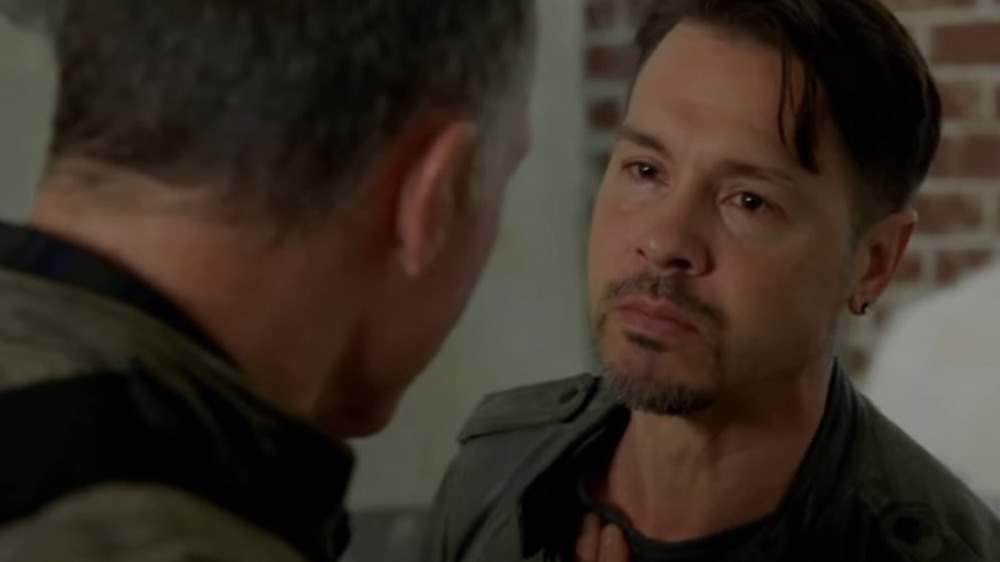 NBC
As CinemaBlend noted, Antonio Dawson's departure from Chicago P.D. was surprising in the sense that his character didn't get killed off or leave for another police branch. Instead, at the end of season 6, the character is seen relapsing on painkillers. Later in season 7, Sergeant Hank Voight basically explains that Antonio went to an off-book rehabilitation center, resigned, and is now living in Puerto Rico with his family.
It was a shocking and weird departure, especially as showrunner Rick Eid told CinemaBlend that the creative team loved Jon Seda and would be open with him returning as Antonio in the future. The creative team even tried to get Seda back for the premiere of season 7. Yet, instead of the character saying goodbye onscreen or through an intensely dramatic fashion, fans basically got an explanation from Voight, and that was it.
While this character exit does leave wiggle room for Jon Seda to reprise the role, the actor is currently going to be busy with another NBC project. Deadline reported that Seda will be featured in the upcoming sci-fi show La Brea as the character Dr. Sam Velez. Originally, Seda featured on the ordered pilot of La Brea last year, but when the pandemic hit, production halted, and he was let go. When NBC picked the series back up in January of this year, Seda was asked to come back.