What Is The Song In The Walmart 'Bring The Spring' Commercial?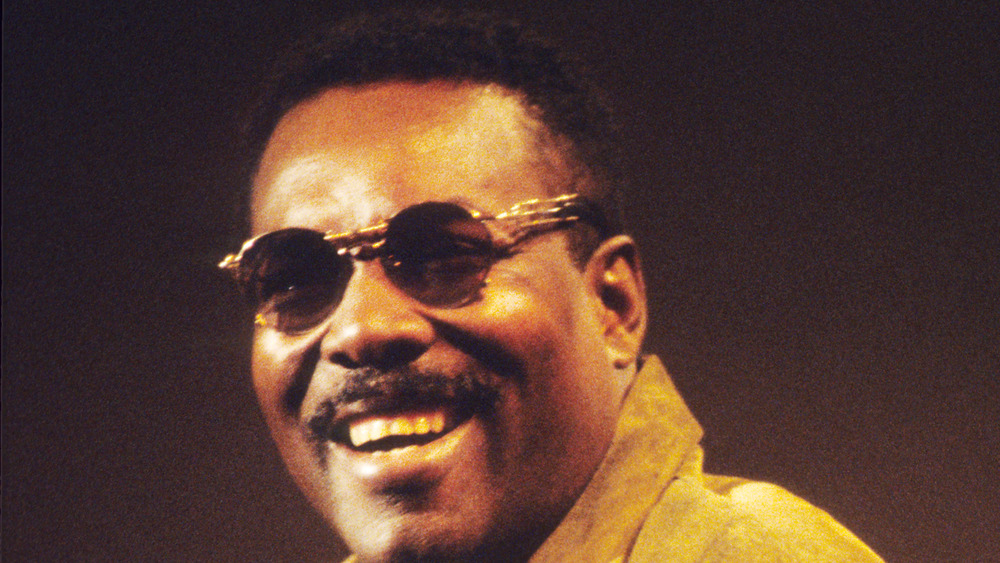 Gie Knaeps/Getty Images
After a difficult winter in America –- we don't have to get into why, you know what we mean -– spring is finally here, bringing hope and warmth with it. Retail giant Walmart is celebrating the arrival of the season of renewal with a new advertisement called "Bring the Spring," per iSpot.tv.
The gentle 30-second spot features families doing backyard activities that are difficult to do in places where it's been cold for the past several months, like grilling, gardening, and playing with the kids. "Everyone's excited for a new season," the onscreen text declares. "Walmart has everything you need to bring it."
The commercial is soundtracked by a familiar-feeling song that you actually may not know. It has the warm '60s soul sound we all know and love, and it is of that era, but it's not one of those ubiquitous Motown classics. It's a song that feels like it could pack a dance floor at a wedding, much like "Ain't No Mountain High Enough" or "Everyday People," but for some reason, it never made it to that level. It's "Hello Sunshine" by the late Wilson Pickett, a resurfaced classic from one of the great soul singers.
Hello Sunshine is a perfect hopeful 2021 song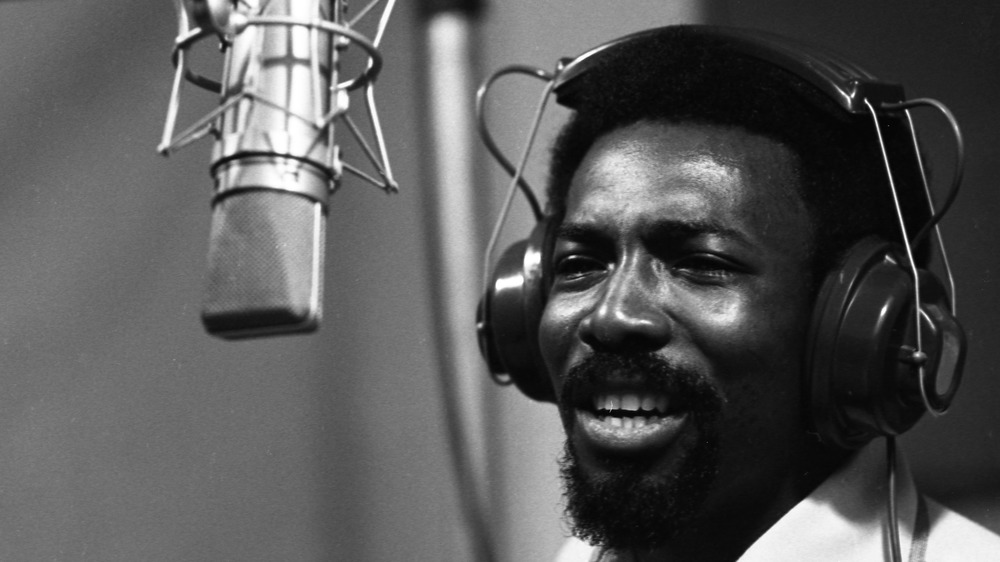 Michael Ochs Archives/Getty Images
Wilson Pickett was one of the most influential soul singers of the '60s. His most famous songs are "Mustang Sally" and "In the Midnight Hour."
"Hello Sunshine" comes from his 1968 album I'm In Love, according to Discogs. It was written by King Curtis and Ronald Miller, and Pickett was the first singer to record the song. "Hello Sunshine" wasn't released as a single, but it was picked up by Pickett's contemporaries. These days, it's better known as an Aretha Franklin song. The Queen of Soul recorded that version in 1968 on her hit album Aretha Now.
The lyrics in the chorus are very appropriate for the spring of 2021: "Hello sunshine, I'm so glad to see you / Sunshine... it's been dark for such a long time." It's a buoyant soul song with uplifting horns and a memorable piano hook.
There have been a number of unrelated songs also titled "Hello Sunshine," and some were used — or nearly used — in other advertisements. Reggae legend Jimmy Cliff recorded one in 1969, which was used in a Corona commercial a few years ago. The Welsh rock band Super Furry Animals had a "Hello Sunshine" in 2003, which peaked at #31 in the UK. Singer Gruff Rhys told Red Pepper that the group turned down a "seven-figure offer" to use the song in a Coca-Cola ad for political reasons. And Bruce Springsteen wrote and recorded his own "Hello Sunshine" for his 2019 album Western Stars.