The Forgotten Detective Comedy Series You Can Stream Right Now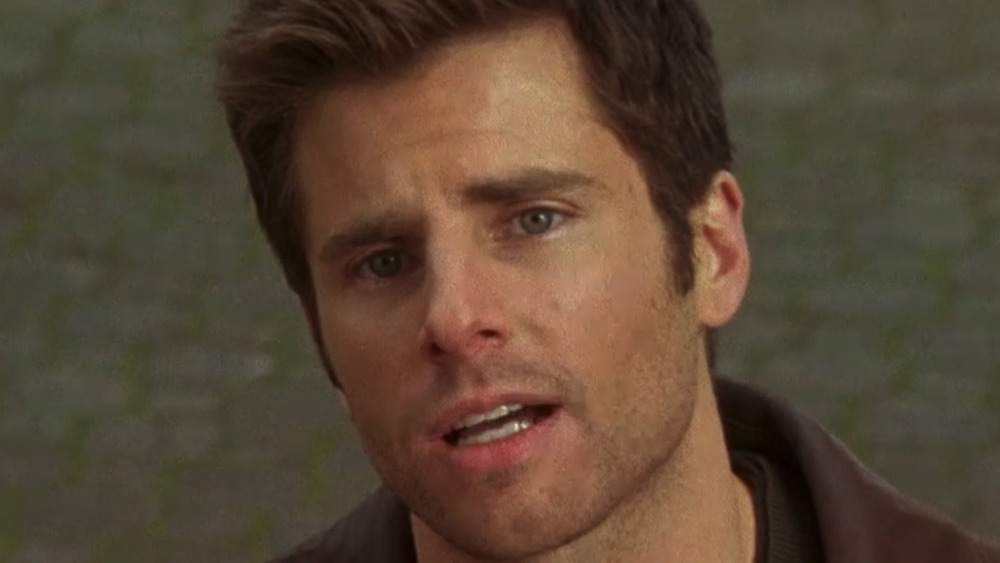 USA Network
Everyone loves a good detective show. One of the most unique takes on the genre was the buddy-cop comedy series Psych, which ran for eight seasons from 2006 to 2014. The show even spawned movies, and gained a cult following of superfans who named themselves "PsychOs."
Psych starred James Roday as Shawn Spencer, a brilliant crime consultant with an eidetic memory who helps the Santa Barbara Police Department solve crimes. When his scarily accurate tips lead the police to suspect him of being involved with the bad guys, Spencer cons the cops by pretending he's a psychic. He's then hired to help the police force, and creates a fake psychic detective agency with the (reluctant) help of his best friend Burton "Gus" Guster (Dulé Hill). The friendship between Spencer and Guster drives the show, as their meddling into police investigations leads to hilarious banter and touching moments alike. 
PsychOs now have the option to catch up with their favorite fake-psychic on a couple of streaming services.
Two ways to watch Psych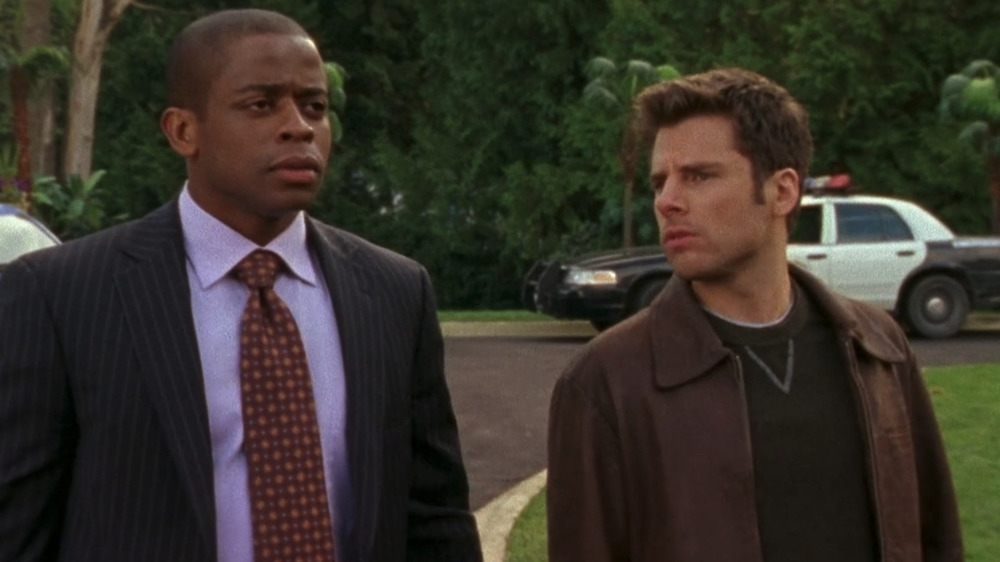 USA Network
Thankfully for fans, they now have two different options for binging Psych. For those with Amazon Prime memberships, all eight seasons are available on Prime Video for no additional charge. If you don't want to sign up for a membership, you can rent or buy episodes at your leisure for a one-time fee.
There's also the option to stream Psych on Peacock, NBC's new streaming platform. Basic membership is free, and Psych is one of the shows included in the catalogue, though you do have to sit through some ads. There is an option to pay a fee for access to more titles, or a higher membership rate to bypass ads, but payment isn't required to get to catch up with Spencer and Guster. PsychOs who can't get enough of their favorite show can also stream the franchise's movies on Peacock; Psych: The Movie and Psych 2: Lassie Come Home.
Whether PsychOs choose to use Prime Video or Peacock, they're in for a nostalgic treat.