The Police Drama Hidden Gem You Can Binge On HBO Max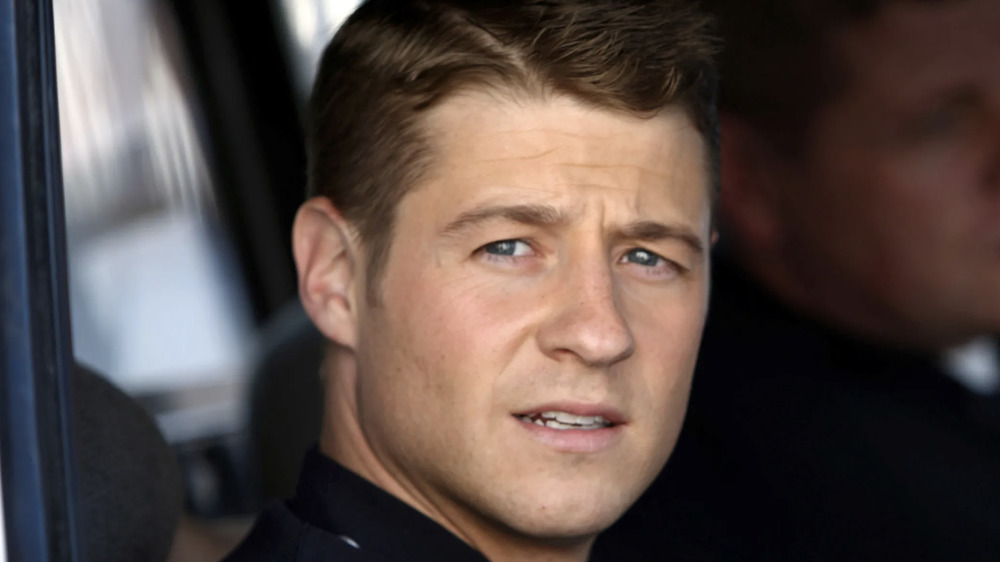 NBC/TNT
If you click a link and buy a product or service from a merchant, we may be paid an affiliate commission.
If you want an example of a well-acted and compelling modern-day TV police drama, you don't have to look much further than Southland. Created by Ann Biderman — the same writer behind Showtime's recently canceled Ray Donovan — Southland follows the personal and professional lives of a group of police officers working for the Los Angeles Police Department. The series boasted a stacked cast of recognizable actors and was well-received by both critics and casual viewers alike (it currently holds a strong 90% critics score on Rotten Tomatoes and an even more impressive 97% audience score).
However, despite everything that Southland had going for it, the series wasn't as widely seen when it was on the air as it should have been. The drama was originally canceled back in 2009 after just one season by NBC, but was eventually revived several months later by TNT. The latter network kept Southland alive through five seasons, but its move from a huge network to a relatively tiny cabler ultimately prevented it from earning the kind of audience that it deserved.
Fortunately, Southland is getting a bit of a second life on HBO Max right now.
Southland is an enthralling LA crime drama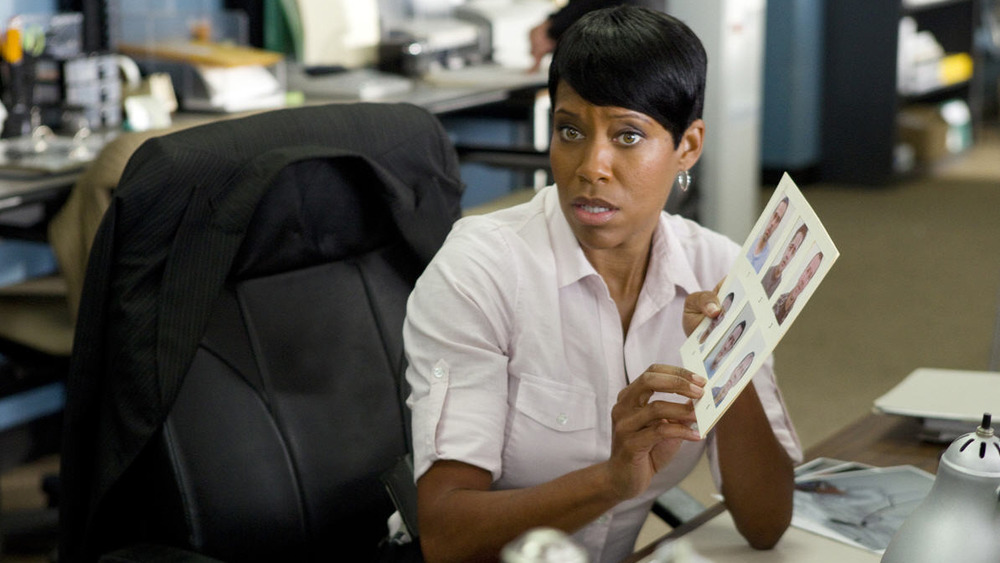 NBC/TNT
All five seasons of Southland are available to stream on HBO Max, and the series is more than deserving of a binge-watch for any interested viewers out there. The show's main cast of actors, which includes familiar names like Ben McKenzie, Regina King, Michael Cudlitz, and Shawn Hatosy, all give memorable and moving performances in the series, and help to elevate it above many of the more generic procedural crime dramas that populate most network TV these days.
Outside of the performances of its lead cast, though, Southland also features some predictably strong and thrilling writing from its creative team. That's not necessarily surprising given that its creator, Ann Biderman, got her start writing on the first season of NYPD Blue, but it only helps Southland stand out that much more from the crowd. Combined, the show's writing, acting, and visual style make it one of the more compelling network TV crime dramas of recent memory, and all in all, the show's five seasons end up telling a worthwhile story full of memorable characters. 
In other words, Southland should make for an engrossing binge-watching experience for all first-time viewers out there.