This Is The Most Likable Character In Firefly Lane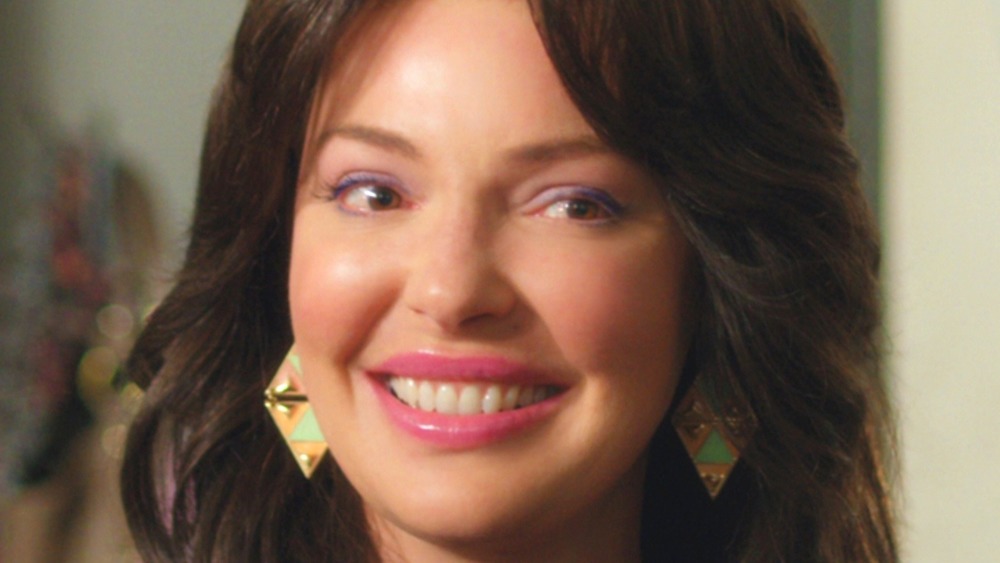 Netflix
The characters on Netflix's Firefly Lane aren't overly concerned with being likable (and sometimes it shows), but there's one character who is impossible not to love. Season 1 of the soapy drama included plenty of jerks (Chad Wiley, Wilson King), and lots of characters who could be infuriating, including Cloud, Johnny, and Kate's teenage daughter Marah. But it also had Max Brody, Tully's sexy one-night stand turned caring boyfriend.
Max is, hands down, Firefly Lane's most likable character. Even though Tully tries to push him away, the sweet EMT is always honest about his feelings for her. Seeing him enter their relationship with such an open heart ends up being scary for Tully, who has issues with trust and commitment due to the traumas from her past, but he's careful not to push for too much, too soon.
Later in the series when Tully discovers she's pregnant, Max steps up in a major way by proposing — and not just because he's excited about becoming a dad. He's also completely enamored with Tully, and he wants to build a future with her. That's something he remains committed to even after her miscarriage, at least until she pushes him away and fails to let him grieve with her.
While Max could potentially lose a few likability points for not showing up at the gazebo for Tully's grand gesture in the season finale, even that moment can't take away from the fact that he's a genuinely good guy. Ultimately, his heart was broken by Tully, and even though he loves her, he clearly wasn't ready to simply pick up where they left off without addressing the problems in their relationship. (Which also means he's the show's most mature character, too — seriously, Max deserves all of the superlatives.)
Is there any hope for Max and Tully in Firefly Lane season 2?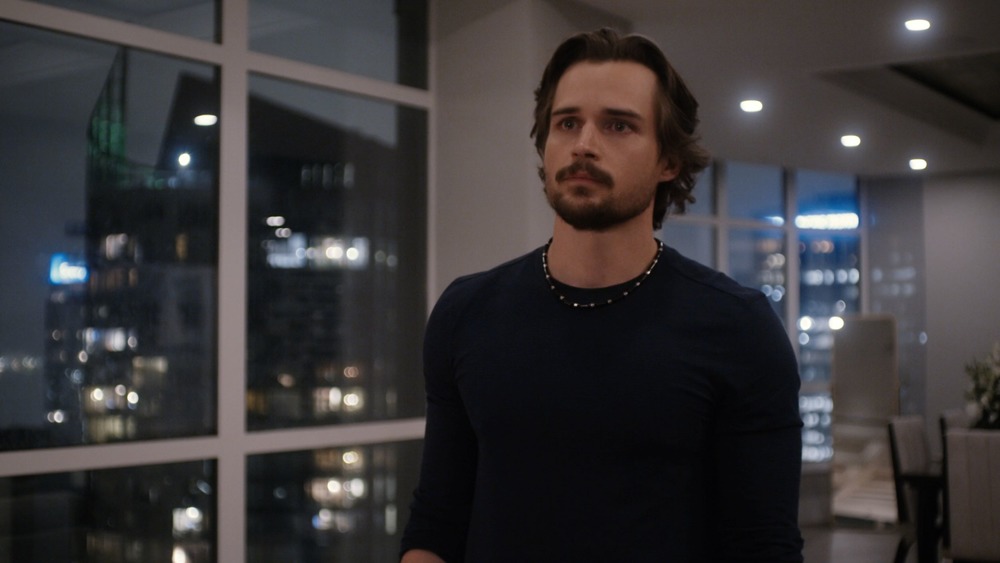 Netflix
If Max feels he's not the man who is going to be able to overcome Tully's trust issues, then it's probably best for everyone if he doesn't try to reconnect with her in season 2. However, if Tully decides she's ready to confront her trust and abandonment issues, then she may ultimately realize Max is perfect for her.
And that would be good news for Firefly Lane fans, because if the show is renewed for season 2, then Max needs to be in it. Guys who love their family, bring you donuts, and make medical house calls aren't exactly easy to come by. By all accounts, Max is a catch, and he and Tully could be amazing for each other.
In fact, the character of Max, who isn't in the Kristin Hannah book on which the Netflix series is based, was created to break down Tully's walls. "I thought to myself, Tully has got so many walls up," series creator Maggie Friedman told Entertainment Weekly. "She's so damaged. She's so traumatized. What would it be like if she found someone who she could fall in love with who could help her bring some of those walls down? And how would that challenge this character who is so guarded? So that's where Max came in."
Friedman's gambit paid off, because not only were Max and Tully an adorable couple, Max emerged as the one character on the show that fans just can't get enough of.