The Worst Episode Of Queen Of The South, According To IMDb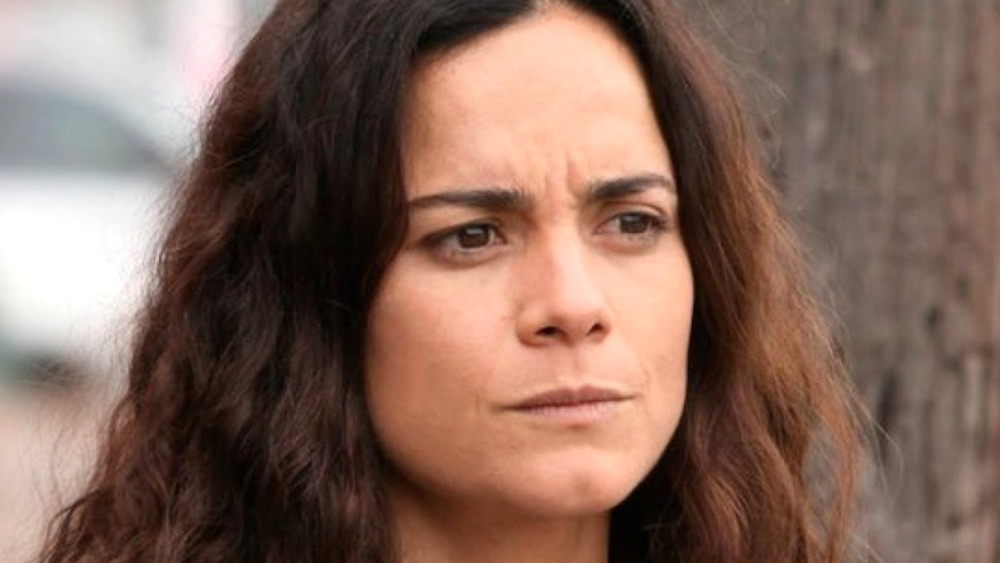 USA Network
Even our favorite shows have episodes that just don't quite measure up to the rest. While they don't necessarily have to be completely awful, fans can usually tell when an episode or two doesn't live up to the show's potential. A great example of a popular show with some episodes that are subpar is USA Network's Queen of the South.
Boasting an overall rating of 7.9/10 on IMDb, Queen of the South is about a woman named Teresa Mendoza (Alice Braga) who finds herself on the run from a drug cartel, after that same cartel murders her boyfriend. Mendoza eventually starts a drug empire of her own, on a mission to gain power and money to get revenge for her lost love. It's a compellingly presented and brilliantly acted story all around, but Queen of the South isn't exempt from having weaker episodes. While there aren't any total stinkers, according to IMDb there are a handful that don't quite rise to the level. The lowest rated episode of the whole series scored a 7.8, and interestingly: It's the pilot. 
Here's why fans don't think this episode quite measures up to others.
Not off to a great start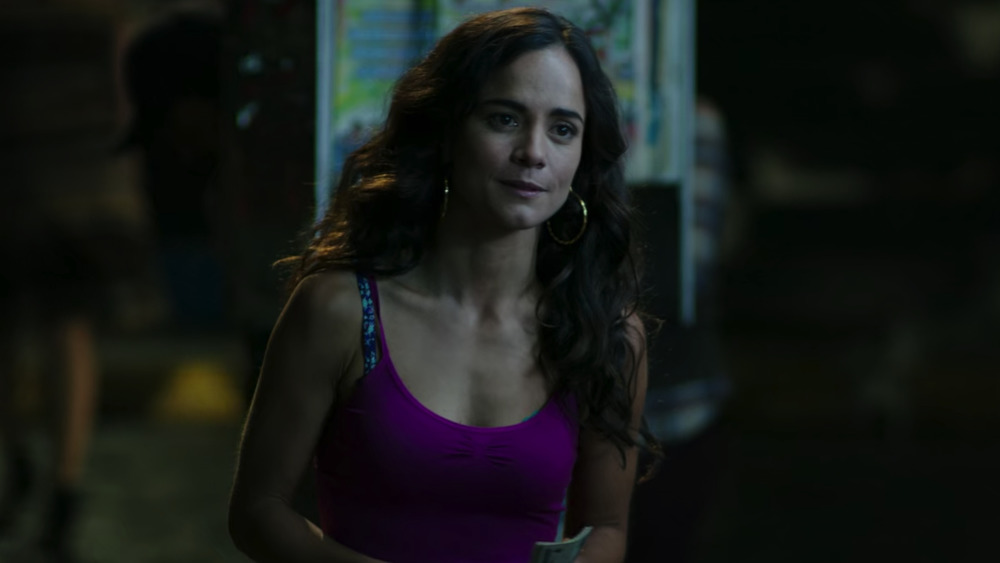 USA Network
The pilot episode of Queen of the South has the lowest rating out of the show's 52 episodes, with many fans stating that they felt it simply moved too quickly. On Reddit, reviewer V2Blast said, "I was not really a fan of that premiere. The plot moved way too fast for any character to get any real development ... It was often not clear why Teresa or any other character was doing what they were doing. As such, I was not very interested in what was going on." 
Redditor fobmanx echoed that opinion by saying: "It wasn't bad, but I agree with the general sentiment that it moved WAY too fast."
Thankfully, the show quickly worked out its pacing issues, and has been renewed up through season 5 as a result, with the next set of new episodes premiering sometime in 2021. Since its slow beginning, it's gone on to win Imagen Awards for Best Primetime Television Series – Drama and Best Supporting Actor – Television for Peter Gadiot. It was also a top Nielsen ratings performer for multiple seasons, maintaining a consistent viewership throughout its run.
Queen of the South has proven itself to be a drama worthy of watching, and you have plenty of time to catch up on Mendoza's journey before season 5 begins. Just don't get too hung up on the lackluster pilot.