The Surprising Connection Between Hawaii Five-0 And The Good Doctor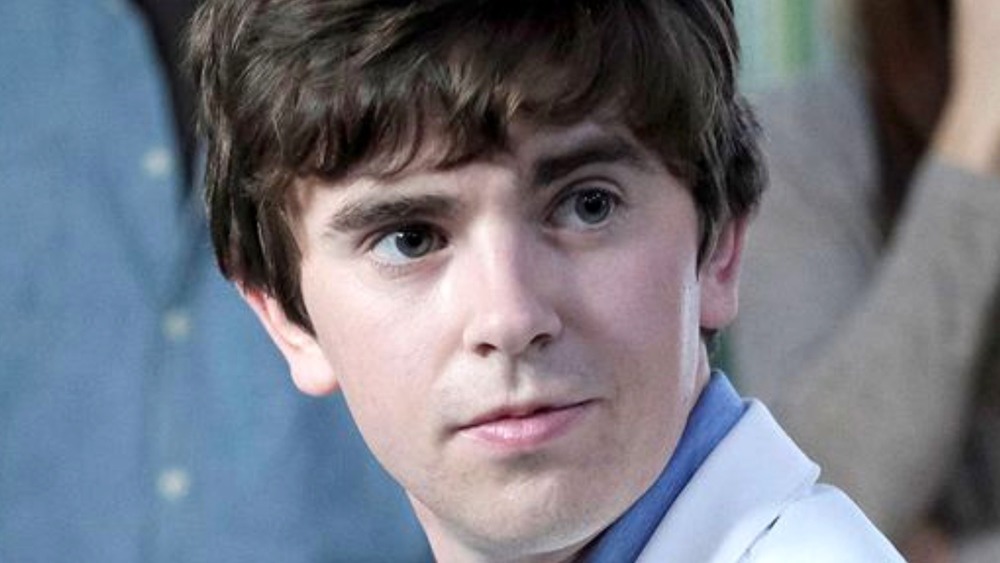 ABC
The Good Doctor isn't like a lot of other TV shows on the air right now. While the ABC series does work perfectly well as just a straightforward TV medical drama, the show's cast and characters ultimately help it to stand out from the rest of the genre's other notable titles.
Developed by House creator David Shore, The Good Doctor follows a young man with autism and Savant syndrome as he begins his work as a surgeon at a hospital, and Freddie Highmore's performance as the show's lead character has rightfully earned both he and it some notable attention and acclaim over the years. In addition to Highmore, Antonia Thomas, Hill Harper, Richard Schiff, Nicholas Gonzalez, Christina Chang, Paige Spara, Will Yun Lee, and Fiona Gubelmann round out The Good Doctor's recurring cast, and together, they all manage to bring a collective heart and soul to the series.
It's through its cast, though, that The Good Doctor actually has some surprising things in common with another network TV procedural: CBS' Hawaii Five-0.
Will Yun Lee and Daniel Dae Kim's connections to The Good Doctor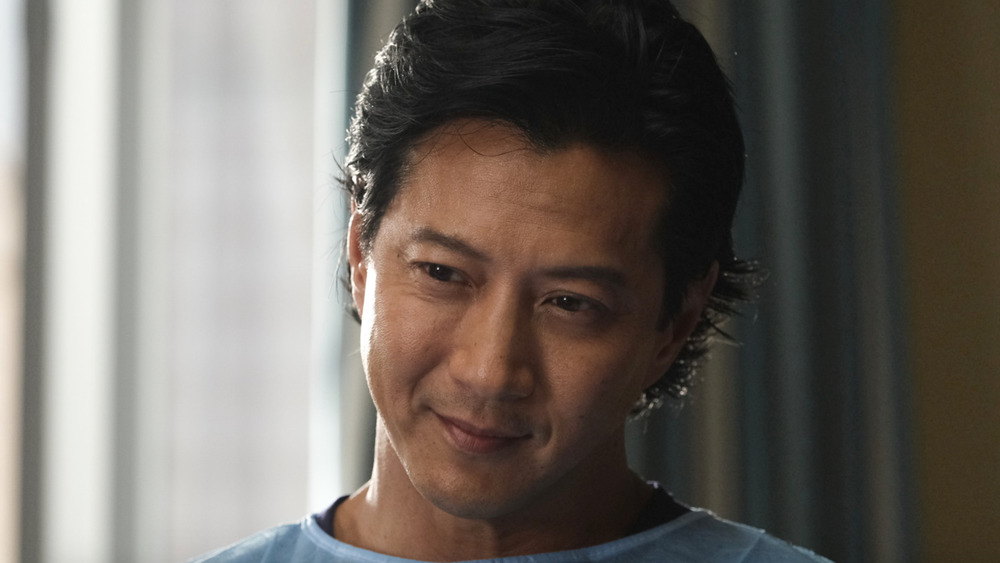 ABC
The Good Doctor's cast features a handful of dependable, veteran TV faces, including actors like Freddie Highmore and Richard Schiff. With that in mind, fans of The Good Doctor may be surprised to learn that two of the show's cast members, Will Yun Lee and Daniel Dae Kim, also starred on Hawaii Five-0.
Lee, who plays Dr. Alex Park on The Good Doctor, had a recurring role on Hawaii Five-0 as the character Sang Min. Daniel Dae Kim, meanwhile, had a brief stint in the second season of The Good Doctor as Dr. Jackson Han but played Chin Ho Kelly for seven seasons of Hawaii Five-0. It's worth noting that Kim's work on The Good Doctor didn't start and end with his season 2 role, either. In fact, Kim is an executive producer on the ABC series and was actually the person who not only bought the rights to the South Korean medical drama that The Good Doctor is based on but also got development started on a U.S. adaptation in the first place.
In other words, The Good Doctor's connections to Hawaii Five-0 actually go a little deeper than some fans might think.