Three New Game Of Thrones Spin-Offs Are In Development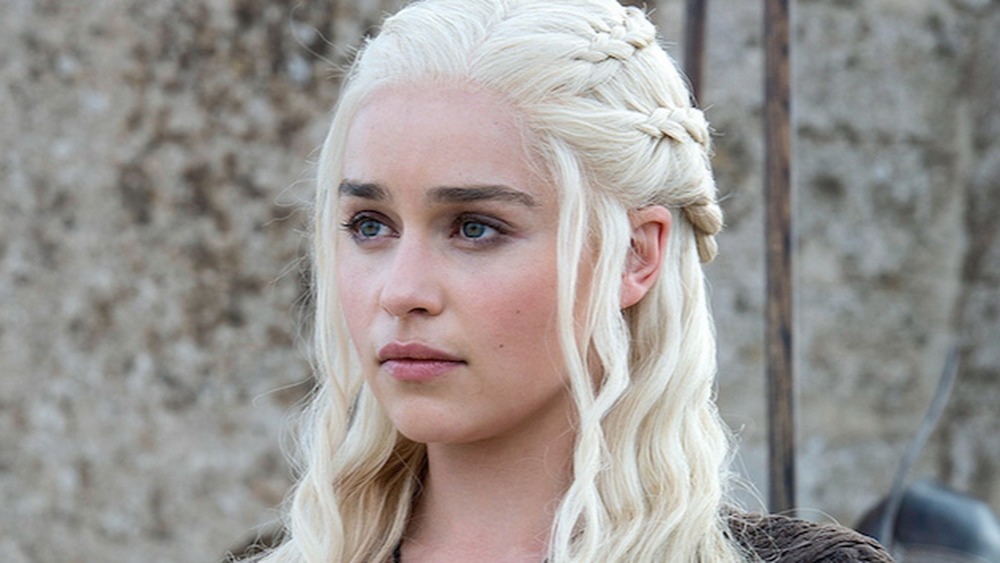 HBO
On April 17, 2011 — nearly a decade ago as of this writing – Game of Thrones kicked off its inaugural season on HBO. Its tales of sword fights, political intrigue, and fire-breathing dragons quickly gained traction in the entertainment world, leading its viewership numbers to greatly swell in the coming years. Unsurprisingly, it quickly took over the award circuit too, nabbing a staggering 59 Emmys in addition to eight Screen Actors Guild Awards and a Peabody Award. What began as a big risk for the network became a pop culture phenomenon in no time, inadvertently spelling disaster for the final season.
With fan expectations and GoT's popularity at an all-time high, season 8 was doomed to let audiences down. Sure enough, when it concluded on May 19, 2019, the internet went up in flames with complaints, petitions, and more. To this day, the bitter taste of the last few episodes linger in the mouths of fans everywhere, hence why discussions about the program have fallen to a whisper since it wrapped up. However, that doesn't mean the franchise is doomed to fade into obscurity.
There will be quite a bit of buzz surrounding the world of George R.R. Martin's fantasy epic very soon thanks to a handful of expansions that are in the works — giving viewers another excuse to return to Westeros after some time away.
The future looks bright for the Game of Thrones name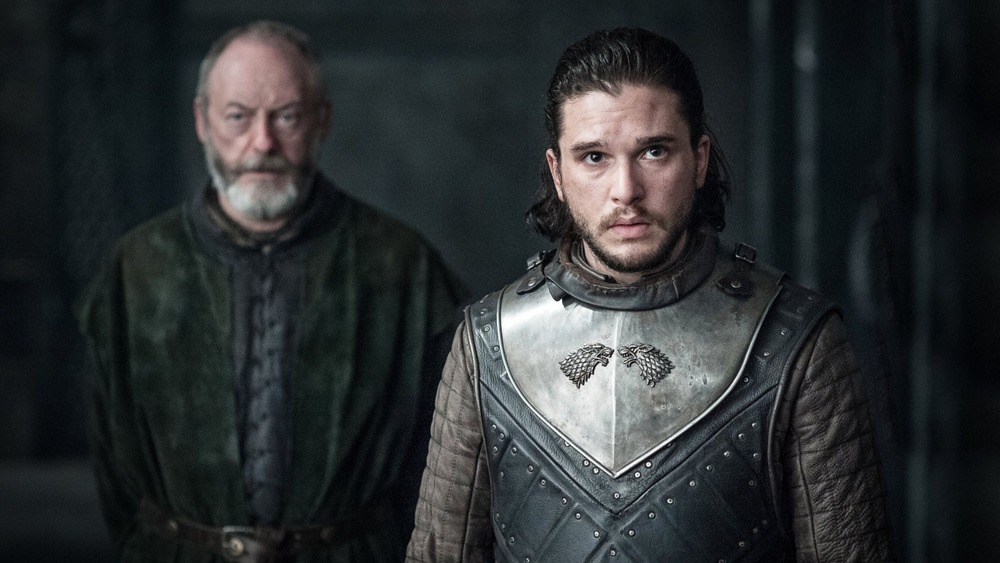 HBO
On March 18, 2021, Variety brought to light that three new Game of Thrones spinoffs are coming down the production pipeline. First and foremost is 9 Voyages, a series centering on Rhaenys Targaryen's husband, Lord Corlys "Sea Snake" Velaryon, during his time as the head of House Velaryon. A sea voyager at heart, the show will follow his exploits on his Sea Snake vessel and his pursuit of immense wealth and power.
Also, there's Flea Bottom, which puts the spotlight on the impoverished corner of King's Landing where both Ser Davos Seaworth (Liam Cunningham) and Gendry (Joe Dempsie) hail from. Finally, viewers can look forward to 10,000 Ships, centering on famed warrior-queen and the founder of Dorne, Princess Nymeria. Aside from these revelations, details about these projects are scant, and they all currently lack a cast and release date as well.
For those looking forward to more Game of Thrones content, you'll be delighted to know these aren't the only impending additions to the canon. Among these other titles includes the HBO-confirmed House Targaryen prequel, aptly named House of the Dragon, and an unconfirmed animated take on the GoT mythology. Suffice to say, should everything go as planned, the coming years could be quite the renaissance for Game of Thrones.