James Bond, Alien Actor Yaphet Kotto Has Died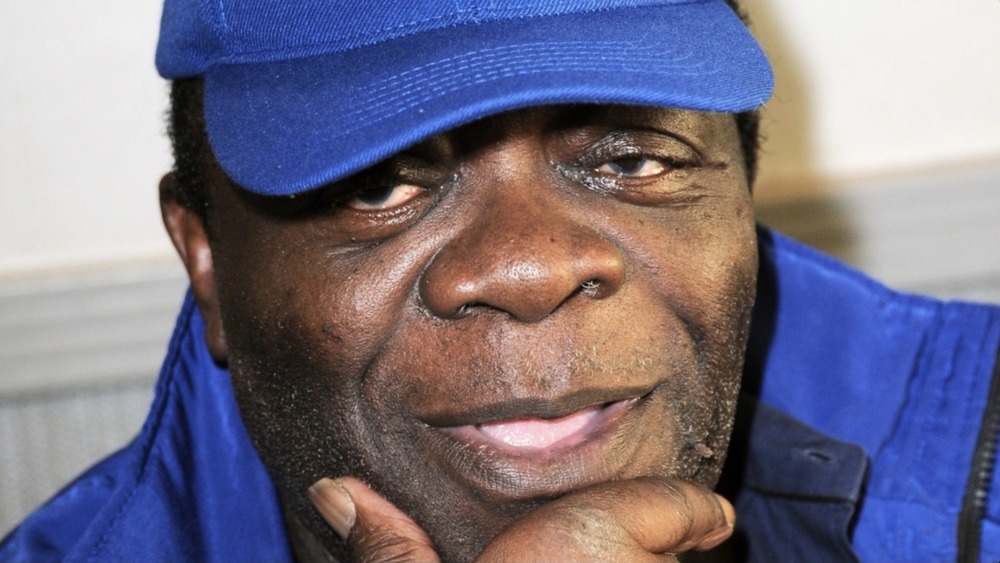 Albert L. Ortega/Getty Images
Actor Yaphet Kotto, best known for his roles in Live and Let Die and Alien, has died at age 81 in the Philippines. Kotto's wife, Tessie Sinahon, announced his passing Facebook Monday night. "I'm saddened and still in shocked of the passing of my husband Yaphet of 24 years. He died last night around 10:30pm Philippine time. This is a very painfall [sic] moment for me to inform you all fans, friends and family of my husband," she said. Speaking directly to Kotta, she detailed that she and her husband still had many plans in the works, including potential movies, publishing a book, and building a yogic religious organization. "You played a villain on some of your movies but for me you're a real hero and to a lot of people also," she said. "A good man, a good father, a good husband and a decent human being."
Kotto's agent, Ryan Goldha, confirmed the news of his death to Variety, though the report did not specify his cause of death. Kotto is survived by his wife and six children from previous marriages. Though he's credited as appearing in 95 projects on IMDb, he last appeared on screen in 2008's Witless Protection.
Kotto's movie and television career spanned six decades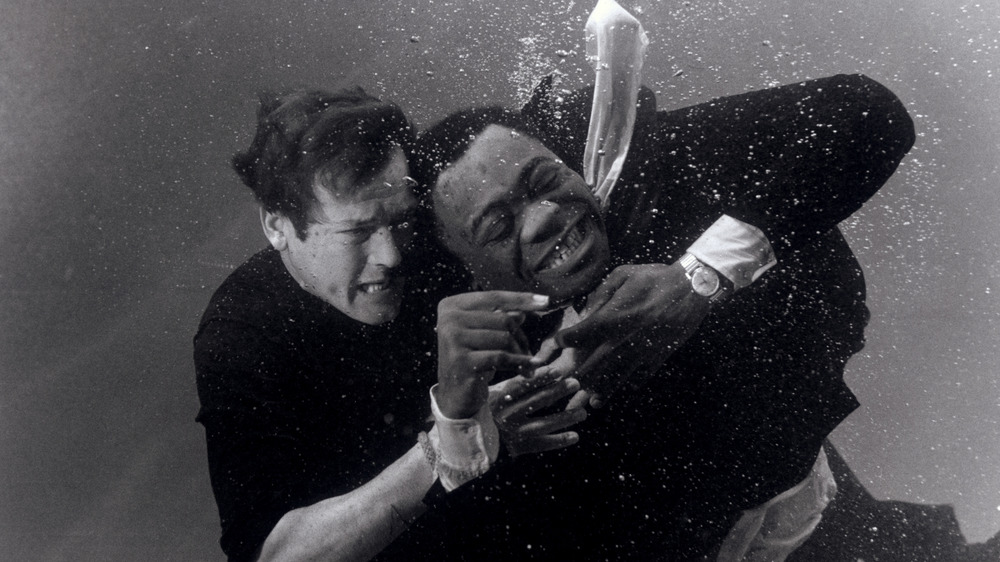 United Archives/Getty Images
As The Guardian reported, Kotto was born in New York City in 1939 and started acting at the age of 16. He took on his first roles in the theater, but made his first big on-screen role in the film Nothing But A Man in 1964, in which he played an African-American railroad worker suffering from discrimination in small-town Alabama. Kotto followed up with movie spots, including a role as a bank robber in 1968's The Thomas Crown Affair and 5 Card Stud. His guest-starring roles on a number of TV shows — from Tarzan and Mannix to Hawaii 5-O and Gunsmoke — helped his star rise during this time, too.
Producers cast Kotta as Dr. Kananga and alter ego Mr. Big in the James Bond movie Live and Let Die, which starred Roger Moore and Jane Seymour. Another memorable role came in 1979's Alien, in which he played Parker, the chief engineer of the Nostromo. Fans may also remember him starring opposite Arnold Schwarzenegger as Ben Richards in 1987's The Running Man, based on the Steven King novel. Kotto also appeared 100 episodes of Homicide: Life on the Street from 1993-1999 as shift commander Al Giardello. Ultimately, the actor's career spanned six decades. During his career, Kotto fought with Freddy Krueger in Freddy's Dead: The Final Nightmare, worked with Robert Redford in 1980's Brubaker, starred opposite Robert De Niro in 1988's Midnight Run, and voiced his original Alien character in the excellent horror game Alien: Isolation video game from 2014. He continued to work in television as well, with guest roles in everything from Alfred Hitchcock Presents to The Wire.
Twitter users took to the platform to share their praise for Kotto, proving he was well-loved and remembered by many, with filmmaker Edgar Wright describing his "brilliant magnetic presence." Filmmaker Ava DuVernay, in her tribute, called Kotto "one of those actors who deserved more than the parts he got. But he took those parts and made them wonderful all the same. A star. Rest well, sir."