Live And Let Die Star Jane Seymour Reflects On James Bond Legacy - Exclusive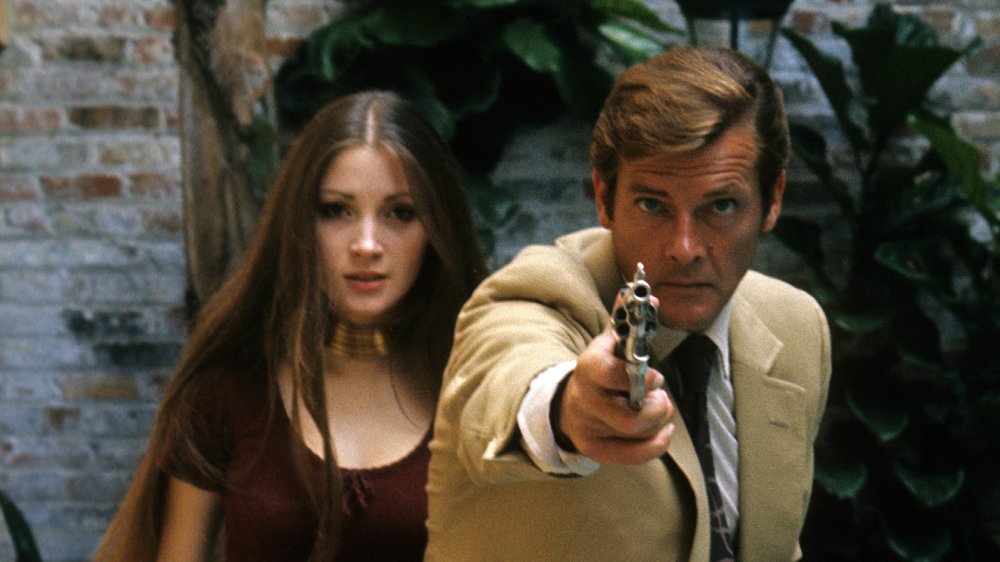 Anwar Hussein/Getty Images
As fans prepare for the return of James Bond in his 25th big-screen adventure No Time to Die, one of the Bond girls from the early 1970s is reflecting on her time in the franchise, and how much 007 films have changed in the nearly five decades since she appeared in the quintessential spy film series.
Jane Seymour played the tarot card reader Solitaire opposite Roger Moore in his debut film as Bond, 1973's Live and Let Die. During an exclusive interview, the revered actress told Looper that she's impressed with how the 007 franchise has remained relevant into the 21st century. She credits that reinvention to producer Barbara Broccoli, daughter of the series' original producer Albert R. Broccoli, who has served as Bond's guiding hand since her father's death in 1996.
"I think that Barbara Broccoli has steered the ship very brilliantly, and whenever there is a new Bond, it's always in tune with the times that it's done in," Seymour says. "So, mine was very 1970s and you could never make that movie again. It would be so politically incorrect we can't even begin [to think about it]."
Forever a Bond girl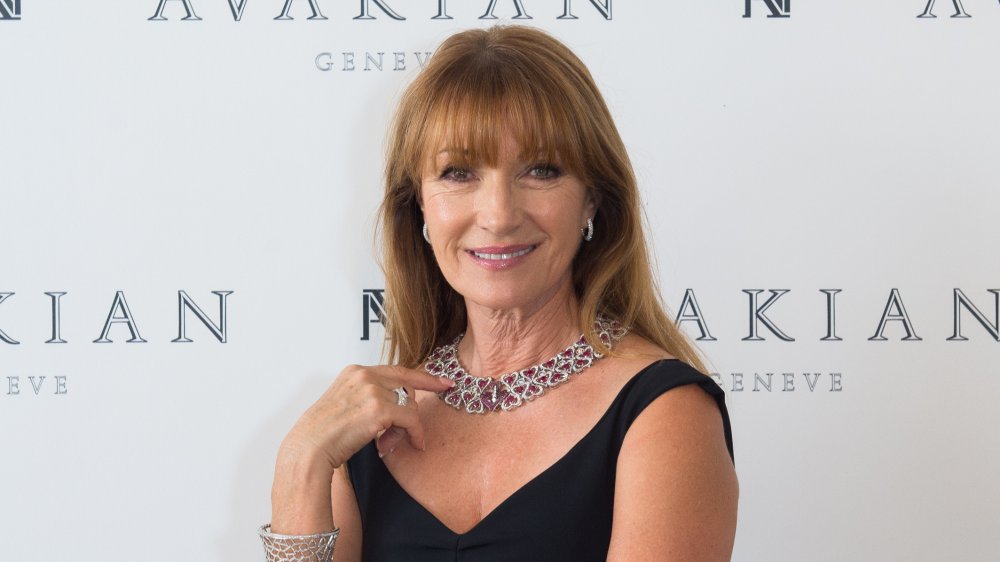 Samir Hussein/Getty Images
No matter how dated some of Bond's vintage ideals have become since Seymour starred in Live and Let Die, the famed film and TV star says she's "quite proud of being part of that legacy." Following in the footsteps of such legendary Bond girls as Ursula Andress (Dr. No), Honor Blackman (Goldfinger), Diana Rigg (On Her Majesty's Secret Service) and Jill St. John (Diamonds Are Forever), Seymour says that even though it's been 47 years since the release of Live and Let Die, fans still very much identify her with the rich legacy of 007.
"It's quite interesting at my age, since it's 50 years later almost," Seymour says. "People still stop me in the street and remember or just say, 'Oh, I just saw your movie Live and Let Die. You're a Bond girl,' but mercifully I've done other things since. Some people only got to do that."
Seymour's career has been flush with credits since playing Solitaire, as she's gone on to star in more than 140 projects, including the classic romance Somewhere in Time and the TV miniseries War and Remembrance, not to mention playing the title role in the acclaimed TV drama series Dr. Quinn: Medicine Woman. Recently, she starred opposite Michael Douglas and Alan Arkin in the second season of the Netflix comedy The Kominsky Method in 2019.
Seymour stars opposite yet another acting icon — Robert De Niro — in her next film, the family comedy The War with Grandpa, due in theaters October 9.