Survey Reveals The Controversial TV Show Ending People Hated The Most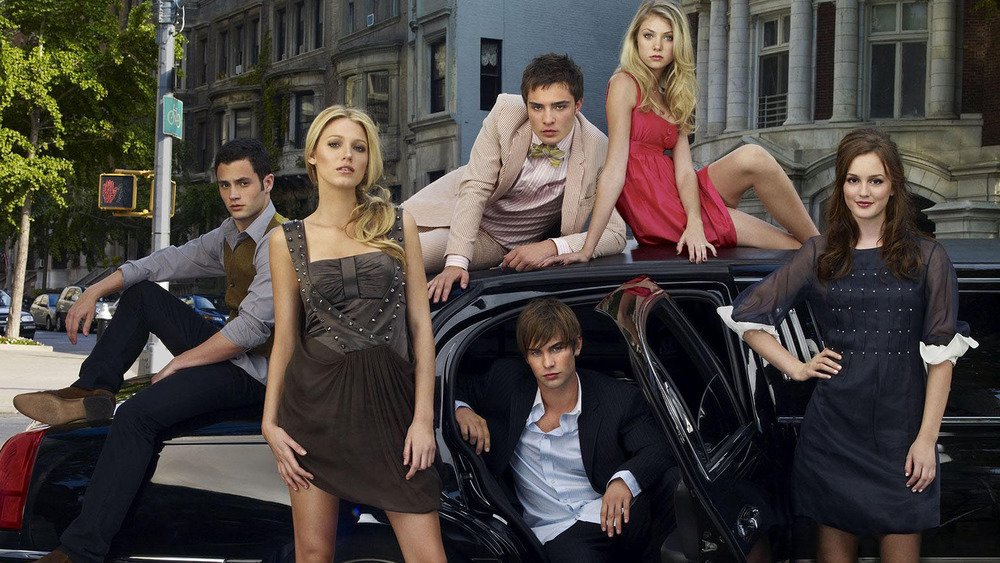 CBS Television Distribution
When a television show has a successful run for many seasons, and accumulates a large following, there is an immense amount of pressure to deliver an incredible series finale when it eventually comes to an end. This is true for sitcoms or dramas, with neither being harder than the other when it comes to trying to please millions of viewers.
Every fan has an opinion of how one of their favorite shows should (or shouldn't) have ended. It is impossible to be satisfied every time, and we're willing to bet you've been disappointed with more than one. It's especially true these days, since there is more content available to watch than ever before, and people are watching more and more series finales. When people are disappointed in a show, it creates controversy, and that can ultimately ruin a show's legacy, no matter how good everything before might have been.
We wanted to put it to a test, and see which controversial TV show ending people hated the most. So, Looper asked hundreds of television viewers across the country, and here's what you voted for.
Game of Thrones takes the cake for worst ending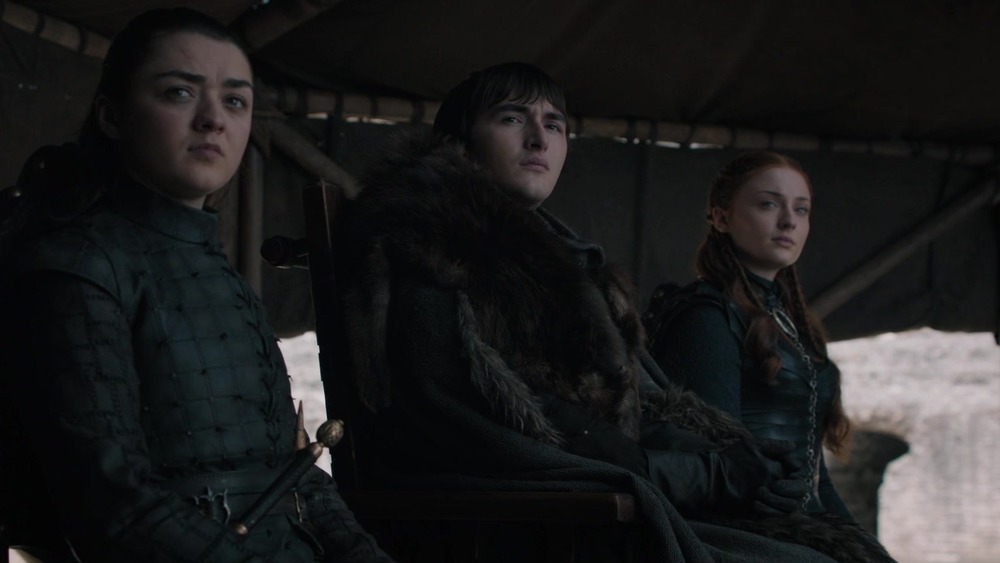 HBO
Over 24 percent of our poll takers agreed that they hated the ending of Game of Thrones the most. The hit HBO drama was once considered one of the greatest television shows in history — and really, still is, depending on who you ask — but its legacy has, unfortunately, been tainted by its finale. In addition to being rushed, several plot points just drove loyal fans bonkers: Bran Stark (Isaac Hempstead Wright) was chosen as the leader of the Six Kingdoms, Jon Snow (Kit Harrington) was banished, Cersei Lannister (Lena Headey) and Jaime Lannister's (Nikolaj Coster-Waldau) deaths were lame... we could go on and on.
Lost was not too far behind in our poll, with 21 percent of the vote being thrown its way. While it feels like the hit ABC series aired a lifetime ago, viewers still haven't gotten over the finale. Lost is remembered for leaving its fans with so many unanswered questions, making for one of the most frustrating endings of all-time. Third place went to How I Met Your Mother, with over 19 percent of the vote. The sitcom easily had one of the most disappointing finales in history, as viewers found out that the mysterious mother had been dead for... six years.
Dexter received 15 percent of the vote. It was another finale that was rushed, and one of the very few times fans actually hoped for their lead character (a serial killer) to die — which, in fact, had been the original plan, but the powers-that-be at Showtime wouldn't let that happen, according to producer John Goldwyn (via Vulture).
Gossip Girl came in at the bottom of our survey, with 10 percent. Fans were hugely disappointed when the finale revealed that Dan Humphrey (Penn Badgely) was Gossip Girl all along. XOXO, thanks for nothing. Another 10 percent of our voters opted to select "other" in our survey, and expressed disappointment with shows like Seinfeld, True Blood, and Girls.