The Real Reason Gibbs Did Not Trust Vance At NCIS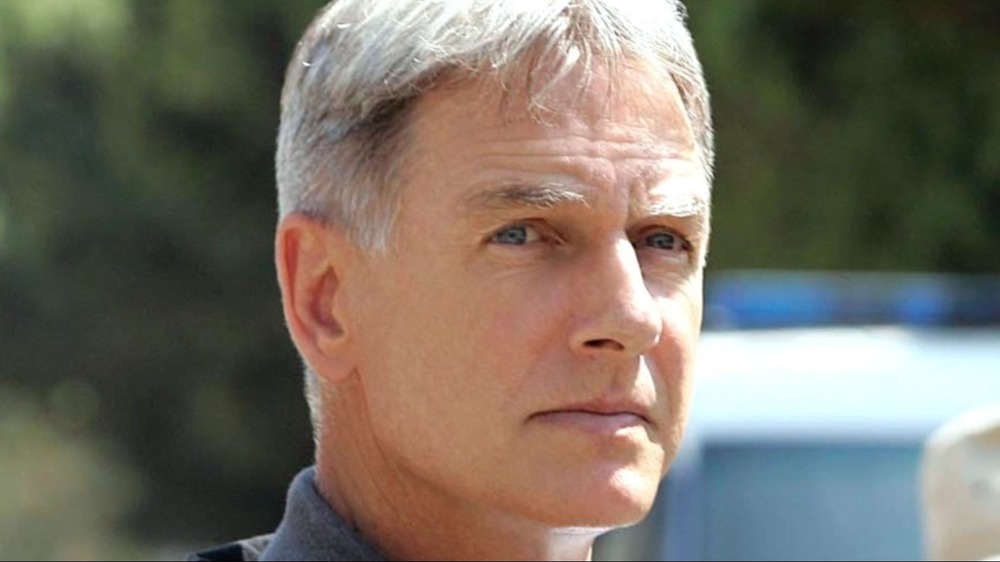 CBS
All good crime television, from the driest procedurals to the grittiest prestige show, thrives on the dramatic conflict that naturally comes from the material, and veteran hit CBS series NCIS is no exception. For nearly two decades, the show has thrived on the clashes between NCIS agents over procedure, morals, and how to handle the often perilous investigations that arrive on their doorstep.
It helps to have a character like Mark Harmon's no-nonsense Special Agent Leroy Jethro Gibbs. The NCIS agent doesn't suffer fools and has no patience for bureaucracy, meaning he often runs into trouble with his superiors. From season 5 on, that means NCIS director Leon Vance (Crimson Tide and Chicago Hope actor Rocky Carroll), who ascends to the title after the death of Jenny Shepard (Lauren Holly). Vance and Agent Gibbs first begin to feud when the then-temporary director assigns him a new team, but Vance later reveals the move to have been a ruse in order to flush out a mole.
Yet Gibbs still doesn't fully trust Vance, and the season 6 finale "Aliyah" soon brings everything between them to a head.
Gibbs couldn't trust how close Vance was to Mossad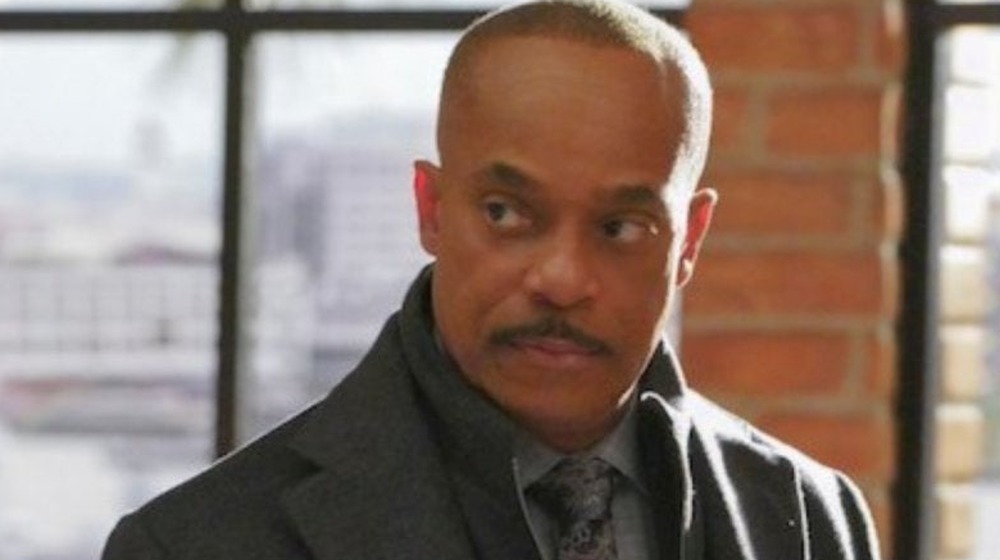 CBS
After the events leading up to NCIS agent Ziva David's (Cote de Pablo) return to Israel, Gibbs directly accuses Director Vance of selling out his team to Mossad boss Eli David (Michael Nouri). Not only is David Ziva's father, but he and Vance have a close relationship, which Gibbs believes David is taking advantage of.
Vance denies the accusation, however, retorting that David is using his daughter as a Mossad plant and is, in fact, using Gibbs' affection for her to get access to the agency. Both men are left in a stalemate, waiting for one of them to be proven wrong — that is, until season 7, where Ziva's loyalty to Gibbs is proven even when she's tortured for information about the team. Ziva ultimately cuts all ties with Mossad and becomes a full-fledged NCIS agent.
Despite his friendship with David, Director Vance is nevertheless a supportive ally to the other agents, and in later seasons, he and Gibbs seem to have come to an understanding. Even when fans have sometimes hated his storylines, Vance has remained a stable part of the show.