The Underrated Jennifer Garner Comedy That's Killing It On Netflix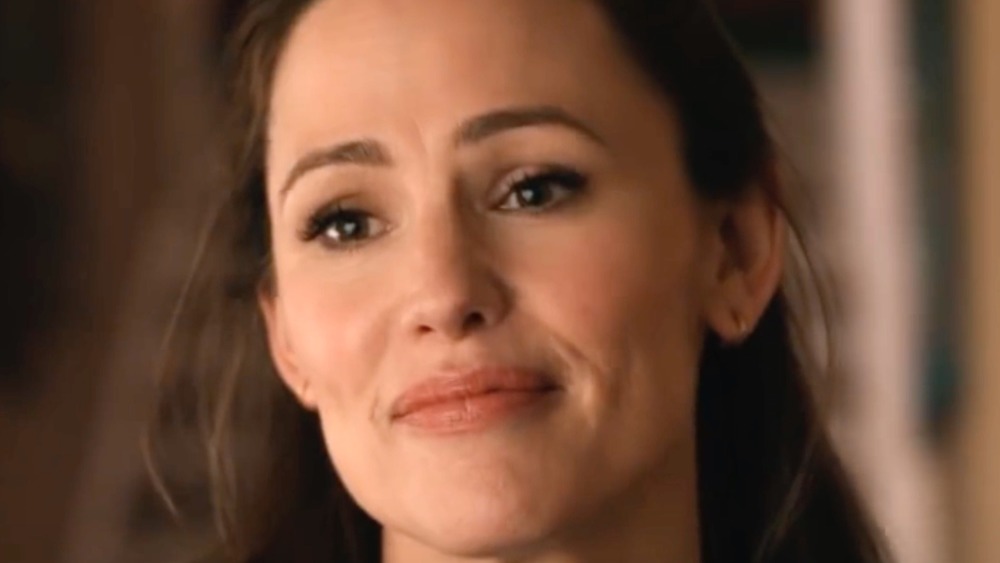 Netflix
Netflix's latest original film is generating some positive buzz on the streaming platform. The film in question, Yes Day, stars Jennifer Garner, Édgar Ramírez, Jenna Ortega, Julian Lerner, and Everly Carganilla and is the number-one title on Netflix's top 10 in the U.S. list. Despite its success on Netflix right now, though, Yes Day didn't have quite as much positive momentum heading into its release as the streamer would have no doubt preferred.
Indeed, Yes Day wasn't particularly well-received by critics leading up to its release this past Friday. The family comedy film currently holds only a 42% critics score on Rotten Tomatoes (based on 36 reviews), with the general critical consensus knocking the film for failing to take "full advantage of its wish-fulfillment premise." However, Yes Day is doing noticeably better with casual moviegoers on Rotten Tomatoes and currently holds a positive 60% average score from its 100+ audience reviews.
Jennifer Garner's Yes Day is a fun comedy for the whole family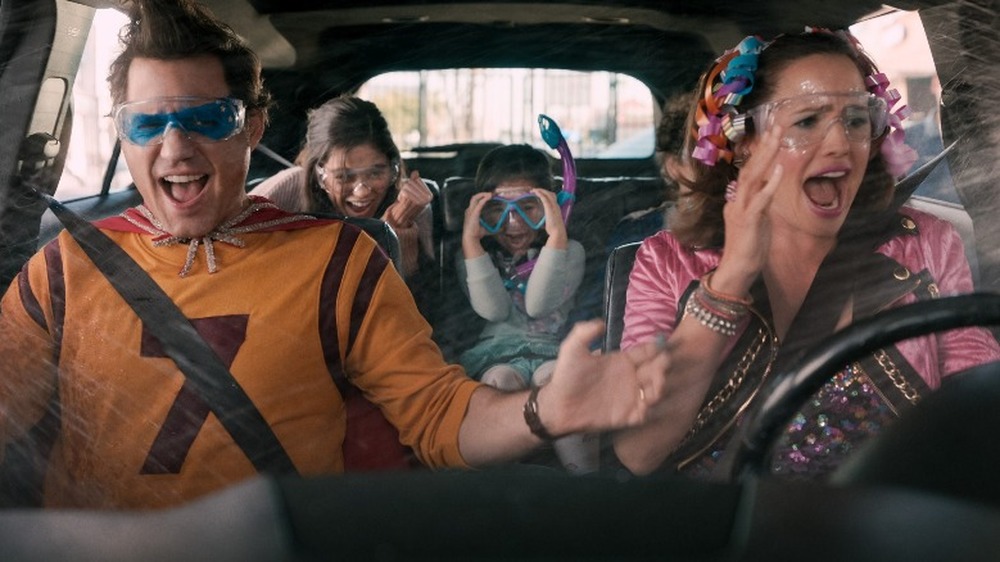 Netflix
It's not hard to see why Yes Day is doing so well on Netflix and among general audiences, in spite of its generally negative critical reception. For starters, the film — which is based on the children's book of the same name by Amy Krouse Rosenthal and Tom Lichtenheld — has an undeniably fun premise. Following a mom and dad who — feeling like they say "no" too much — decide to say yes to all of their kids' requests (with a few ground rules) for an entire day, Yes Day manages to deliver a heartwarming family story that also provides some predictably wacky comedy along the way.
Yes Day's cast also brings a whole lot of charm to the film, especially Jennifer Garner and Édgar Ramírez as its central parenting duo. All in all, the film's unique, lighthearted premise, combined with the work of its charming cast, makes Yes Day an endearingly sweet and fun bit of escapist adventure. The film clearly doesn't boast any high critical ambitions, either, which just makes its success on Netflix feel that much more exciting and triumphant.
The fact that it's so immediately available (it's free to all paid Netflix subscribers) was always going to give Yes Day a stronger chance at achieving breakout success, but it's clear that easy access isn't the only reason Yes Day is doing so well right now.