Reddit's Horror Fans Weigh In On The Best Folk Horror Movies Of All Time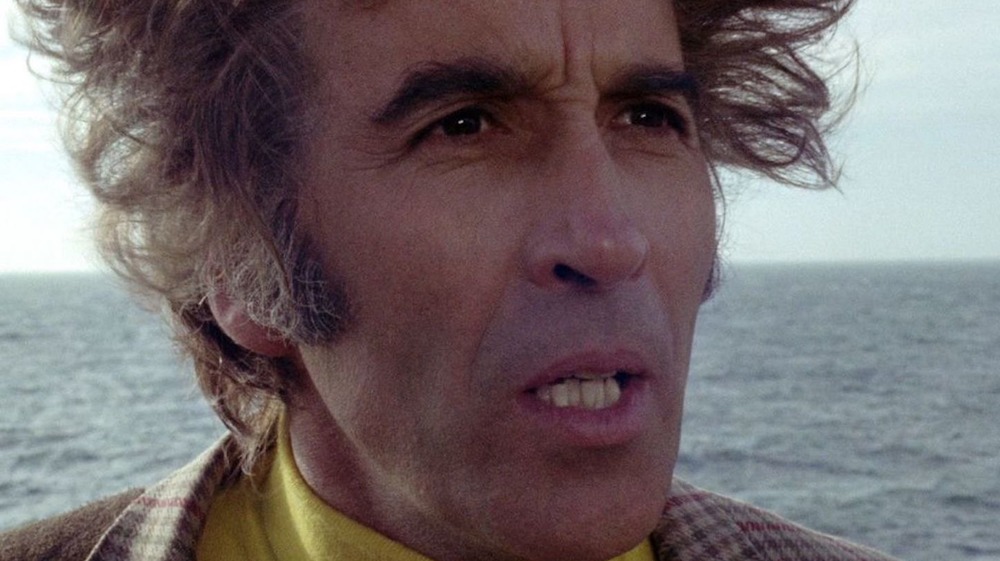 Warner Bros. Pictures
If you're a genre cinema fan who hasn't spent much time wading through the murky waters of Reddit-land lately, you should know the horror-centric Dreadit thread has been busy, busy, busy asking users to rate and rank genre gems from every walk of life. Of late, Dreaditors of the world have participated in ranking the likes of sci-fi horror staples, blood-sucking vampire creepers, and even took part in a head-to-head battle between horror icons The Shining and The Exorcist. Their latest task? Ranking the best of the best from that unholiest of sub-genres known as folk horror.
If you're not entirely clear on what exactly makes for a folk horror flick, they're films that trade in tales spun from frightful folklore, Pagan ideologies, geographical isolation, and supernatural threats spawned from the natural world. That means fans were voting on the likes of Wes Craven's underrated voodoo nightmare The Serpent and the Rainbow, Tim Burton's gleefully goth Sleepy Hollow, and Na Hong Jin's soul-shaking pseudo viral outbreak creeper The Wailing. 
With titles like those competing for the top spot, the voting was every bit as excruciating as you'd expect, though each of those films were rightfully voted into the ranking's vaunted top 20. Still, some very difficult decision were made in service of that ranking. They were indeed made nonetheless, with hundreds of hungry Dreaditors casing votes for their favorite folk horror flicks. And once those votes were tallied a truly bewitching genre treat was crowned the most delicious of all folk horror frights. 
The Witch is a folk horror marvel worthy of all-time status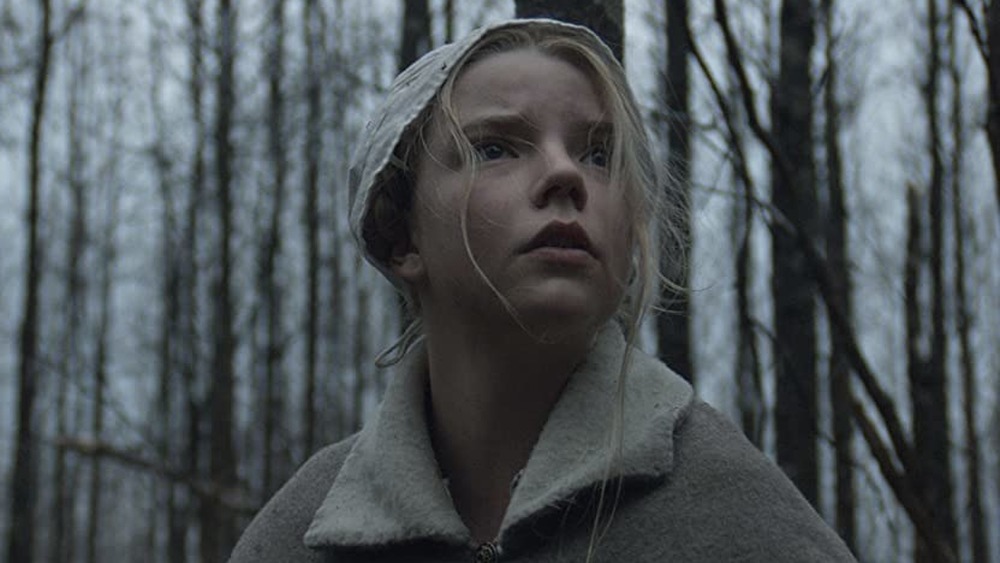 A24 Films
If you're wondering how in the h-e-double hockey sticks Ari Aster's 2018 and 2019 beasts Hereditary and Midsommar are not included, it's because voting actually opened before they were released. Suffice it to say, this particular Dreadit top 20 would undoubtedly look a little different had they made the cut. Either way, it's all but impossible to argue the No. 1 movie here as Robert Eggers' 2017 chiller The Witch is a legit folk horror masterpiece that might easily lay claim to all-time status in the horror genre at large.
Anyone who's seen The Witch would be hard-pressed to argue that point as it's a moody, folkified marvel anchored by a breakout performance from current cinematic "It girl" Anya Taylor-Joy. For the record, the rest of the top 5 picks are every bit as hard to argue with Robin Hardy's unholy 1973 shocker The Wicker Man slotting into second place, and Eduardo Sánchez and Daniel Myrick's found-footage masterpiece The Blair Witch Project landing in the No. 3 slot. Netflix's criminally overlooked haunted woods creature feature The Ritual had a strong showing claiming the No. 4 spot, with André Øvredal pitch-perfect found-footage treasure Trollhunter rounding out the top 5.
Yeah, there are a couple of surprises in that top 5, but that's especially true when you consider genre classics like Ben Wheatley's cult-thriller Kill List, Piers Haggard's satanic panic chiller The Blood on Satan's Claw, and Craven's aforementioned The Serpent and the Rainbow were in the hunt. As it stands, the only real question mark is the top 10 status of 1984's Children of the Corn which — cult classic status aside — is easily one of the worst-rated films in the bunch. Otherwise, the folk horror fiends of the world are likely to find genre delights aplenty included.