The Iconic 90s Movie That Should Be Remade, According To 22% Of People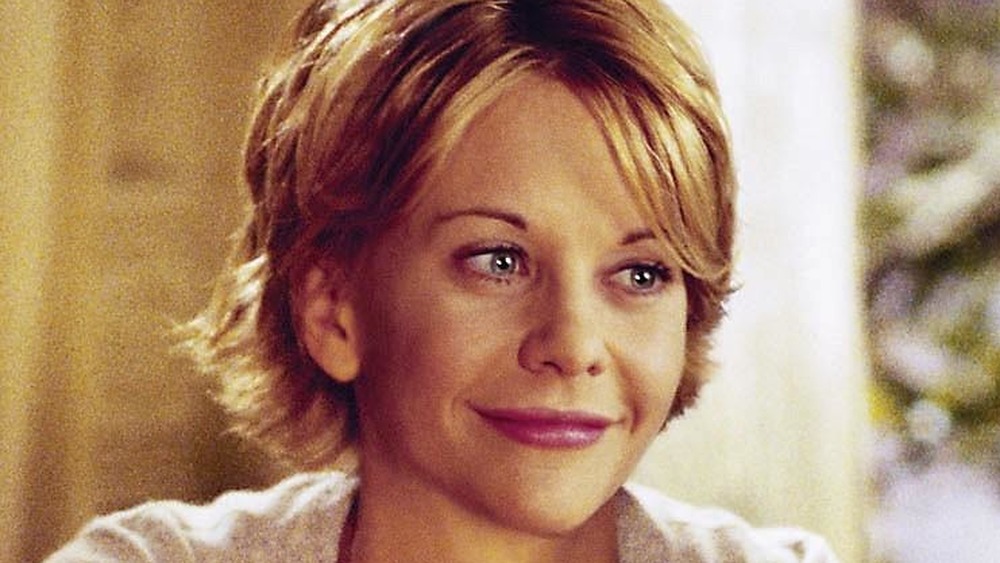 Warner Bros.
Every decade has its quintessential films — the movies that we've come to associate with a certain stretch of time in pop culture history. Perhaps it's films like The Godfather and A Clockwork Orange for the '70s, while E.T. and The Breakfast Club may spell the '80s for some. The '90s was a decade that brought the genres of romantic comedy, action thriller, and teen horror to new heights with films that smashed box office records and went on to become truly iconic over time.
Even though reviving the classics is a dangerous game, that hasn't stopped filmmakers from continuing to try. Ryan Reynolds is reportedly producing a stoner remake of Home Alone aptly titled Stoned Alone. And a remake of Starship Troopers has been in the works since 2011, with the announcement that director Joseph Kosinski is attached to the project hitting the news in summer 2020.
Looper decided to poll its readers to find out which iconic '90s movie remake they'd most like to see. We received 528 responses, with one beloved film edging out the competition to slide into the number-one spot. We can see why this movie has so many devotees, even though the other responses are notable in their own ways. Here's the film fans most want to see rebooted:
22 percent of fans want a remake of Pretty Woman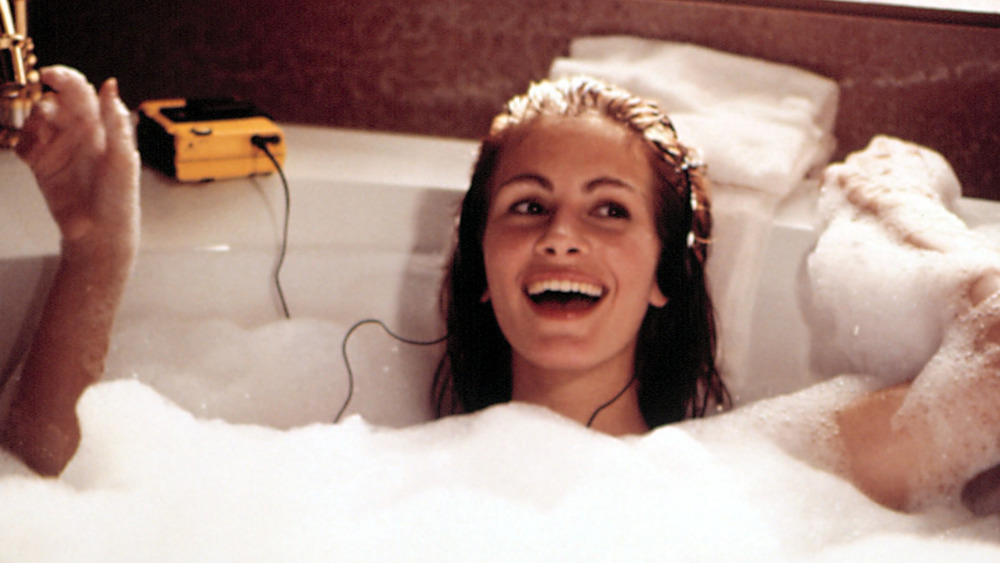 Buena Vista Pictures
It's no surprise that Pretty Woman is in the top spot — the 1990 film skyrocketed then-21-year-old Julia Roberts to success, introducing audiences to her megawatt smile and charm on the big screen. The chemistry between Roberts and co-star Richard Gere would inspire the two to star in Runaway Bride together in 1999. The film tells the story of Edward (Gere), a wealthy businessman who crosses paths with Vivian (Roberts), a prostitute working on Hollywood Boulevard. They eventually strike a deal to have Vivian "accompany" him and pose as his girlfriend for a week. The film features one of the most memorable scenes of the movie — and of the '90s — when Vivian gets her "fairytale" ending on a fire escape.
Pretty Woman was a huge box office success — becoming the fourth highest-grossing film of the year. The film itself is a remake of sorts, a spin on the classic 1913 George Bernard Shaw play Pygmalian, which went on to become the much-loved musical My Fair Lady. Perhaps the original "makeover" story, the play follows Professor Higgens as he attempts to turn Eliza Doolittle, a poor flower girl, into a proper English lady, falling in love with her in the process.
Roberts has said that a remake of Pretty Woman would basically be a "Big mistake. Huge." "I don't really think you could make that movie now, right?" Roberts told The Guardian. "So many things you could poke a hole in, but I don't think it takes away from people being able to enjoy it." The film did get a musical reboot, however, which played for about a year before closing. Pretty Woman: The Musical proves that remakes, whether onstage or onscreen, are subject to the same harsh scrutiny.
Fans want remakes of these cult faves and blockbusters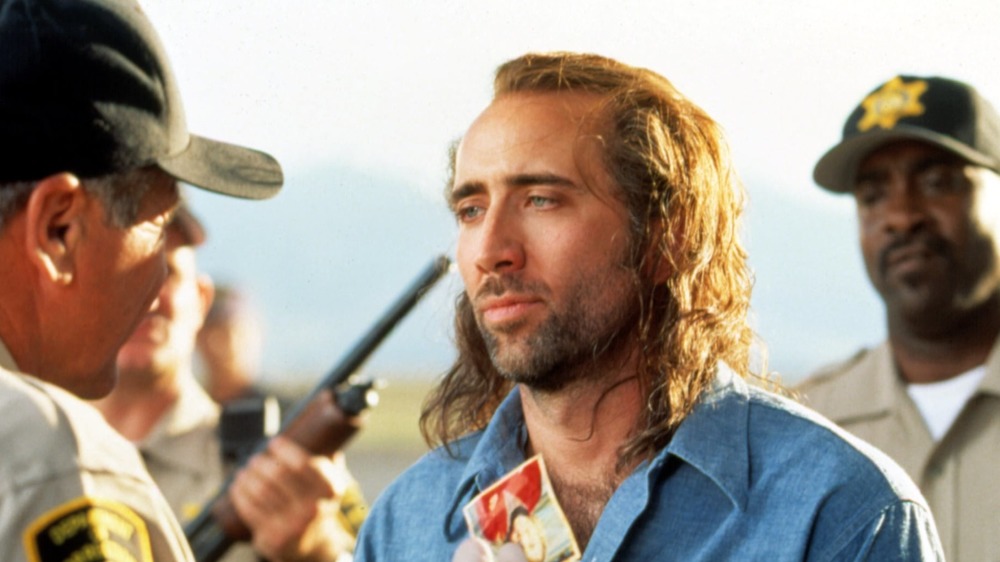 Buena Vista Pictures
Coming in at 17 percent is the epic action thriller Con Air, starring Nicolas Cage. From his mullet to his sweat-soaked tank top, Cage as the ringleader aboard a plane full of criminals is a character for the ages, and one whom fans clearly want to see more of.
With 16 percent of the vote is You've Got Mail, the Nora Ephron film about the virtual, anonymous correspondence between a small bookstore owner and a corporate businessman seeking to put her out of business. One of the many pairings of Meg Ryan and Tom Hanks, the film is itself a remake of the 1940 Ernst Lubitsch film The Shop Around the Corner.
With 14 percent of the vote is The Crow, the Brandon Lee film that became a cult favorite following Lee's untimely passing on set. The film is set for a remake, though its future remains unclear. 
Next is Clueless, with 12 percent, followed by I Know What You Did Last Summer with ten percent. The two quintessential teen movies remain some of today's best-loved films, with Clueless set for a potential TV remake soon (this would mark the second time the show would be adapted for television, after the 1996 sitcom starring Rachel Blanchard). As for IKWYDLS, that'll be getting a TV reboot as well, coming from Amazon Prime.
Poll respondents included plenty of other picks, while many expressed a desire for an end to remakes all together. As one person put it, "If it was iconic, why is a remake needed?!"