Actor replacements that totally ruined the show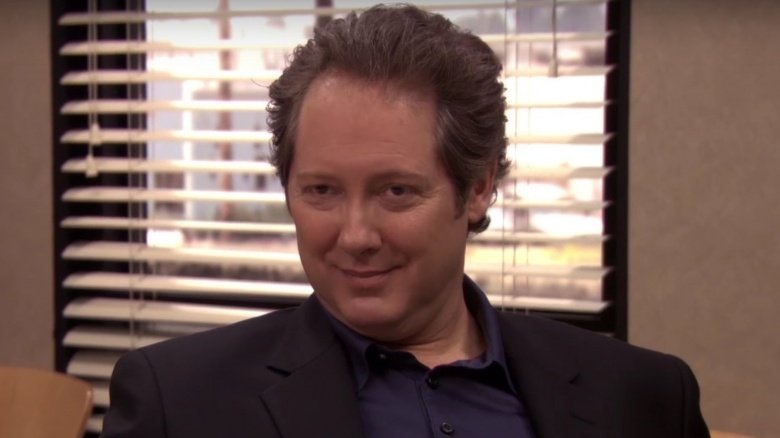 Writers, directors, producers…these are all important pieces of the puzzle when it comes to putting together a successful television show. But it doesn't matter how good the folks are behind the cameras, because it will all be for naught if you don't have the right people in front of them. That's why having the right performer can absolutely make a show…and having the wrong one can break it just as easily.
Having the right actor or actress is an integral part of the formula for any successful television endeavor. In fact, this has proven to be so true that when that actor or actress leaves for different opportunities (or maybe to just get away from a blue, animated dog), sometimes the show just can't go on, despite how it might try with a new star playing a new character. Here are a few major TV shows that just couldn't recover from the loss and replacement of a major star.