Here's How Cote De Pablo Prepared For Her NCIS Role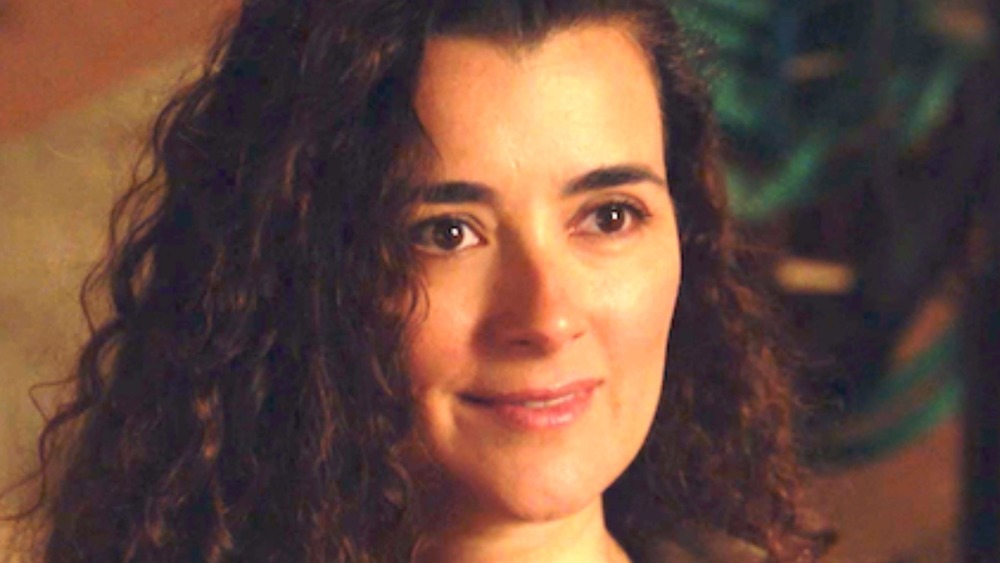 CBS
Cote de Pablo portrayed Mossad officer and NCIS special agent, Ziva David, on CBS's smash drama series NCIS for a long, long time — although her years on the show were a bit split up. Ziva first joined Leroy Jethro Gibbs and company in Season 3, where she served as a main character, before leaving the show in Season 11. Following that, Ziva came back in Season 16 for a bombshell appearance — shocking longtime viewers of the show — but at this point, she only served as a guest. However, Ziva did later return as a recurring character in Season 17, before disappearing from the show again.
Ziva was quite the complex character, of course, and playing her was no easy feat for Pablo. The Chilean-American actress — born in Santiago, with the real name of María José de Pablo Fernández — is bilingual, speaking English and Spanish all of her life. Ziva, meanwhile, is depicted as having an Israeli background, and thus naturally fluent in Hebrew. This was quite the task for the peformer, taking on the role of a character with a completely different nationality than her own, to say nothing of having to perfect that character's native language. To Pablo's credit, she did everything she could to make Ziva as authentic as possible.
Cote de Pablo worked with a dialect coach to learn Hebrew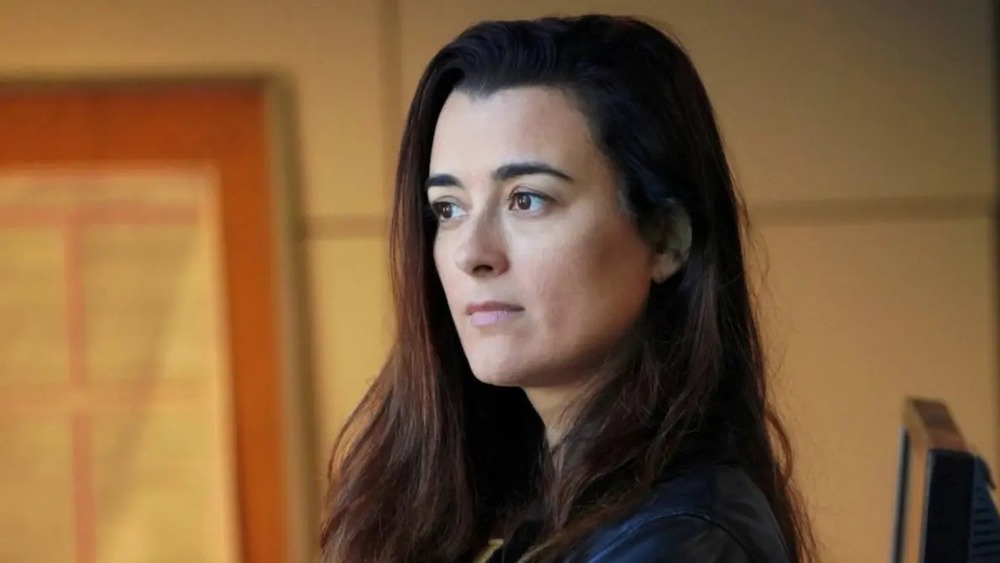 CBS
Cote de Pablo revealed that when she initially auditioned for Ziva David, the character was characterized as just "European," so she performed her audition with a Czechoslovakian accent. Two days after she got the part, she learned that Ziva was actually going to be Israeli. When speaking with CBS This Morning, Pablo noted how fast everything for her character moved from then on out.
"Within 48 hours of actually getting the part, they changed the part to an Israeli woman. And then within 48 hours of that, I had to shoot. And then they gave me a huge monologue that I had to learn in Hebrew," she remembered. Pablo later said that language and dialect coaches were brought in to help her learn Hebrew, but only so much can be learned in a span of 48 hours. The actress said she spent most of that time trying to learn the phonetics of Hebrew, which she seemed to master fairly well.
Cote de Pablo later admitted that she wasn't too thrilled with her performance and felt she could have done better. She said she never felt her Hebrew monologue was "perfect enough," and attributed that to her very limited studying time.