This Is How Much Money Gold Rush's Todd Hoffman Is Actually Worth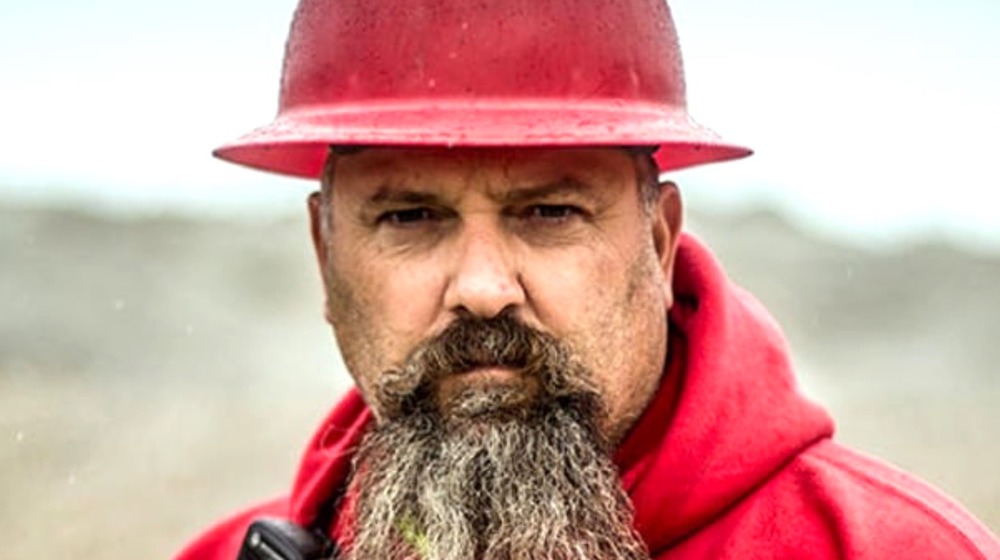 Discovery Channel
For eight seasons on the Discovery Channel's hit reality series Gold Rush, Todd Hoffman led a rotating crew of miners digging for gold in unusual and dangerous parts of the world. The intrepid leader was inspired in part by his own father's misadventures in the gold business, but unlike him, Hoffman actually hit pay dirt a few times over the course of the show. When Hoffman and his family left Gold Rush, they'd excavated millions in gold ounces — a very respectable figure in an often risky business.
While Hoffman has stayed busy since, including working on his own original music and podcast, he's intent on a return to the Gold Rush world. When asked by a fan on Twitter, the reality star replied that another mining reality show, Redemption Gold, is in the works (though not with Discovery).
But how much is Hoffman worth, exactly, especially compared to his former co-stars? A quick glance reveals that the man is more than worth his weight in gold.
Todd Hoffman's done well in mining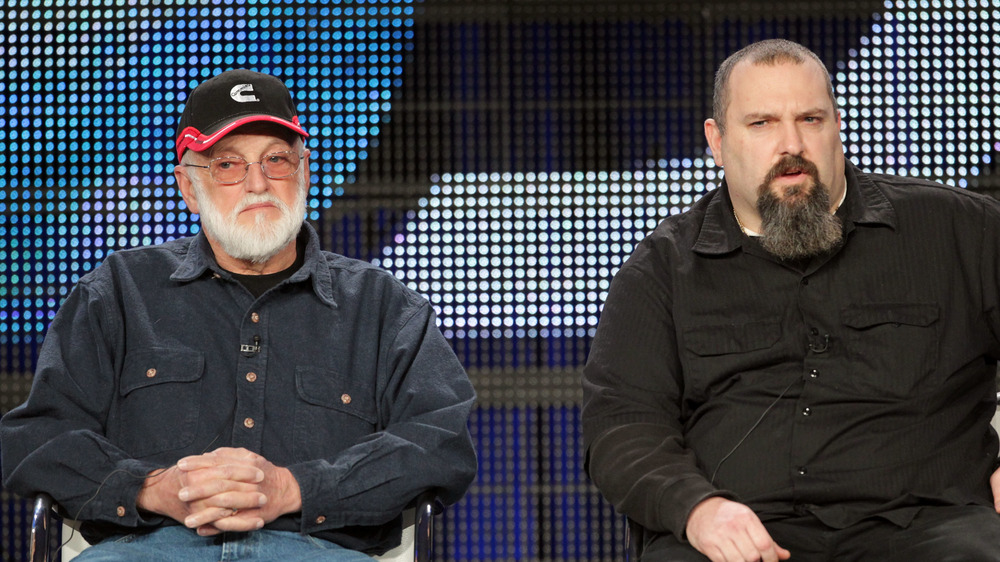 Frederick M. Brown/Getty Images
Todd Hoffman originally owned an aviation business in his home state of Oregon, but when it folded, he went on his own path, per Discovery. Eventually, this led to mining and the Gold Rush series on which Hoffman searched for the precious metal in places such as Alaska and Guyana.
According to Celebrity Net Worth, Hoffman is currently worth a total of $7 million. This makes sense given that he was raking in money not just in the form of his TV show earnings but also in the pounds of gold his crews discovered over the years. Even after the loot is divided up between members, the results from the gold provide a nice chunk of change for anyone.
Currently, former co-star Tony Beets is the richest star of Gold Rush at $15 million, while Parker Schnabel is at $10 million and Hoffman is third with $7 million.
And while Hoffman has been in the spotlight far less lately than when he starred in the Discovery series, he's still the same steady worker. With Redemption Gold in development plus a new music career, the miner and TV star is as busy as he's ever been.