This Is How Much Money Gold Rush's Tony Beets Is Actually Worth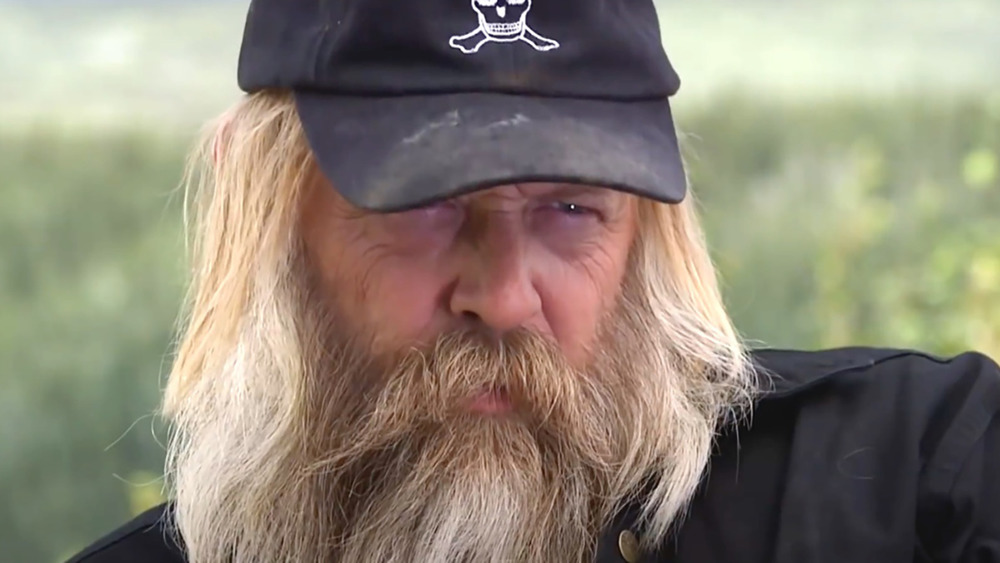 Discovery
The Discovery Channel has been known for many of its educational and enthralling TV shows throughout the years, and without a doubt, Gold Rush is one of — if not the — most successful show in the network's history. Based in southeastern Alaska and in the Klondike near Yukon, Canada, the show follows a revolving cast who risk everything to maintain a livelihood in their line of work. At the same time, they also teach others the trade, while trying to score the most gold deposits, based on the placer gold mining technique.
The show revolves around the mining crews of Parker Schnabel, Tony Beets, and Rick Ness, and while they all have their various successes, it's worth noting that Tony Beets's net worth rises above the entire cast, by a fairly significant amount. How did Mr. Beets make so much money? Well, he has an interesting backstory that led him to the mining industry, and it's what also led him to become one of the most legendary gold producers in the world of the Klondike.
How Tony Beets makes a living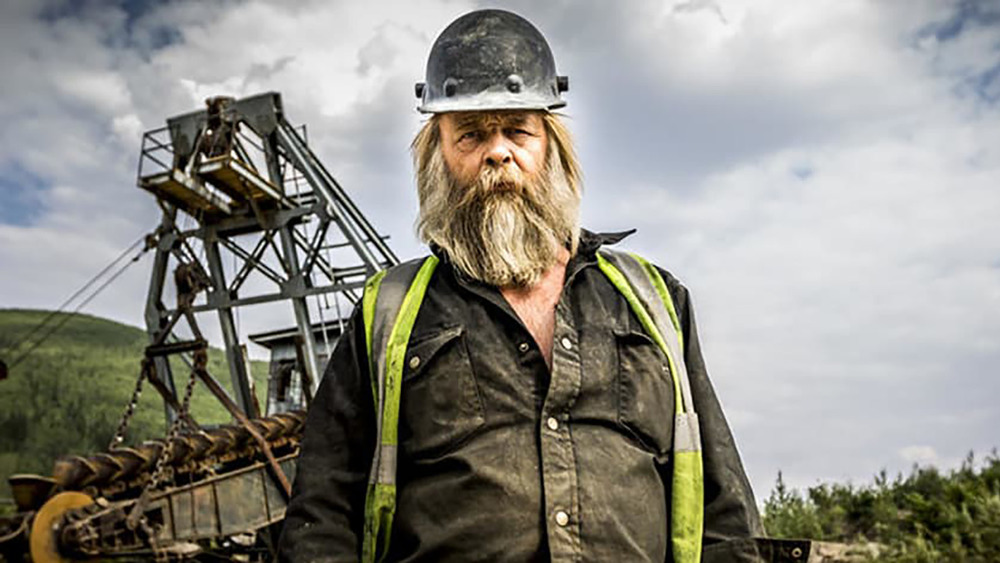 Discovery
These days, Tony Beets has become well known for his skills in finding gold while maintaining bad language that would make any mother faint, but it turns out that he has come a long way from his beginnings: He is originally from Holland and was raised on a farm. For many years, Beets milked cows in his Netherlands home, and eventually moved to Canada for better job opportunities. After a brief stint as a construction worker, he has been mining in Dawson City ever since 1984. This story only makes it more impressive to see how Tony, who clearly comes from a working class background, has managed to work his way up to become one of the best miners in the Klondike area. 
Tony is well liked on Gold Rush, even though he can be difficult to work with at times, and his efforts have clearly paid off. According to Celebrity Net Worth, Beets is worth $15 million dollars, and he has earned that money through his business, as well as the success of Gold Rush. Since joining the cast in season two, Beets has made appearances on Gold Rush: South America, Gold Rush: Pay Dirt, Gold Rush: White Water, and Gold Rush: The Dirt. He's also participated in a miniseries called Gold Fever.  
Fans could say that Beets has "struck gold" by joining the mining business, while working hard to support his family with the skills he has picked up along the way.