Monkey Man - What We Know So Far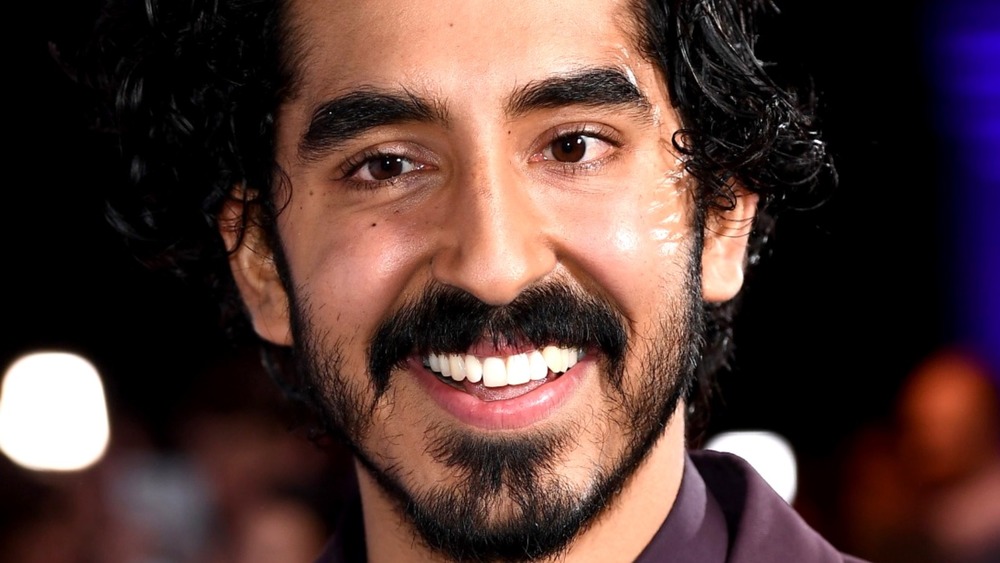 Dave J. Hogan/Getty Images
While COVID may have pushed production back on several movies and TV shows, we finally have an update on a project first announced nearly a year and a half ago. Dev Patel, the British actor who stole our hearts in Slumdog Millionaire and has kept a tight grasp on them ever since, recently made a huge deal with Netflix for his directorial debut, Monkey Man. Netflix won a bid of $30 million and acquired most worldwide rights to the upcoming action thriller, that also stars Patel in the lead role.
Monkey Man tells the story of a man recently released from prison in India who's thrust into a world overrun by corporate greed and declining spiritual values. The ex-convict begins his mission to seek revenge on those who wronged him years before he ended up in prison, and the revenge-thriller has already been described by an industry insider as "John Wick in Mumbai" (via Deadline). Here's everything we know so far about Monkey Man's release date, cast and crew, and plot.
Who will be in the cast and crew of Monkey Man?
Sony Pictures
While not all of the character names are known yet, we do know some of the actors who will appear in Monkey Man. Aside from Patel, you can expect to see Sharlto Copley (District 9), Sobhita Dhulipala (Made in Heaven), Pitobash Tripathy (Shor in the City), and Sikandar Kher (24: India). Brahim Chab (The Foreigner) is also credited as the fight choreographer.
Production companies BRON Studios (The Spy Who Dumped Me) and Thunder Road Pictures (the John Wick franchise) are collaborating on the film in partnership with Creative Wealth Media (Judas and the Black Messiah). The producers behind Monkey Man have a decent catalog of  films accredited to their names, and some of them include: Thunder Road's Basil Iwanyk, Erica Lee, and Jonathan Fuhrman; Creative Wealth's Jason Cloth; and BRON's Aaron L. Gilbert, Steven Thibault, and Natalya Pavchinskaya. In a statement to Deadline, Patel expressed gratitude for the team of producers who agreed to take a chance on his directorial debut: "Big love to Basil Iwanyk and Erica Lee for championing us from the very beginning and Aaron Gilbert and the team at Bron for giving an unproven filmmaker like myself a voice."
What is the plot of Monkey Man?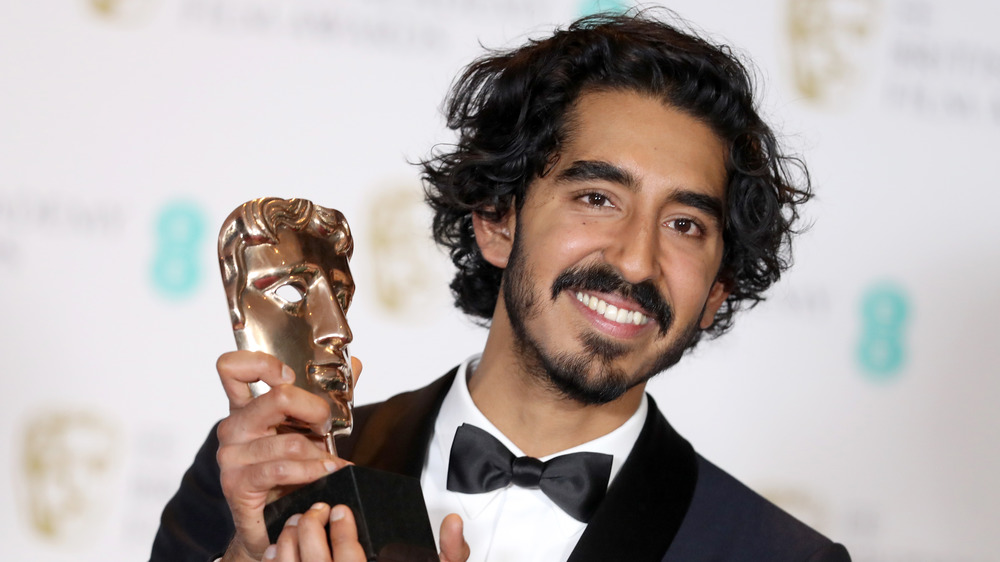 Chris Jackson/Getty Images
Patel worked with Paul Angunawela (Keith Lemon: The Film) and John Collee (Hotel Mumbai) to write the script, which is partly inspired by the Hindu myth of Hanuman — the half man, half monkey deity whose adventures are illustrated in the Hindu Sanskrit poem the Ramayana. While Monkey Man was originally set to film in India, the pandemic caused a need to relocate the shoot to Indonesia. The film will see Patel in the lead role as a man struggling with the realities of a tainted world after being recently released from prison.
The actor also recently expressed his excitement for the project: "I'm so thrilled to be partnering with Netflix on this adventure. I hope this will be a fresh addition to the genre at a time in this industry where my story can become our story. Shooting a film during a pandemic has been quite challenging to say the least, but the opportunity to reimagine stories from my childhood and infuse them with my love of action cinema has been an absolute joy" (via Deadline).
As of this publishing, there isn't a concrete release date for Monkey Man yet. However, given that the cast and crew recently finished filming on the project, fans can likely expect (or at least hope for) the film to premiere on Netflix in 2022.