How Riz Ahmed Went Too Far With His Slumdog Millionaire Audition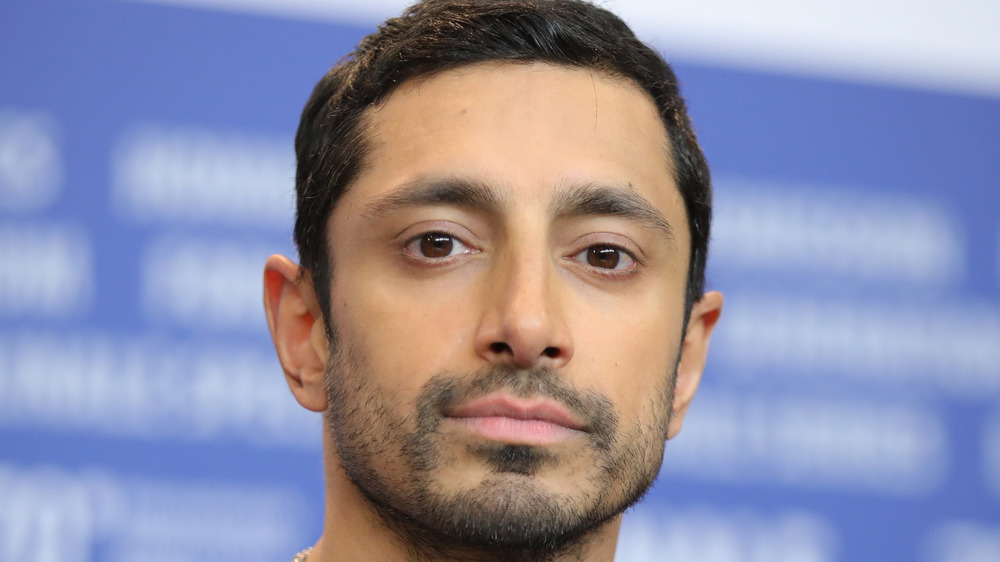 Andreas Rentz/Getty Images
Riz Ahmed is one of the most exciting actors working in Hollywood today. He's able to capture a wide range of characters, and whether he's starring in a major blockbuster, like Rogue One or Venom, or more auteur-driven fare like his most recent role in one of the best films to come out of 2020, Sound of Metal, he always surprises and delights. 
However, it wasn't always easy to be at the top of the Hollywood pack. For an interview with The Hollywood Reporter, Ahmed discusses what it was like when he was first starting out in the industry. As is the case with any actor's journey, he ended up with a lot of auditions that just didn't speak to him, and his struggles were only compounded due to his Pakistani ethnicity. When it came to scripts filled with Muslim stereotypes, he recalls there were "too many to remember."
Finally, he got the chance to try out for something of substance, namely Danny Boyle's 2008 Best Picture-winner, Slumdog Millionaire. Ahmed didn't end up in the final movie, and when he tells the story of his audition, it kind of makes sense why he was passed over. 
Riz Ahmed got too aggressive and ripped Danny Boyle's shirt during his Slumdog Millionaire audition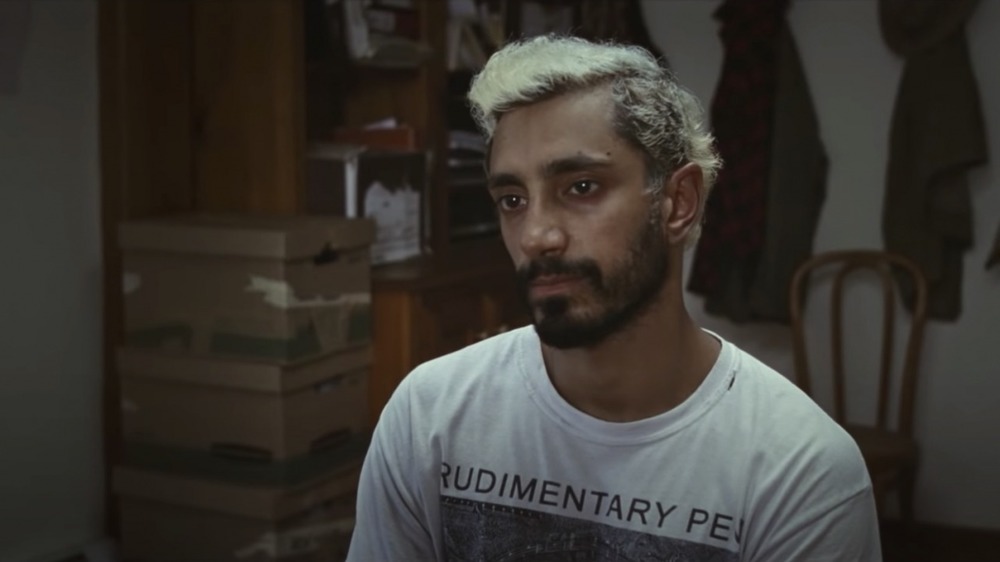 Amazon Studios
When actors go in for auditions, the goal is to leave everything on the table. They need to prove beyond a shadow of a doubt they're right for the part, but that doesn't mean going overboard with it. As Ahmed explains to The Hollywood Reporter, he went a little too far one time: "My audition for Slumdog Millionaire was just atrocious, and I accidentally ripped off half of Danny Boyle's shirt."
This is a story he's told in the past, and back in 2017, he went into more detail for a piece with Variety. He sat down with Elisabeth Moss to talk about prior auditions, and explained that for Slumdog Millionaire, he was originally trying out for the part of Jamal, that Dev Patel ended up playing — but Boyle wanted to switch things up. He wanted Ahmed to read for Jamal's brother during a scene where he gets really angry. Boyle gave Ahmed the green light to do whatever, and as the actor puts it, "Before you know it, I've got Danny Boyle up against the wall, I'm, like, screaming in his face, spitting in his face, and I've ripped his shirt — I've ripped the seams of his shirt open."
According to the story, Boyle thanked Ahmed for coming in to audition, and that was the end of it. Looking back on it, Ahmed seems to recognize that it was a little much, but as he tells Moss, "I walked out of that audition going, 'I nailed that.'" Hindsight is 20/20, and Ahmed has put that intensity to good use elsewhere, in films like Nightcrawler and The Sisters Brothers. 
Hopefully he was able to get parts in those movies without ruining anyone's clothing.